Welk Stars Reunion at the Welk Resort Theatre in Branson, MO
Create Your Custom Package
The Welk Stars Reunion is your chance to see some of your favorite stars from the hit ABC production "The Lawrence Welk Show."
There are set to be nine performances held at the Welk Resort Theatre from September 5th through September 9th, and all are set to include some of America's all-time favorite entertainers from "The Lawrence Welk Show." Stars set to be included in the reunion show are: Ralna English, Guy Hovis, Ava Barber, Jo Ann Castle, Ken Delo, Arthur Duncan, Jack Imel, Mary Lou Metzger and Tim Padilla.
Whether you're looking to relive the glory days of variety television or will just happen to be in the Branson area right after Labor Day, this is a limited-time show that is sure to highlight what Branson entertainment is all about. This September come celebrate 27 years of broadcast magic and family fun with the Welk Stars Reunion!
Note: This was a previous production and is no longer offered at the Welk Theatre. Please visit us for an up-to-date performance list at http://www.bransonshows.com/pointsOfInterest/TheWelkTheaterattheWelkResortinBransonMO.cfm
Points of Interest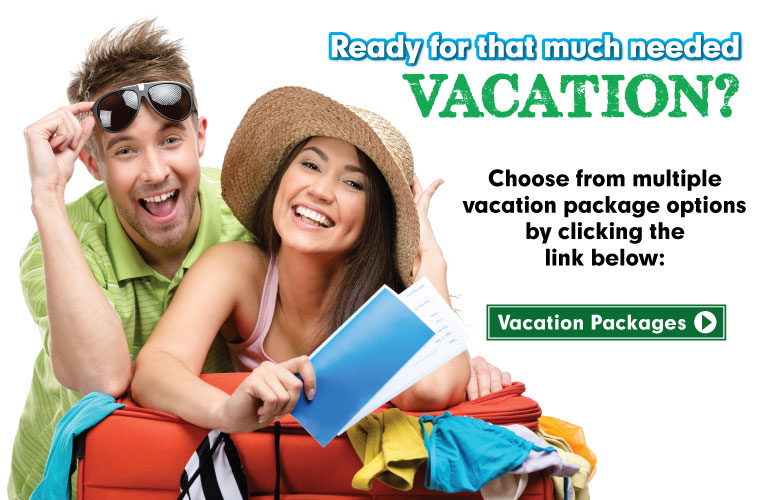 MOST POPULAR THINGS TO DO
IN BRANSON MISSOURI