8 O'Clock Rock

Location: God and Country Theatre,

Description
8 O'Clock Rock Photos (4)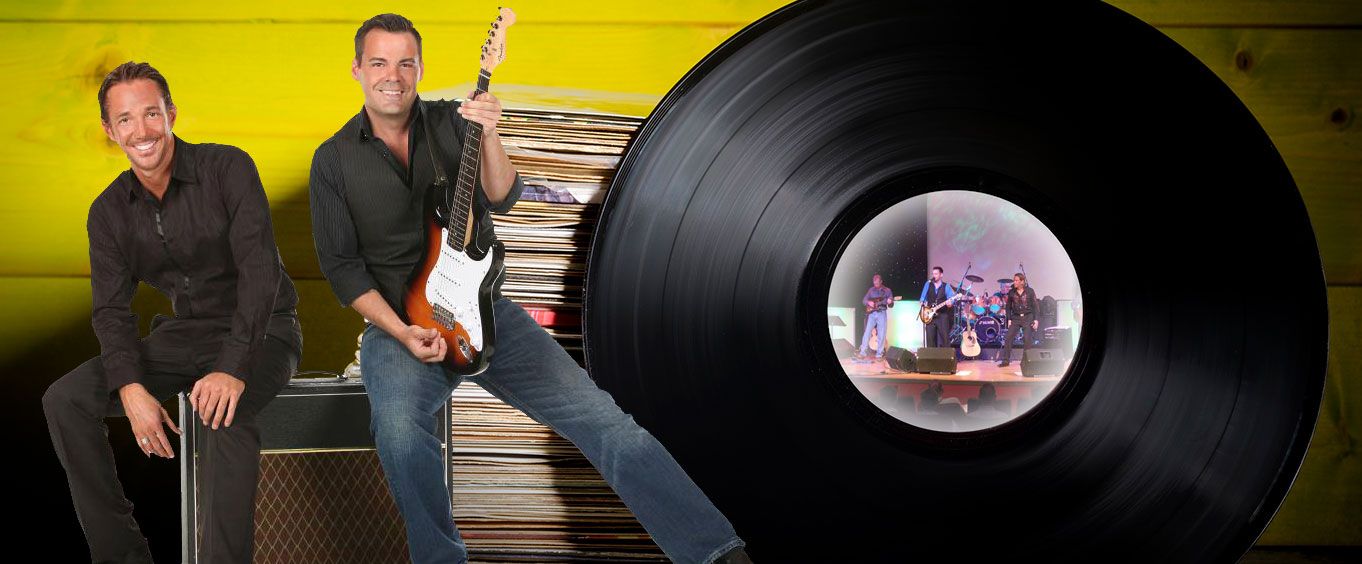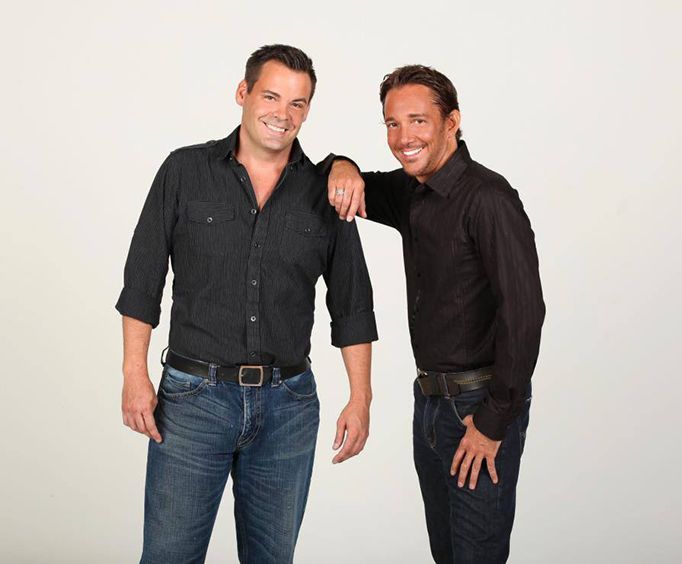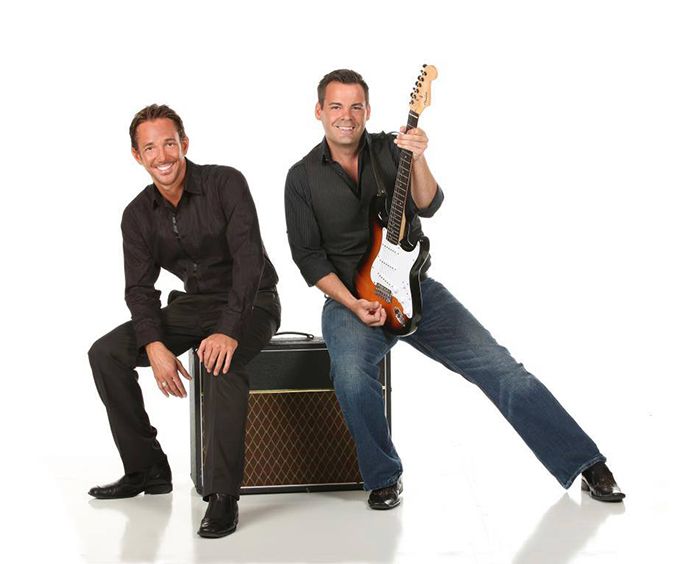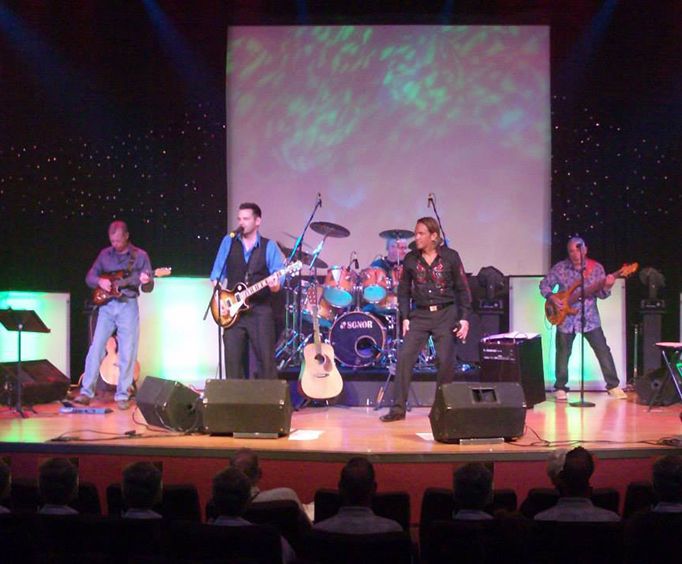 Spend an evening rocking out to your favorite artists and bands of yesteryear without the hassle of listening to comedic commentary or sitting through a single artist for hours on end with this amazing concert-style show! Unlike usual concerts that only feature a single headlining band and one or two opening acts, 8 O'clock Rock combines all of your favorites into one show, from rock to soul with artists like The Byrds, Animals, and Sam and Dave! You will have your entire visit to enjoy the music without worrying about in-depth commentary and history about each band or comedic input from the performers. Get up and groove along to favorites like Mitch Ryder, The Rascals, Doors, and Bob Seger, among so many more!
Just a few of the other artists you can expect to hear are Spencer Davis Group, The Eagles, Rolling Stones, Buffalo Springfield, Wilson Pickett, and Otis Redding! This is a fantastic show for every music lover in your family, regardless of their age, with rock and soul classics that span numerous generations. There will be plenty of nostalgia and discovery for every member of your family when you visit the God and Country Theatre.
Reviews
4.0 | 1 reviews
Bradley Chilcote
Heath, TX
✓
Verified Traveler
A very good medley of songs from the days of rock!