Stingray's Jukebox Rock

Location: God and Country Theatre,

Description
Stingray's Jukebox Rock Photos (6)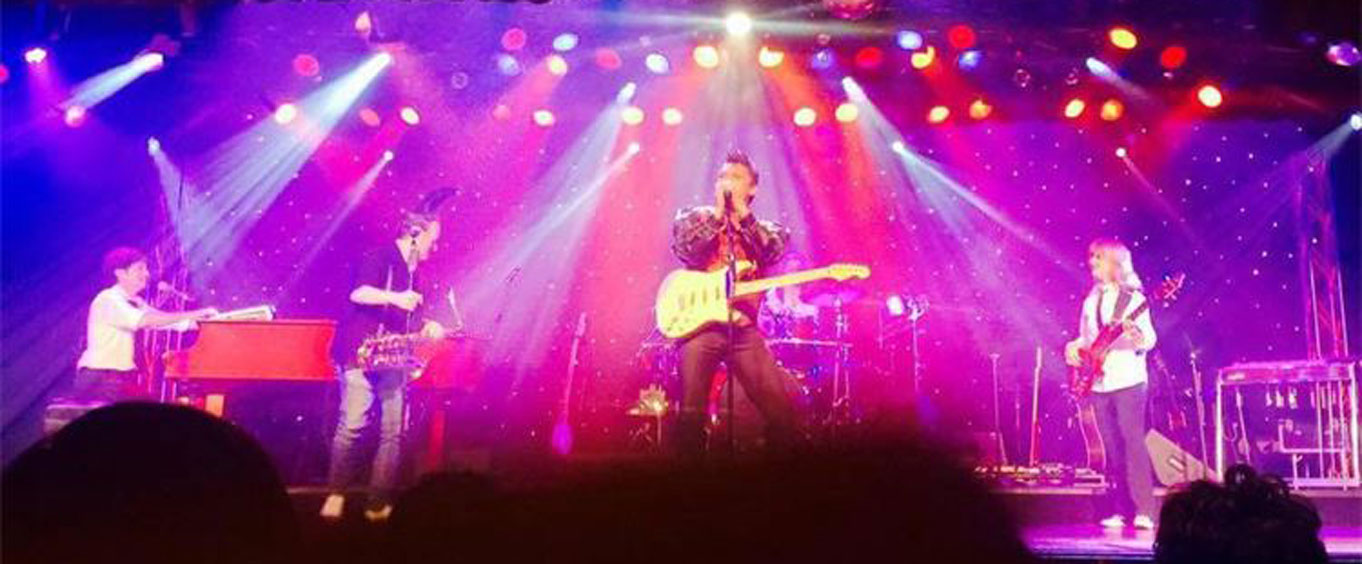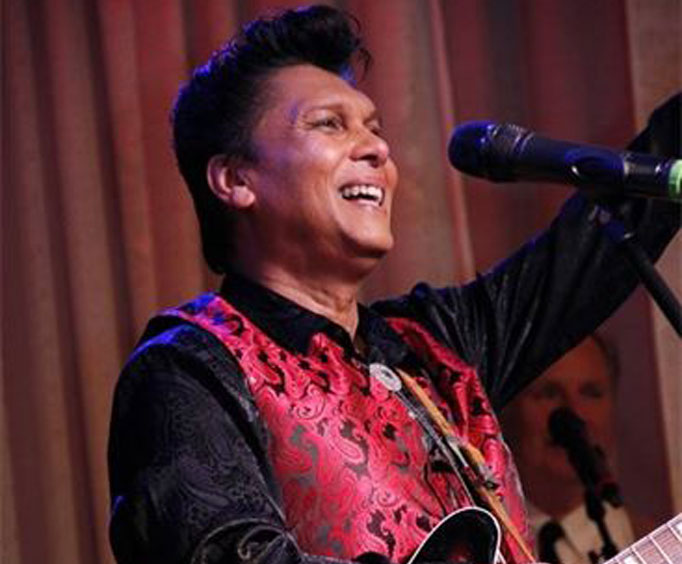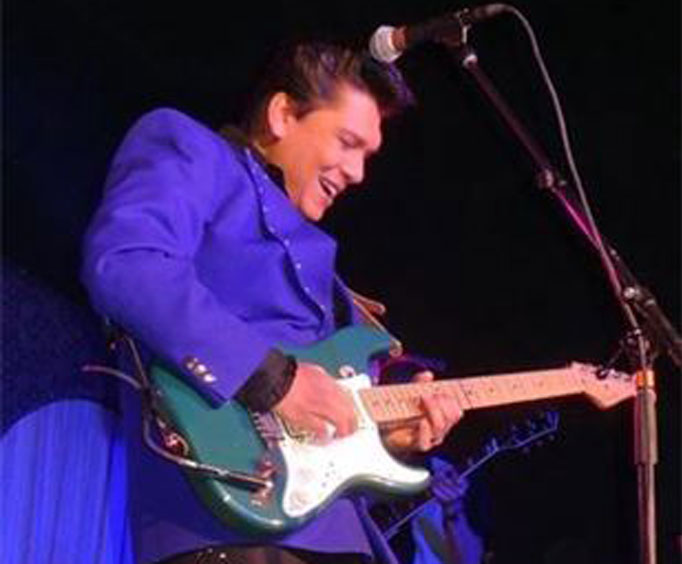 If you are looking for a unique and interactive show in Branson, MO, check out Stingray's Jukebox Rock at the God and Country Theatre; this show puts you in charge of the set list, so come out and help choose the songs of a fantastic performance. Not only will guests be treated to phenomenal talent and a great performance, but they will also have a hand in choose which songs are performed. Whether you enjoy rock, country, gospel, or pop, you are sure to hear something you will enjoy.
There is a wide variety of jukebox tunes that you can choose for your setlist, from artists such as Ritchie Valens, Bobby Darin, The Ventures, Ricky Nelson, and so much more. This show is a one of a kind experience, from being able to choose the setlist played for your show, to the many activities you can play along in, making it one of the most entertaining shows you'll see in Branson.
The show's performer, Sting Ray Anthony, has done such an impeccable job captivating audiences, that he has been named one of Branson's top entertainers. He is also the world's only musical artist that has been endorsed by the Valens estate, the reasoning behind his endorsement is made quite obvious once he starts to belt out the words to La Bamba.
Other aspects of the show include comedy acts, prize drawings, trivia, animation, and much more to keep guests entertained and enthralled for the entire evening.
Make sure you do not miss out on this unique, one-of-a-kind experience in Branson, Missouri and check out Stingray's Jukebox Rock show.