Academy of Super Heroes & Princesses
Description
Academy of Super Heroes & Princesses Photos (7)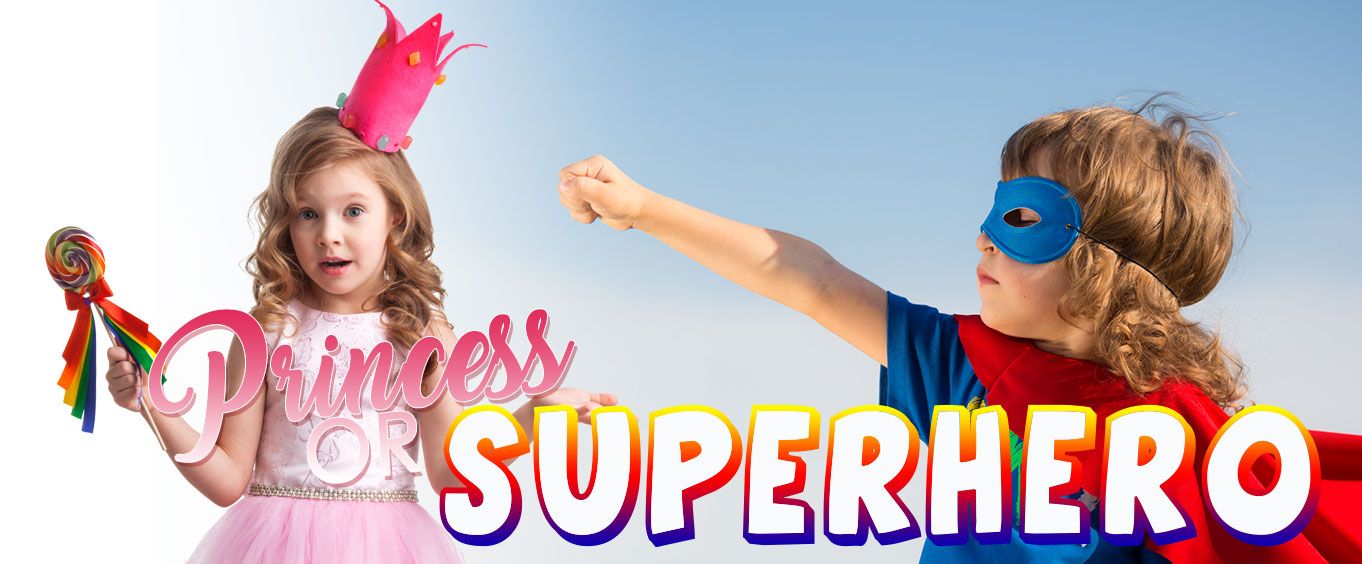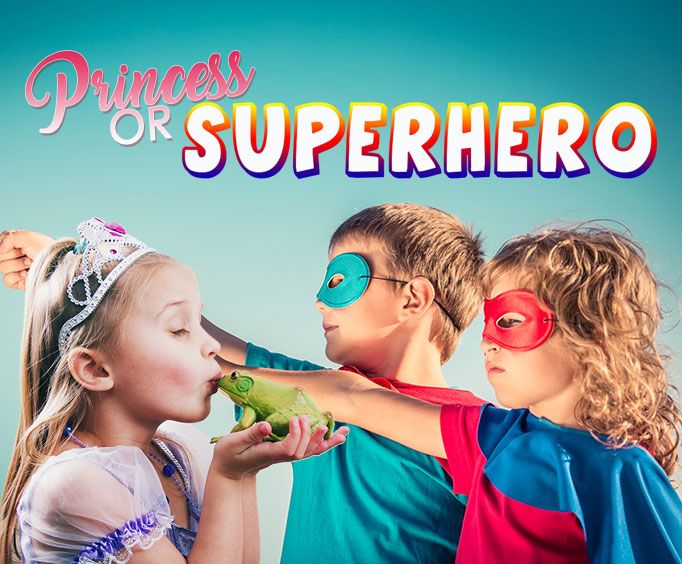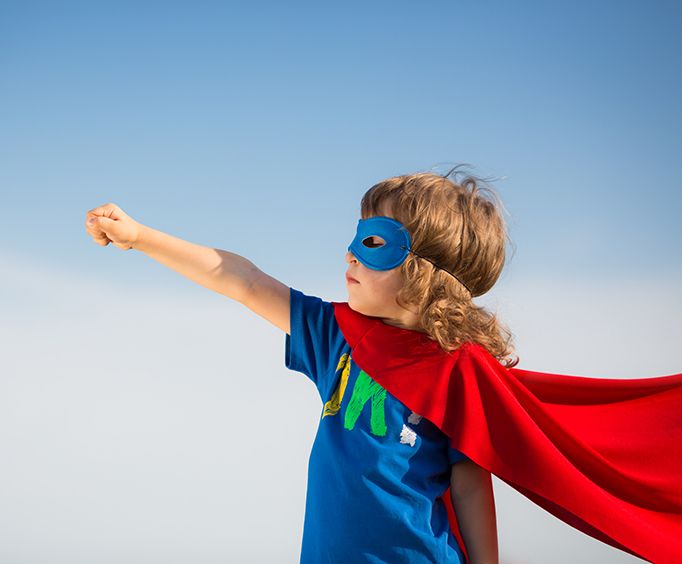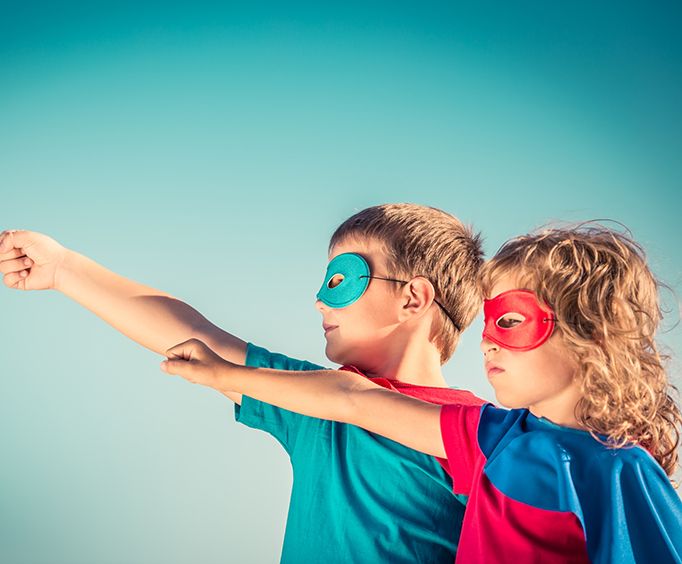 Have a super good time in Branson at the Academy of Super Heroes & Princesses. Your little one will be swept away in a world of magical wonder; with enchanting stories and a mission to accomplish, get enrolled at the Academy for a fantastic evening of fun and adventure. Specially designed for children ages 4 to 10, this interactive lunch show brings an entirely new world to the Ozarks. Children are encouraged to wear their favorite superhero or princess costume, as they will be taught Super Hero Training and Royal Etiquette as part of the Academy's 'curriculum'. Then, as they get into the routine of the school, something unexpected happens. Someone steals the Academy's Spirit Stick!
It's up to your little superhero or princess to figure out the mystery. Using the skills they've picked up at the Academy, the kiddos can help find the culprit and return the Spirit Stick.
While their imaginations are filled with interesting concepts and fantastic fun, the kiddos (and parents) will be treated to a yummy lunch. The children's menu includes a hotdog, chips, cookie, and a prize; while the adult menu includes a choice of various sandwiches and chips.
Head to the White House Theater in Branson, MO for this unique experience at the Academy for Super Heroes & Princesses. Your little one is sure to have a great time saving the day! Book tons of other great entertainment in town and be sure to reserve your vacation package for Branson today.
**All children must be accompanied by an adult at all times**