Description
Adventures of Marco Polo Photos (3)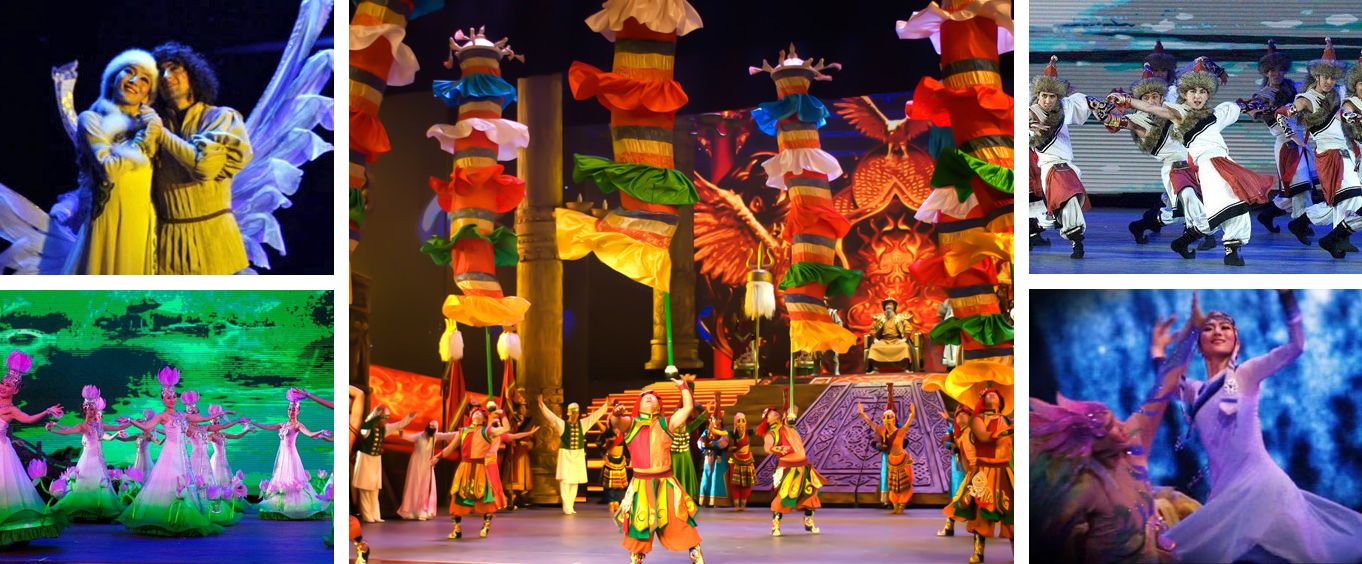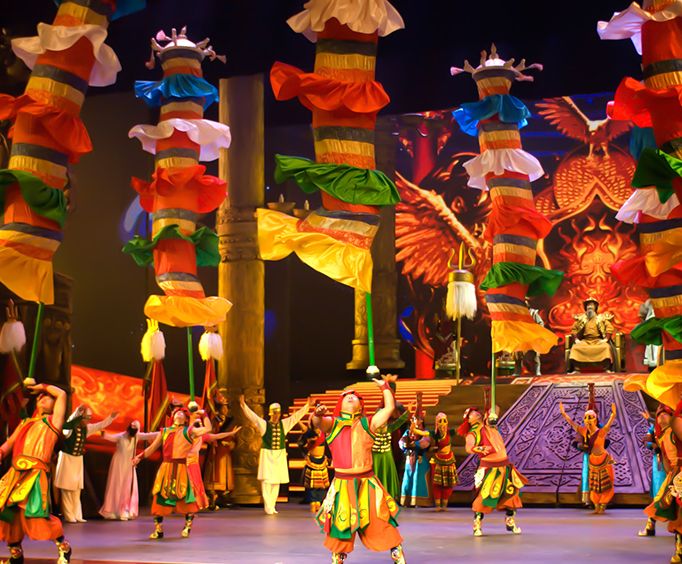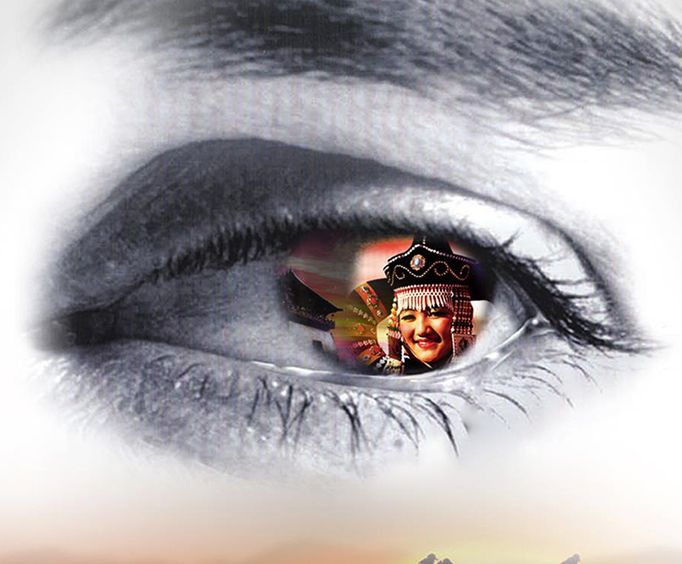 Join Marco Polo and embark on a beautiful adventure through foreign lands as you follow Marco Polo during his travels from Italy to China in this award-winning production of the Adventures of Marco Polo!
Told through mesmerizing dance and engaging narrative, the Adventures of Marco Polo is both a thrilling adventure of how Marco Polo overcame all the hardships of his travels to finally reach China, and also a touching love story that transcends time and space between Marco and Saren, a Chinese princess. This show is a feast for the eyes and ears, as well as a cultural experience of a lifetime, as it combines original Chinese orchestration, traditional dances often different Chinese ethnic groups, world-class acrobatics, and illusions in a way that have never been done before.
With an international cast of 30, over 300 sets of costumes, and an enormous LED screen of over 2,000 square feet, the show is truly a game-changer. And as the latest and most ambitious production of Heaven Creation, the number-one show-producing company in China, the Adventures of Marco Polo was produced specifically for the Branson area.
Before coming to Branson, the show won Gold Medal (Best Show) and the top awards for Screenplay, Director, Choreography, Music, and Performance at the prestigious China Minorities Stage Performance Festival. This is great for any vacation.
Reviews
4.5 | 17 reviews
Marilyn Hay
Waterloo, Ontario
✓
Verified Traveler
The dancing, costumes and sets/lighting are all superb -- beyond superb, really the arrangements were original and engaging, often humorous and dramatic, always entertaining. I thoroughly enjoyed the evening and was sorry when it ended i would recommend the show to anyone. The dinner was ... Fine. I was looking forward to chinese food, as advertised, but apparently there were complaints from previous visitors, which is a shame. Some folks just aren't prepared for anything a little different. The chicken, white sauce, mashed potatoes, green beans and roll, with bread pudding dessert is certainly as wholesome and bland as anyone could wish.
Juanita Hall
TX
✓
Verified Traveler
Well we were in branson about a year ago and we saw this show and thought it was terrific. We are coming back to branson on april 12.
Ruth & Charles Clark
TX
✓
Verified Traveler
This show was very informative and the costumes were incredible. I do think it is important to make sure that people know that there is no talking in the entire show and that it is more like a ballet. We were surprised that there was no singing or talking.
Charlie Bluff
Sparta, IL
✓
Verified Traveler
We enjoyed the dancing and the wonderful beautiful costumes..The dancers or actors did a splinded job with their expressions leading to a memorable experience....Thank you for a great evening...Our granddaughter and great granddaughter was amazed.And so were my wife and i.