All American Gospel

Location: God and Country Theatre,

Description
All American Gospel Photos (6)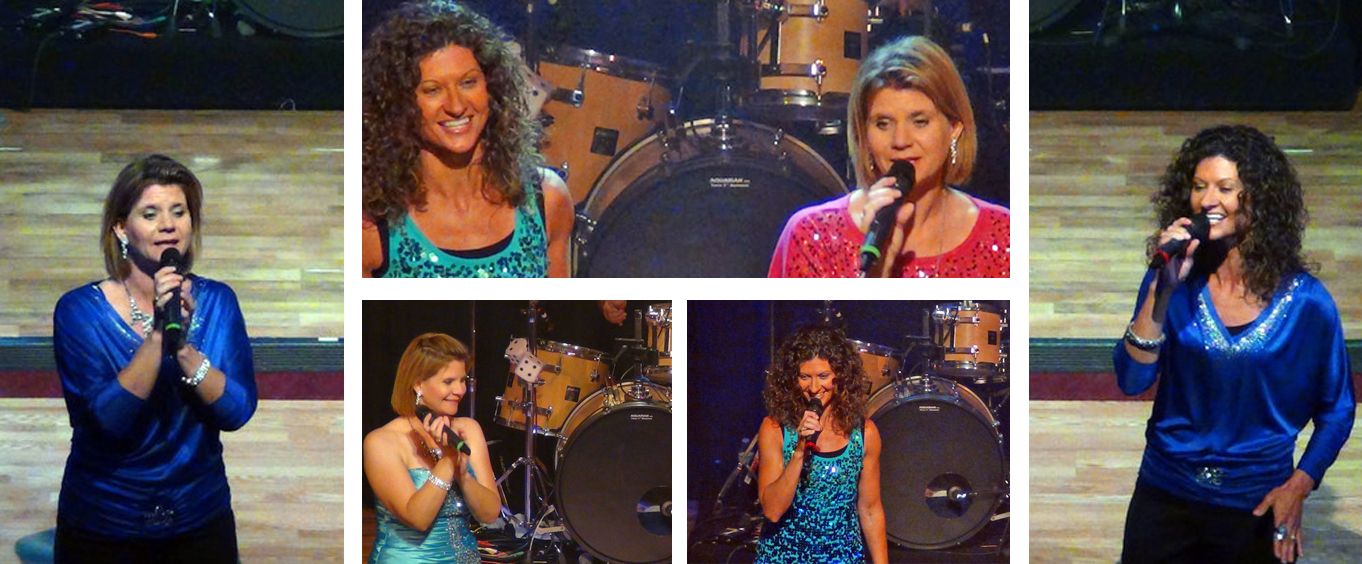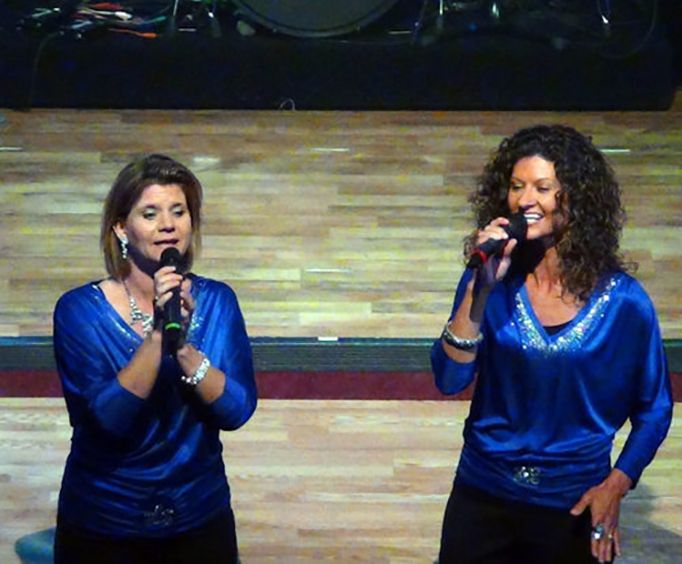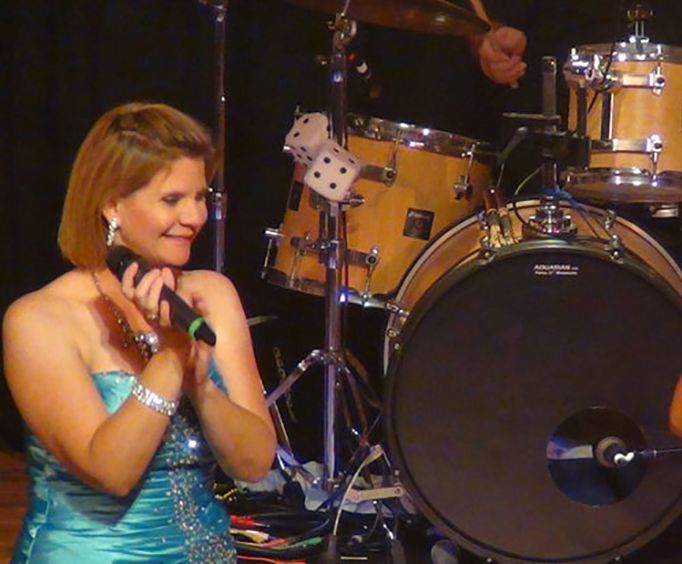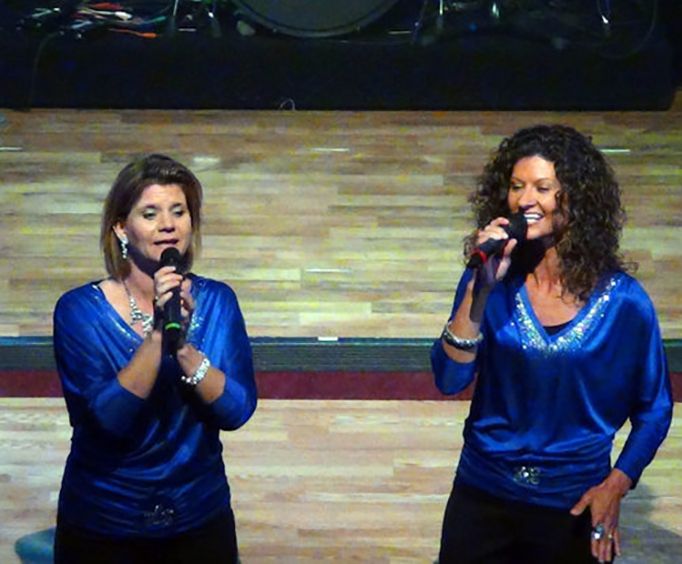 Take yourself back in time to your religious roots with All American Gospel in Branson, a celebration of years gone by with classic gospel music. Join Phaedra and Melissa Jean as they perform gospel favorites like 'One Day At A Time' and 'Just A Closer Walk', among many others! Enjoy country harmonies and toe-tapping melodies combined into one show, and allow these talented ladies to take you back to a less worry-some time.
Just a few of the other songs you will hear during this show include 'Unclouded Day', 'How Great Thou Art', and 'Sweet By And By'. No matter your family's ages, you will not be disappointed by this fantastic show that showcases these ladies' voices and the beautiful harmonies of the gospel favorites that will decorate your evening. Make a vacation out of it and find other fun things to do in the area!
Reviews
5.0 | 4 reviews
Fran Mueller
Woodword, Oklahoma
✓
Verified Traveler
These gals can really sing and the band was awesome too! Came back on sunday morning and enjoyed the cowboy church. It was gooood preachin'!