Always Patsy Cline

Location: God and Country Theatre,

Description
Always Patsy Cline Photos (5)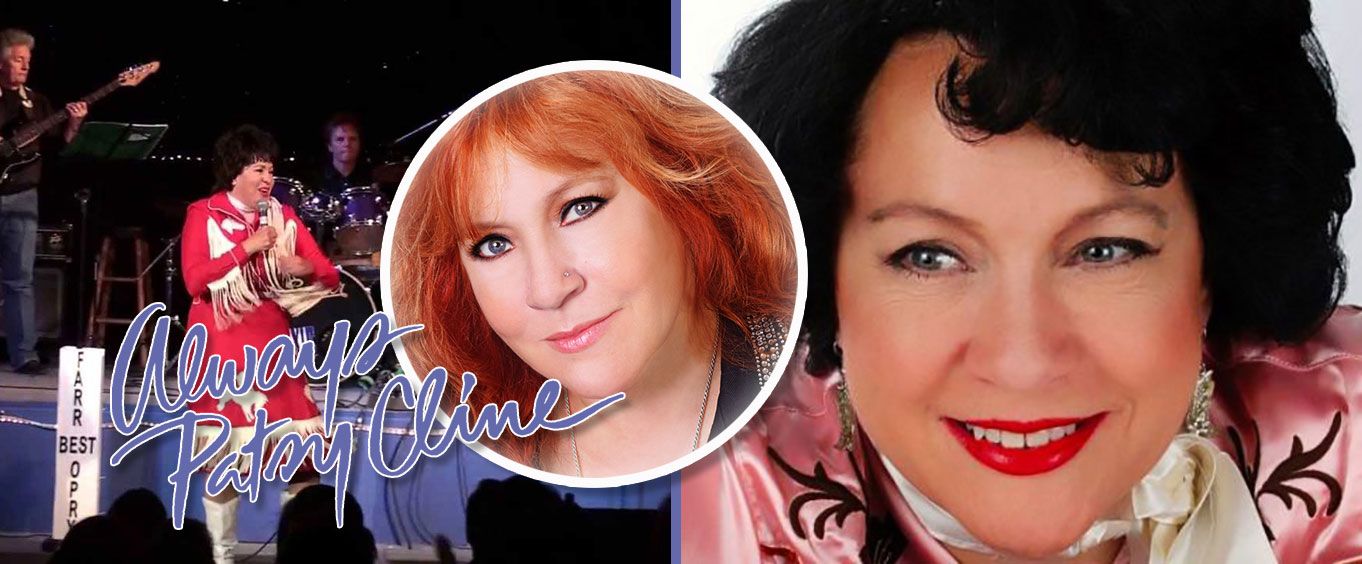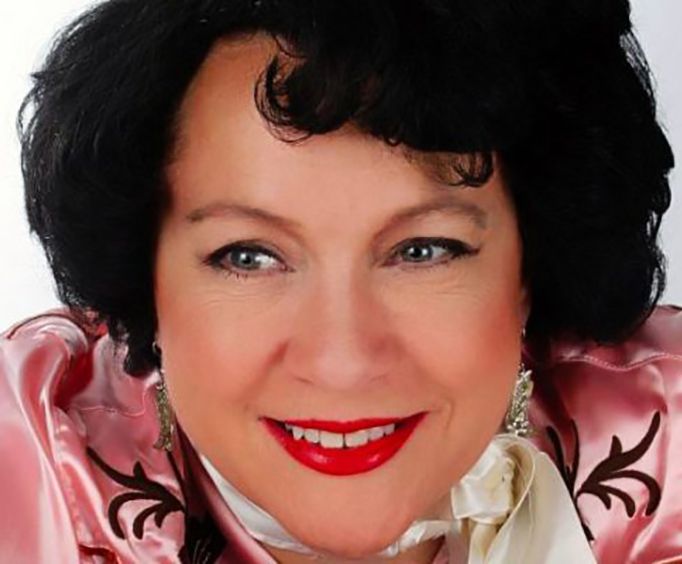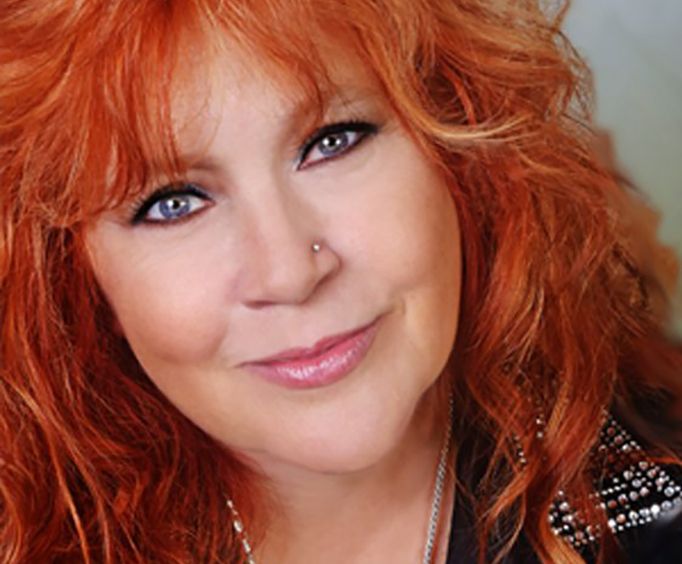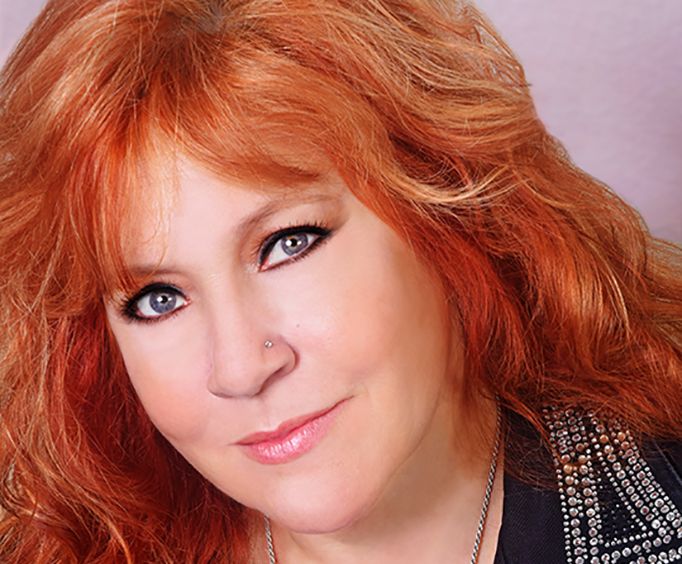 During Always Patsy Cline, a talented impersonator will perform more than 20 of Patsy Clines original songs including 'I fall to Pieces,' 'Blue Moon of Kentucky,' 'Back in Baby's Arms,' 'Sweet Dreams,' and the timeless classic 'Crazy.'
The show is based on a true story of the friendship between late country superstar Patsy Cline and a devoted fan Louise Seger from Houston. The play was written by Ted Swindley.
This performance of Patsy Cline is a mesmerizing experience you will remember forever. Close your eyes to be taken back to the 50's and 60's. The performance is so moving you will feel like Patsy is still with us today performing on stage for you.
Reviews
4.8 | 17 reviews
Bob and Kathy
Houston, TX
✓
Verified Traveler
We saw this show on sunday, april 10th. We were a bit leary when we arrived and saw a very sparse crowd-no more than 30people--hardly an inspirational setting for the entertainers. Within the first five minutes of the show we were absolutely blown away! Lisa layne is amazing--and her co-star equally amazing in her semi comedic role. The story is funny and moving, the vocals tremendous and the overall show experience steller. If you know nothing about patsy cine music, see this show if you were a fan, se this show. Kudos to lisa layne, the bobcat band and lisa's co-star for a wonderful, fast moving show. Brilliant!!
Mary A. Walker
Mountain Home, AR
✓
Verified Traveler
Great show with 2 great ladies and small orchestra. Recommend.
Frances Fish
Bella Vista, AR
✓
Verified Traveler
"Enjoyed the show."
Enjoyed the show....Thought lisa did a good job of representing patsy,,,however her voice was not as mellow and soft as patsy's....
Robert Bryer
Cloverdale, CA
✓
Verified Traveler
We were blown away at this show as it was our first of many and it was wonderful.