Description
America Live in Branson Photos (15)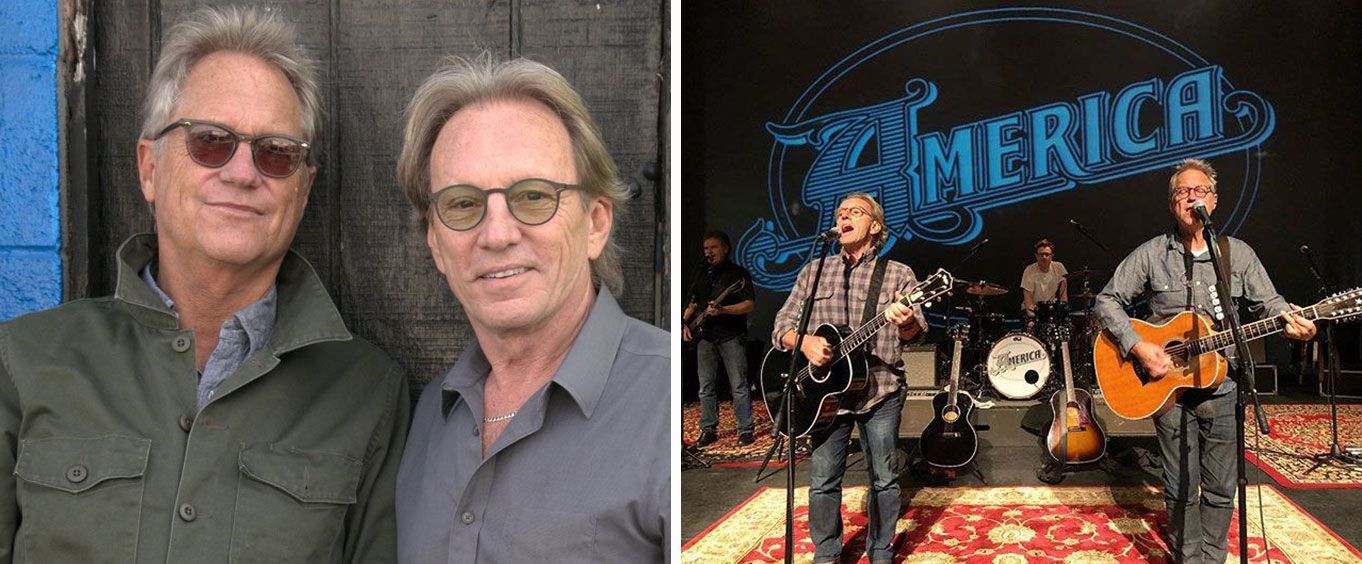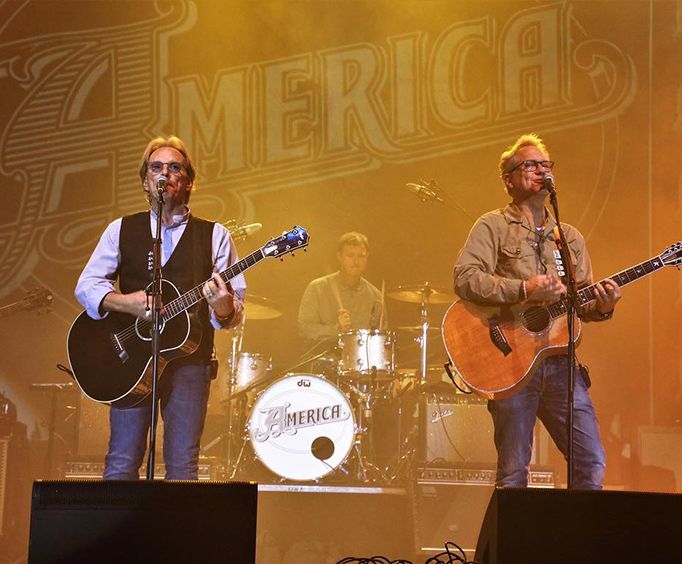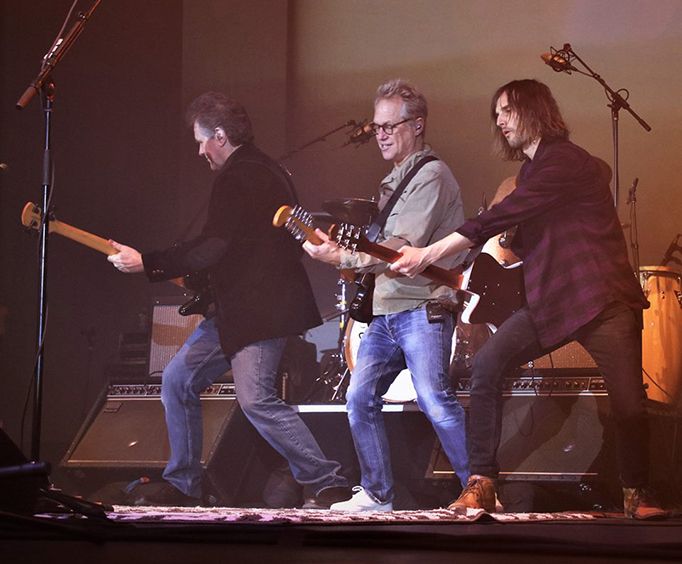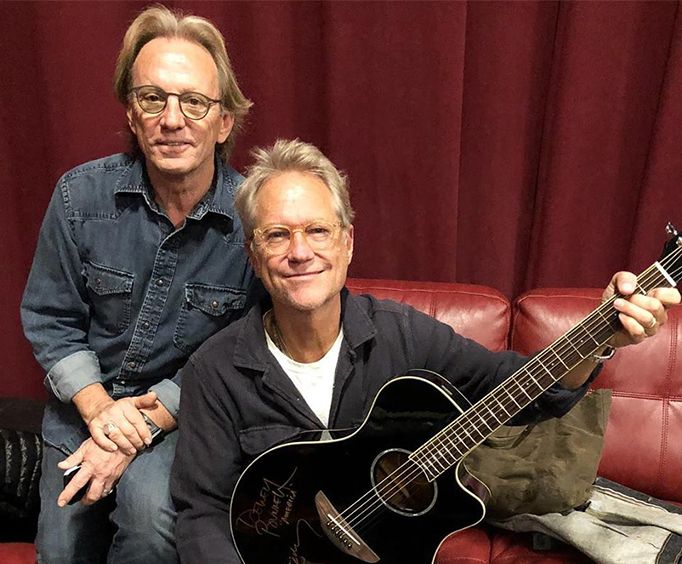 For an unforgettable limited engagement show, head to the Andy Williams Moon River Theater to catch America in the flesh! This classic rock band features members, Gerry Beckley and Dewey Bunnell. They have been a part of the band since its conception in the early 1970s. At the show, you'll be able to hear these two talented blokes as they play hits like, 'I Need You' and 'Sister Golden Hair'.

All ages are bound to have a fun time hearing the music of these musical legends, so whether you are old or young, this will be a show you will not want to miss out on. With a combination of energetic atmosphere and classic rock music, you'll want to get out of your seat and dance the night away. This is great for any vacation in the Ozarks. Be sure to check out other things to do nearby.
About America
Formed in 1970, the original band featured Dewey Bunnell, the late Dan Peek, and Gerry Beckley. This trio produced countless hits and achieved popularity throughout the decade. With a folk-rock and acoustic sound, they captivated audiences and created several albums. As well as creating fantastic music, they have also been honored by being inducted into the Vocal Group Hall of Fame.
Awards & Accolades
Grammy Award for Best New Artist at the 15th Annual Grammy Awards
Induction into the Vocal Group Hall of Fame
Star on the Hollywood Walk of Fame
For a night of fantastic music that is sure to transport you back into the 60s and 70s, check out America Live in Branson!