America Band Live in Branson
Description
America Band Live in Branson Photos (15)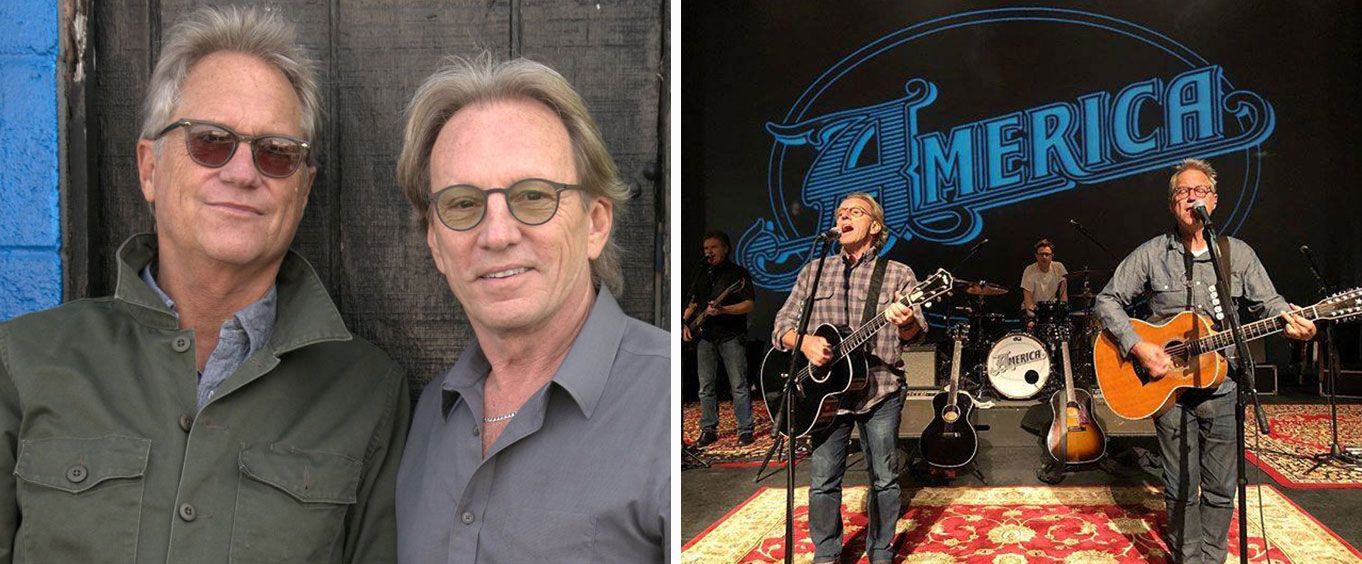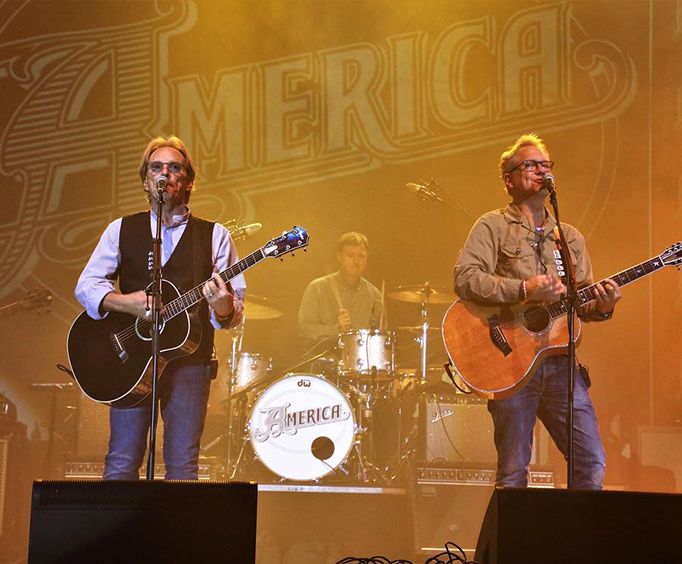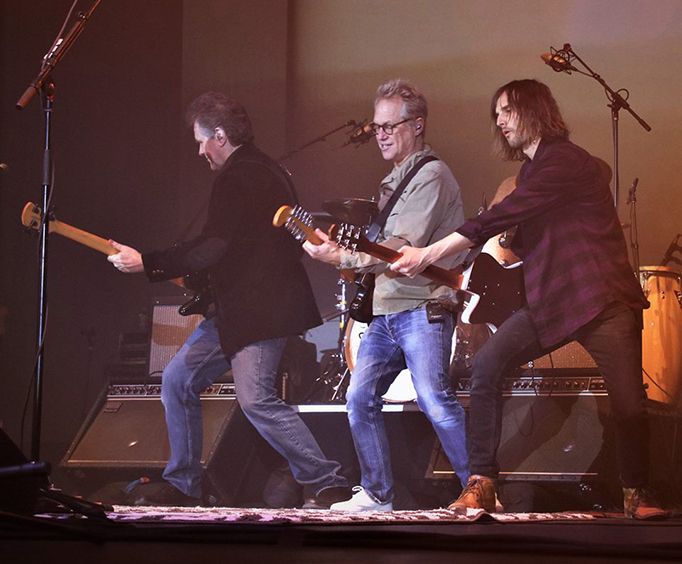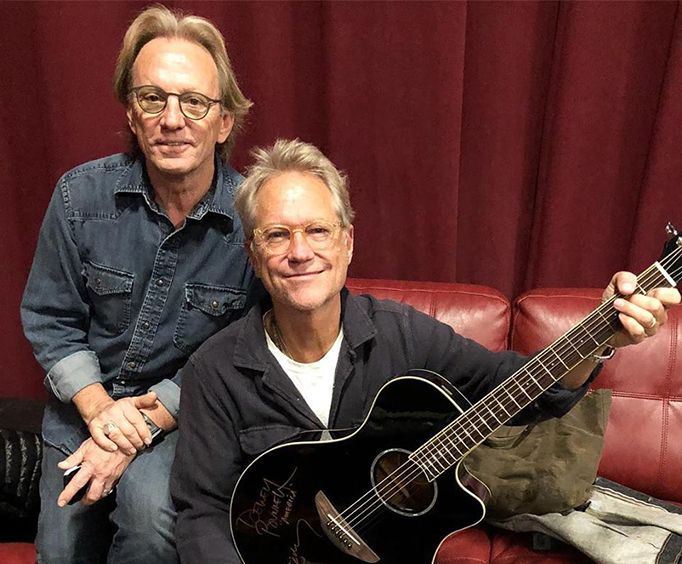 Classic rock band America takes its folk style music to Branson, Missouri on their countrywide tour.
Performing for over 40 years, America is still highly played on classic rock stations across the country, and the two surviving members will be making a stop in Branson. Taking to the stage, the band will entertain as they play their serene folk hits from the past 40 years.
The original trio instantly became a hit in London 1970, but after their third member Dan Peek left to pursue a solo career in 1977, the two remaining members, Gerry Beckley and Dewey Bunnell, continued as a duo. The two returned to the top 10 in 1982 with their song "You Can Do Magic." Other hits by America include "Horse With No Name," "Tin Man," and "Daisy Jane."
Beckley and Bunnell are joined by several assisting artists for their tour, including Willie Leacox, Michael Woods, and Richard Campbell. As of 2009, America now performs over 100 shows a year.
This show is the opportunity of a lifetime! Young and old will enjoy the upbeat folk melodies and smooth mellow music.