The Osmond's Moon River and Me

Location: Andy Williams Moon River Theater,

Description
The Osmond's Moon River and Me Photos (2)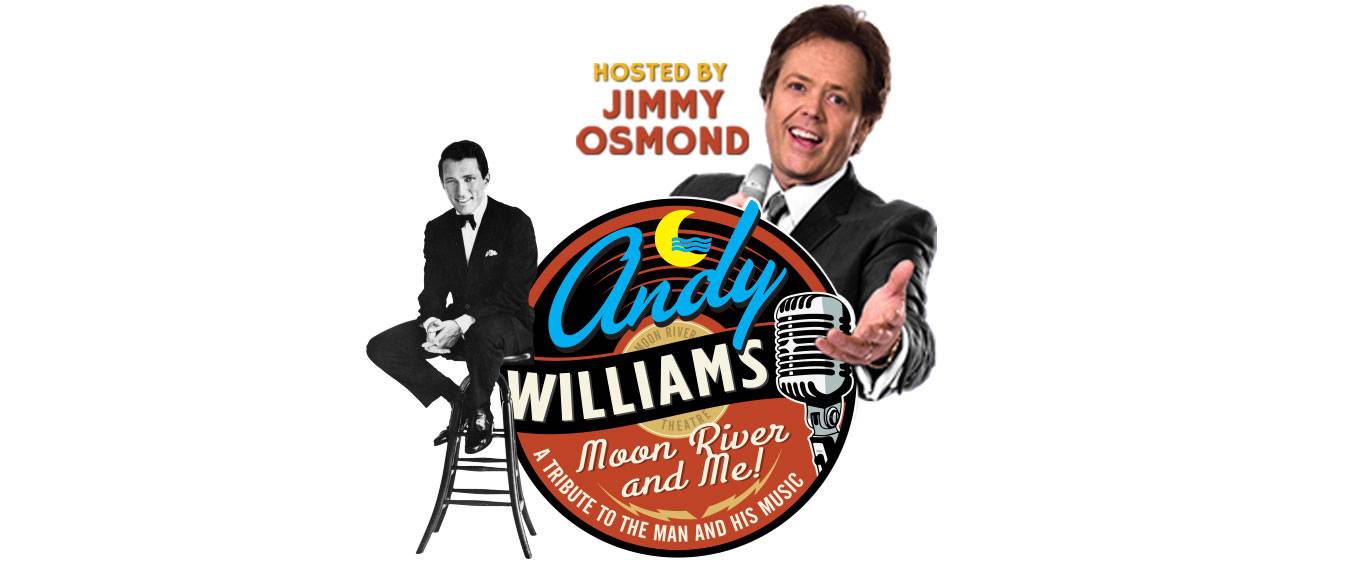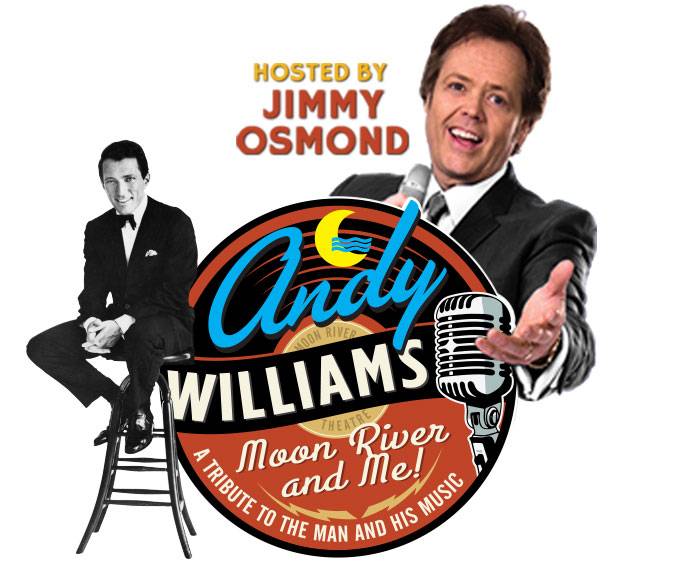 Join talented Charlie Green and special guests for this fantastic tribute show to legendary Andy Williams and his talented musical performances in Moon River and Me Hosted by Jimmy Osmond
Following the tradition of beloved Andy Williams (1927-2012), this two-hour variety show gives guests the opportunity to re-experience the award-winning and talented music of Andy Williams and others from his generation. Moon River and Me features nostalgic footage of Andy Williams at each show, as well as a live surprise guest to pay tribute to the legendary performer, their mentor, and friend.
Charlie Green, the star of Moon River and Me, became a singing sensation after his 2008 performances on Britain's Got Talent. Having performed for audiences since a very young age, this young entertainer has kept up his hard working attitude while expanding his talented vocals. After Britain's Got Talent, Green became a YouTube sensation and has now released three albums, his self-titled album, A Friend Like You, and Rainbow.
Charlie Green is joined by the magnificent quick change artists Pasha and Aliona. Not only can they perform amazing quick change acts, but they are also a world class adagio dance team that has performed in some of the most prestigious companies all over the world. Their set is filled with multiple costume changes and grace unlike any other. Having appeared on numerous television shows such as The Ellen Degeneres Show, Superstars of Dance, and the American Entertainment Awards, these ladies really are packed with talent.
Reminisce and remember the life and music of the ever-missed Andy Williams as the Moon River and Me tribute show takes you back to the golden years of entertainment.

MOST POPULAR THINGS TO DO
IN MISSOURI