Barney Fife... Fully Loaded
Location: Caravelle Theatre,

Description
Barney Fife... Fully Loaded Photos (8)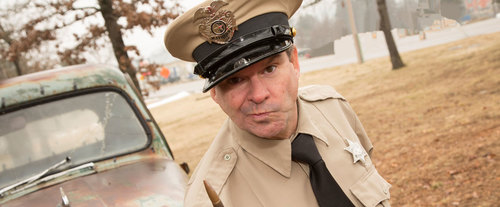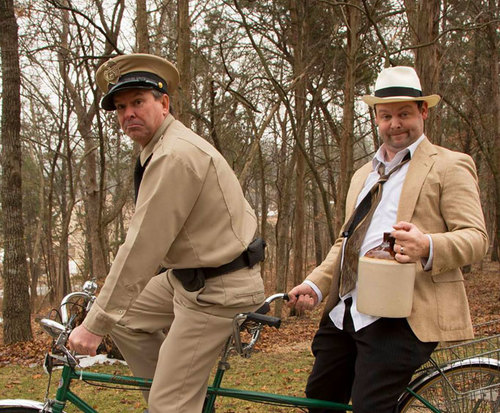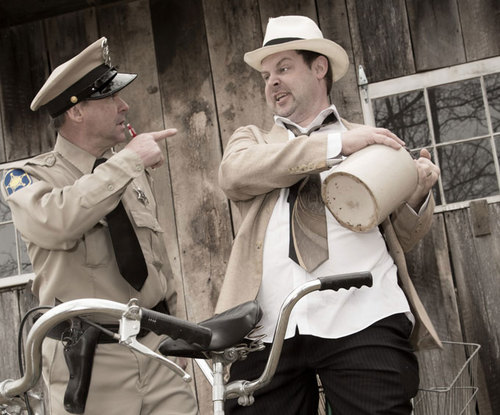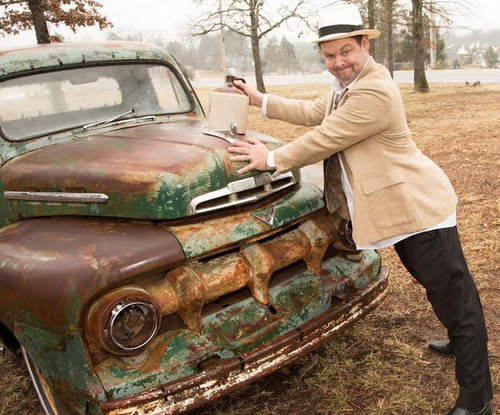 Don't miss the hilarious new show, Barney Fife Fully Loaded!
Audiences will love watching the absolutely uncanny reincarnation of beloved Andy Griffith Show character Barney Fife in this knee-slapping comedy show starring Michael J! Famed Branson comedic entertainer Michael J welcomes Joey I.L.O. of NBC's Last Comic Standing to deliver audiences a show filled with memorable characters, including impersonations of memorable singers and re-enactments of classic comedy routines.
Audiences will enjoy hilarious scenes from memorable vintage television character teams including Ralph & Norton from The Honeymooners, and Archie and Edith Bunker from All in the Family. Make your way out to Branson for an evening of laughs and good times remembered at Barney Fife Fully Loaded! Make sure you do not miss out!
Reviews
4.0 | 12 reviews
David Hocking
MI
✓
Verified Traveler
We had so much fun at this performance. The kids (under 18) in our group didn't know anything about the andy griffith show but loved the mix between impersonations and comedy that they picked this to be the best of our 4 shows we saw. It helped that we had a large group all wearing the same bright colored shirt and the comedians picked on several of our family members as part of the show.
Russell Hatcher
Mobeetie, Texas
✓
Verified Traveler
Can not say enough good things about this show!! Awesome, relaxed and very funny show!!! I so recommend this show!!!
Kevin Oxner
NE
✓
Verified Traveler
If you closed your eyes and had this guy talking to you, you would think barney fife was talking. It was an excellent show and one that i will go back to again. I learned a bit about the show which i use to watch all the time as a child and still watch the reruns to this day. While waiting in the lobby he came out and talked to us as barney fife. It was really fun. I would recommend this show to everyone.
Daniel Breeding
Lone Jack, MO
✓
Verified Traveler
We enjoyed seeing barney fife in the lobby before the show giving out tickets and talking to the audience.
MOST POPULAR THINGS TO DO
IN MISSOURI