Holiday Brunch at Bear Creek Wine Company

Description
Holiday Brunch at Bear Creek Wine Company Photos (11)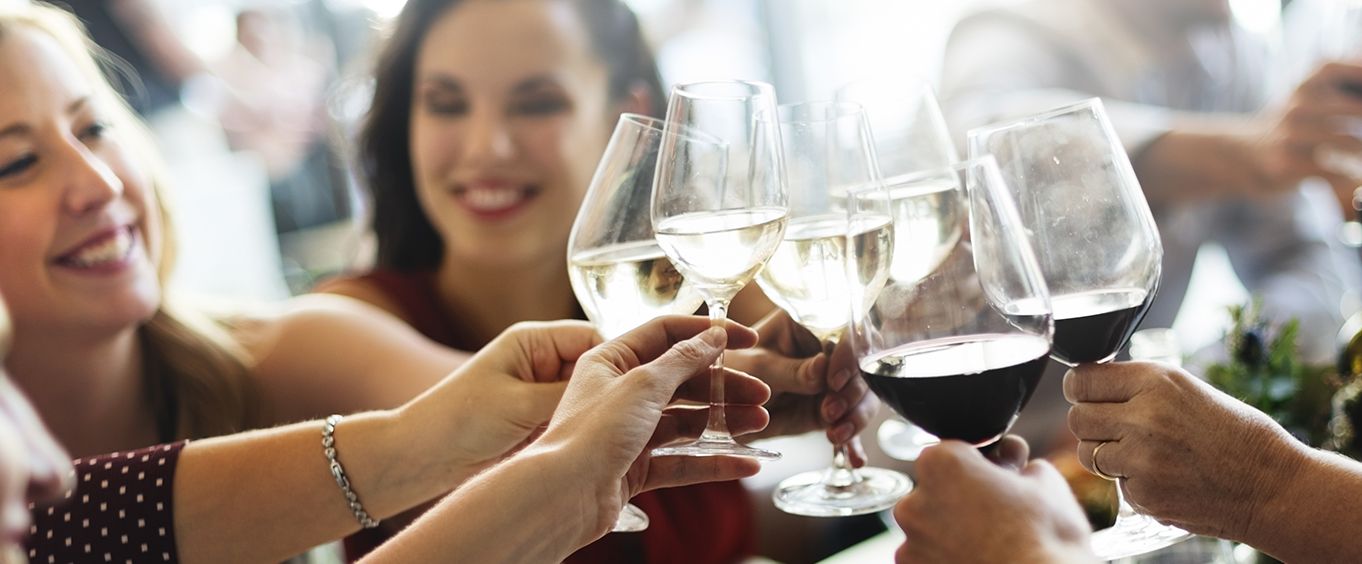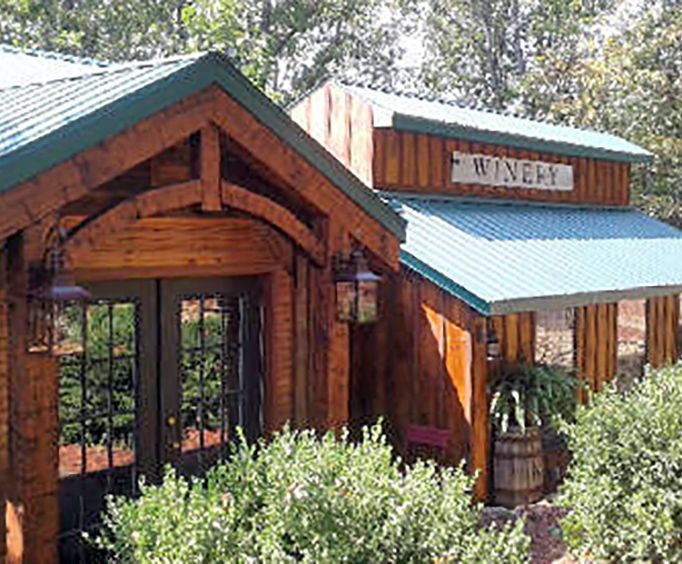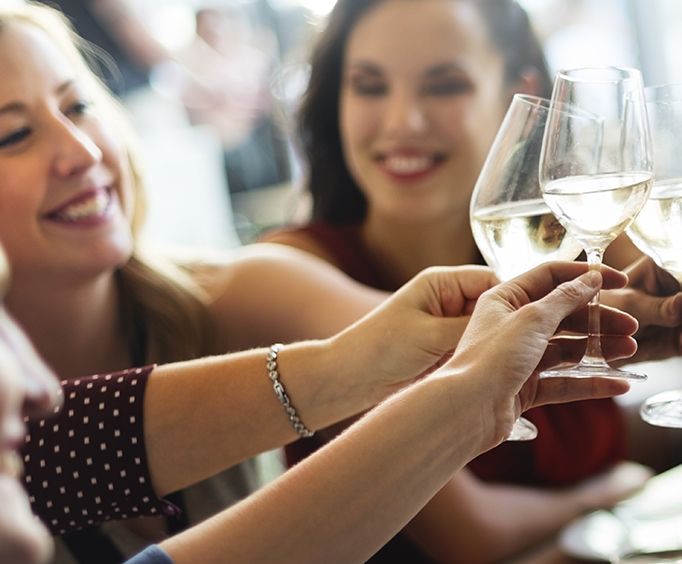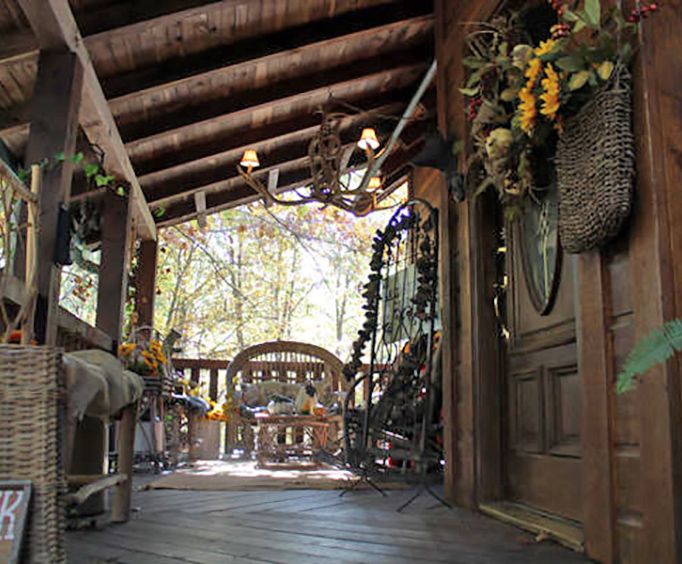 Celebrate the holidays in style with the Holiday Brunch at Bear Creek Wine Company, where you can sample some of their best wines whilst enjoying a delicious brunch in a quaint and rustic setting! Sample some of their locally made wines and holiday foods, then get your picture taken with their Ozark Mountain Santa!
This spectacular winery attracts tourists from all over to sample their delectable wines, brews, and foods. There are even events throughout the year to provide wonderful and exciting entertainment when visiting. The Holiday Brunch is a great way to spend your holiday with friends. When you attend the Saturday Brunches, you can try some of their remarkable foods like smoked brisket, biscuits and gravy, quiche, praline french toast, and so many other scrumptious choices!
The winery also houses some magnificent garden paths, wooded hills, and picturesque landscape that will create fantastic memories for anyone who spends some time in them. Hidden in the beautiful hills that house the winery are cabins and a bed and breakfast that hosts a plethora of guests throughout the year.
Come out to Bear Creek Wine Company and discover everything they have in store for you and your closest friends and family! This location is a great destination for some quality time with your loved ones for the holiday season, so be sure to book reservations today!