Best 2019 Branson Christmas Attractions

Branson is home to some of the best and most enjoyable Christmas attractions in Missouri. Spend time in the cool outdoors with a cup of cocoa and enjoy the holiday cheers and colored lights of December. Choose from anyone of the following activities for a perfect end-of-the-year celebration.
Best 2019 Branson Christmas Attractions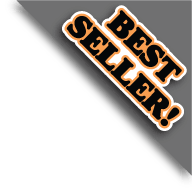 Enjoy an unforgettable Christmas at Dixie complete with an enchanting live nativity, playful elves from the North and South Poles, breathtaking angels ascending from the sky, the three kings atop live camels and of course a delicious four course meal. Prepare to see the arena come to life with dazzling snow, twinkling lights, old-fashioned Christmas costumes, beautiful evergreens and all of your favorite holiday music.
Mar 18
3:00 PM
5:30 PM
8:00 PM
Mar 19
3:00 PM
5:30 PM
8:00 PM
Mar 21
3:00 PM
5:30 PM
8:00 PM
Mar 22
3:00 PM
5:30 PM
8:00 PM
Mar 23
3:00 PM
5:30 PM
8:00 PM
>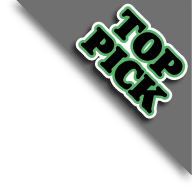 The Branson Belle is considered one of the Branson's best Christmas attractions. Make sure you add it to your Christmas list, because it is truly a sight to remember. Set sail on Table Rock Lake and relax as you take in the Christmas-themed entertainment. Dine on a delicious dinner, and enjoy the beautiful lights and decorations.
Available 261 days between Mar 19, 2019 & Jan 1, 2020
View Schedule
Mar 30
12:00 PM
4:00 PM
8:00 PM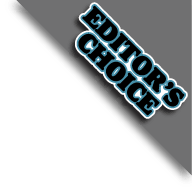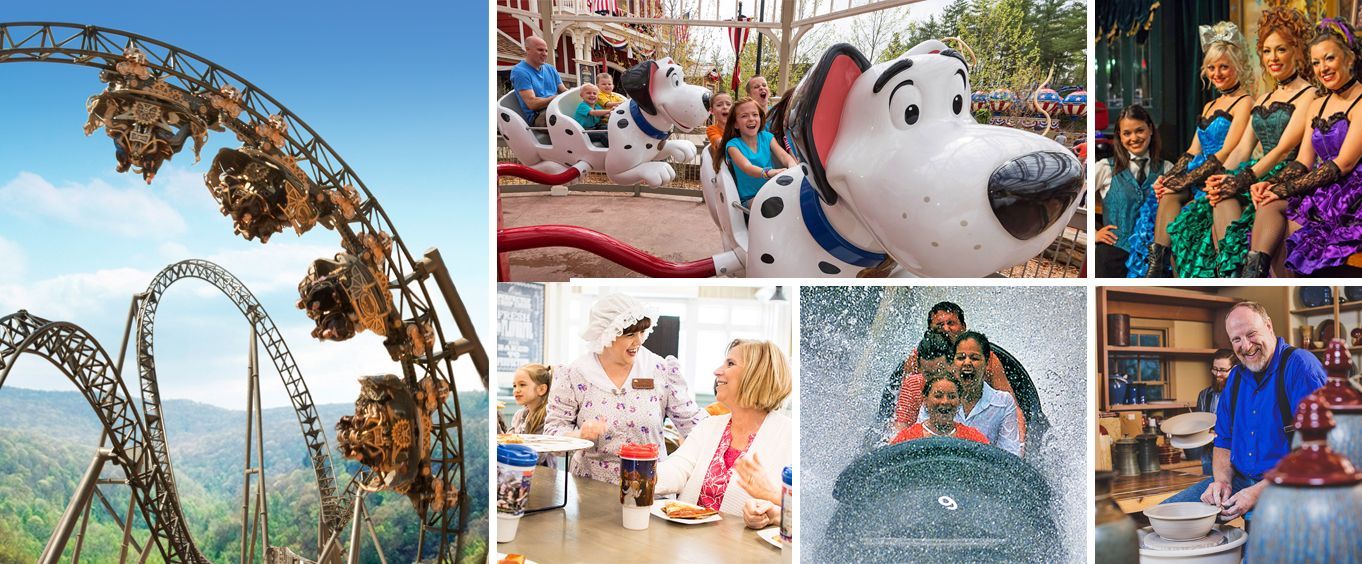 Packed with over four million Christmas lights, Silver Dollar City is a sight to see during the holiday season, where you'll be able to experience the best rides and sip wassail to warm up. Walk around the park, listening to live Christmas carols as well as the enormous Christmas tree at the park's center which lights up in brilliant colors.
Available 211 days between Mar 20, 2019 & Jan 1, 2020
View Schedule
During the holiday season, the Titanic is aglow with sparkling lights and festive costumes. Meet Santa and two of his reindeer, and be sure to bring a camera for picture opportunities. The gift shop will also have several special gifts and collectibles.
Branson, MO is a fantastic place to celebrate the holidays. Don't miss out on one of the best Christmas attractions by heading to see the Christmas in Hollywood presents Christmas Wonderland. With a variety of fantastic carols to sing along with, holiday cheer is easy to capture with this festive show.
Available 44 days between Nov 1, 2019 & Dec 21, 2019
View Schedule
Take ride through the spectacular lighted trail on the 160-acre homestead, with enough brilliance in structure and design to keep your gazed fixed. Look for different themes in each area you visit, from patriotic to fantasy, and enjoy the beautiful Christmas music accompanying each spot.
Available 60 days between Nov 1, 2019 & Dec 30, 2019
View Schedule