Bill Anderson - A Night with a Legend

Location: RFD-TV Theatre,

Description
Bill Anderson - A Night with a Legend Photos (5)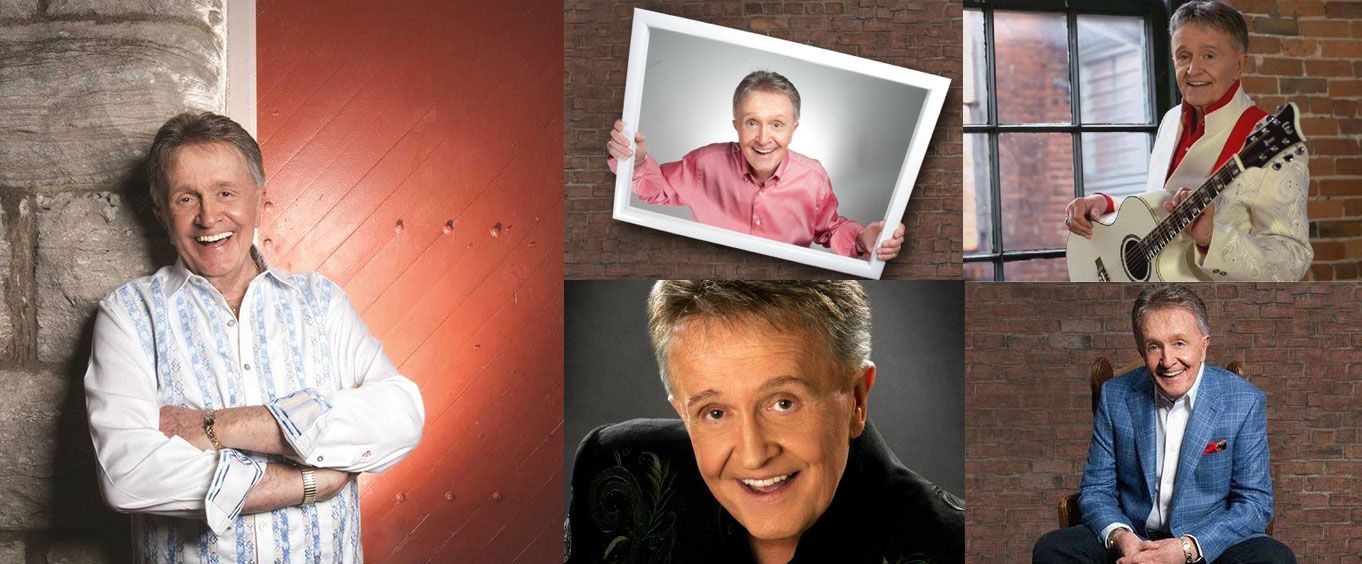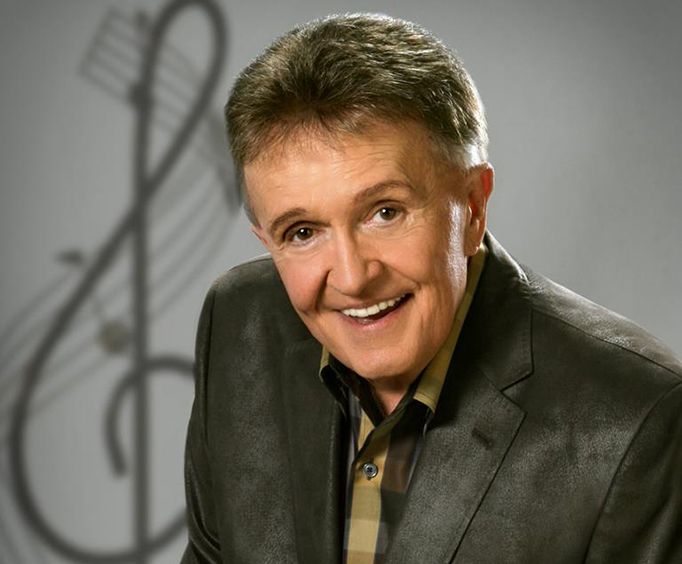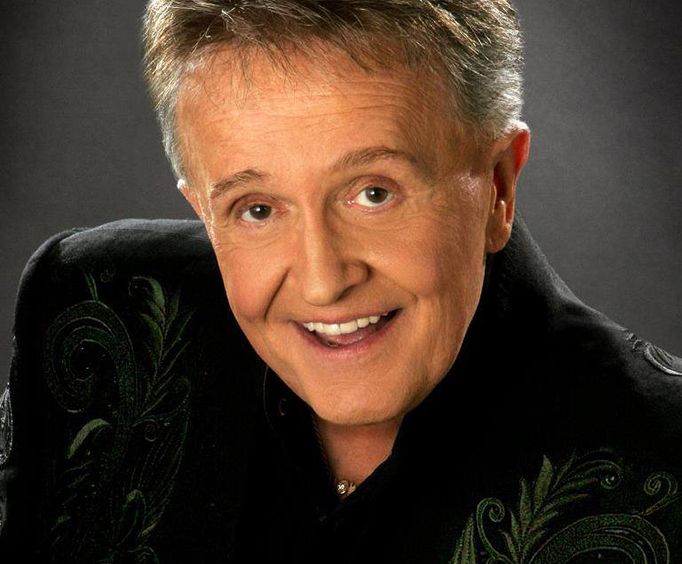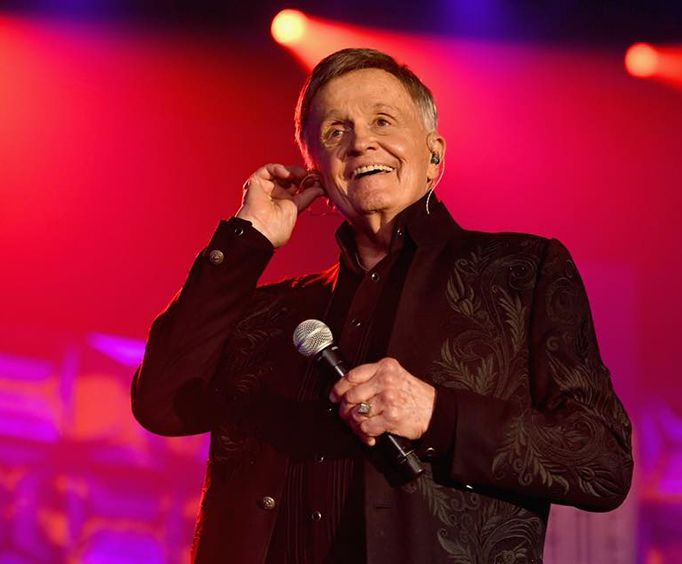 Bill Anderson has some advice for those in the Branson area.
'If you want someone's attention, whisper.' His nickname of 'Whispering Bill' describes his soft, breathy style of singing. With his varied talents and past work, Anderson could also earn the moniker of Renaissance Man. His blended gifts range from writing and performing songs, hosting a country music game show and other television work to writing three books. And, of course, he continues to write hit songs. George Strait recorded Anderson's 'Give it Away' and was awarded the CMA song of the Year.
His back-up band, The Po' Folks Band, includes some of the finest musicians in the business. Country Music Hall of Fame singer Bill Anderson will entertain you with a show like no other as he sings and reveals how he created such country classics as "Tips of My Fingers," "Saginaw, Michigan," "Once a Day," "The Lord Knows I'm Drinking," and "City Lights" and other favorites. And that's just the first half of the show.
Anderson returns after a brief intermission in full rhinestone costume ready to perform his Grand Ole Opry signature favorites "Still," "Po' Folks," "I Love You Drops," "Wild Weekend," and more. He then entices his audience with a personal Q & A session and ends his show by performing requests. For the best vacation experience, be sure to check out other things to do in the area!
Reviews
5.0 | 3 reviews
Walter Borkowski
Wessington Springs, SD
✓
Verified Traveler
"He's the best."
He's the best. Really enjoyed him.