Bill Cosby Branson Missouri
Description
Bill Cosby Branson Missouri Photos (4)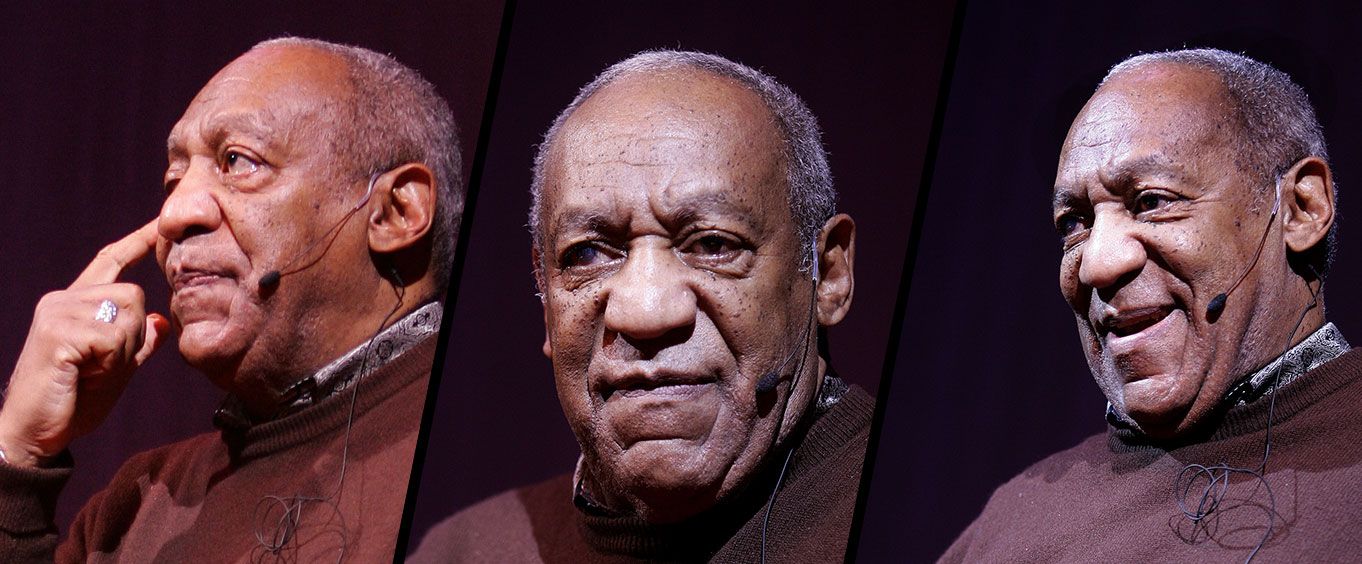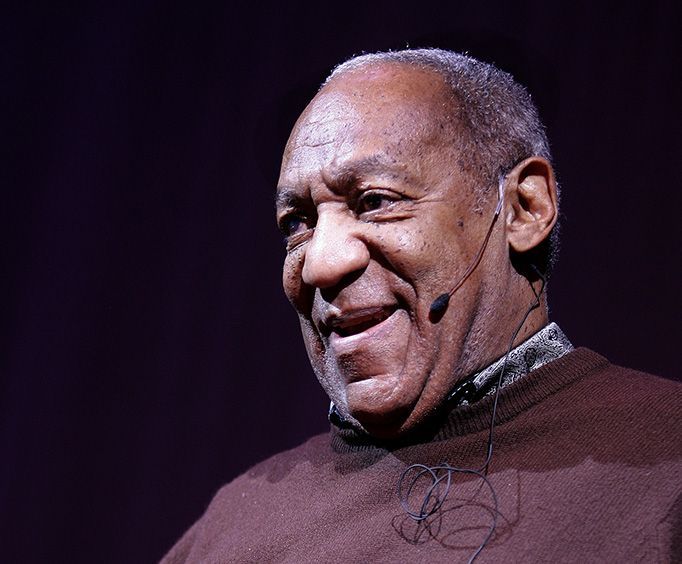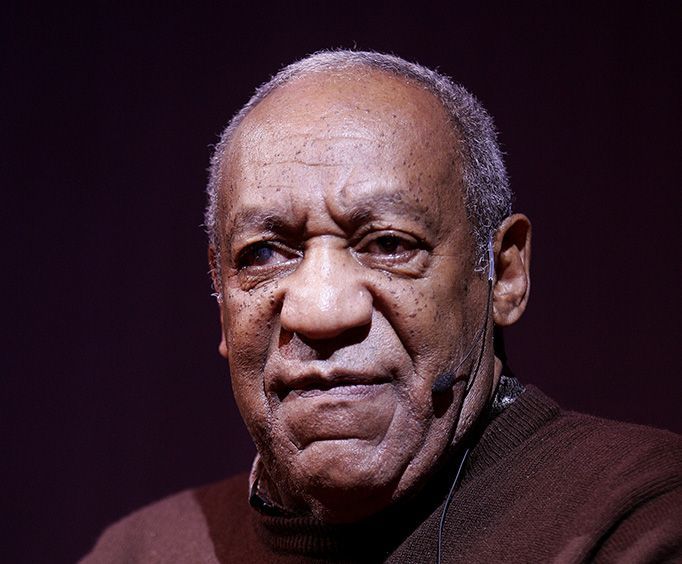 Bill Cosby has been a household name in terms of comedy for the past four decades.
While you may recognize Cosby from his frequent television appearances, such as The Cosby Show, his first love has always been stand-up, and it certainly shows through when he takes to the stage. Join Bill Cosby for a night of quality entertainment that is fit for the entire family to enjoy. Just be sure to book your Branson tickets before the show is sold out!
While Bill Cosby's talents may shine through best when he's in front of a crowd and on a stage, he may be most noted in popular culture for his television career. He landed a co-starring role in I Spy (1965-1967) during a time that was extremely difficult for African-American artists. I Spy successfully helped Cosby launch his own show, The Bill Cosby Show. Throughout the seventies, Cosby went on to star in a number of movies and also created the iconic character Fat Albert. However, it was the 80's where Cosby began to fully realize his fame. From 1984 to 1992 Bill Cosby starred in The Cosby Show, which still runs in syndication to this day. For the best vacation experience, be sure to check out other things to do in the area!
Reviews
3.9 | 11 reviews
Edward Mach
IL
✓
Verified Traveler
"Great show."
Great show. Bill cosby is always good and the facility was very nice.
Linda Desens
AZ
✓
Verified Traveler
Fun show! Great to see this icon of comedy!
Victor Montaner Jr
Waco, Texas
✓
Verified Traveler
A lot of expense to travel to see bill from texas. We always enjoy bill cosby but the trip to branson wasn't worth it, since branson had nothing else to offer in this range of entertainment.
keith taylor
Tulsa, OK
✓
Verified Traveler
Everything was excellent and looking forward to the next trip. Thank you for everything!!