Bill Engvall

Location: The Welk Theater at the Welk Resort,

Description
Bill Engvall Photos (7)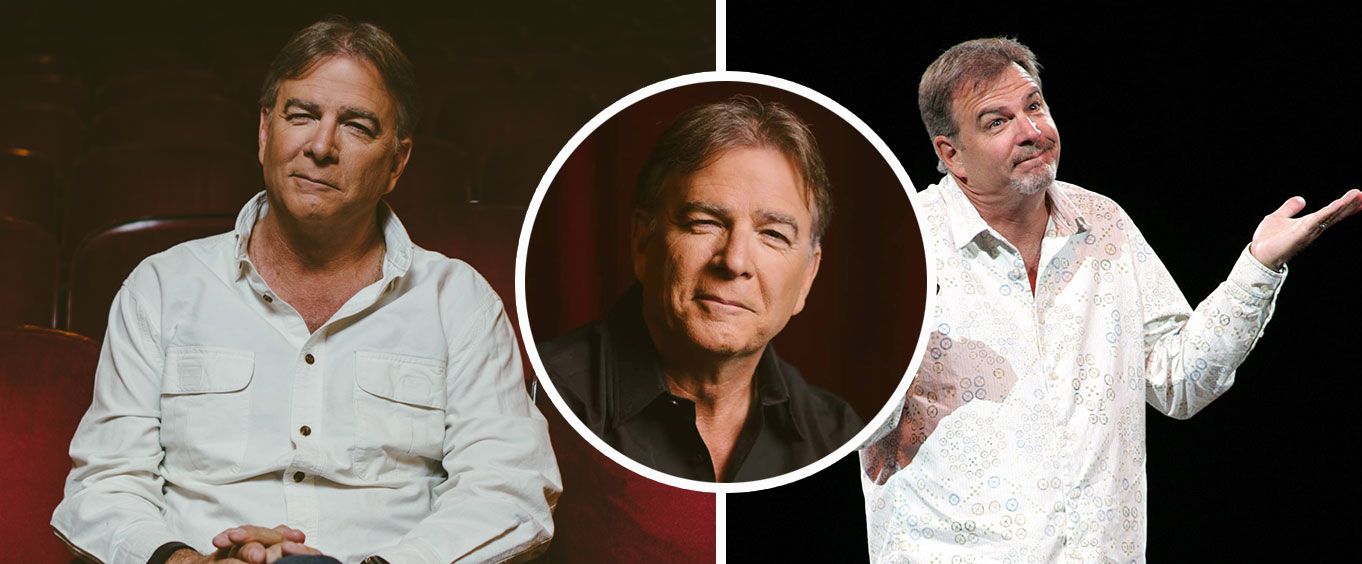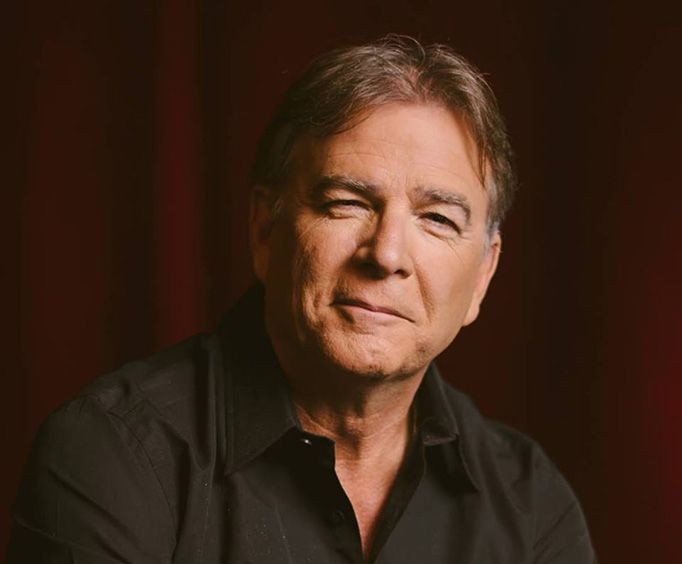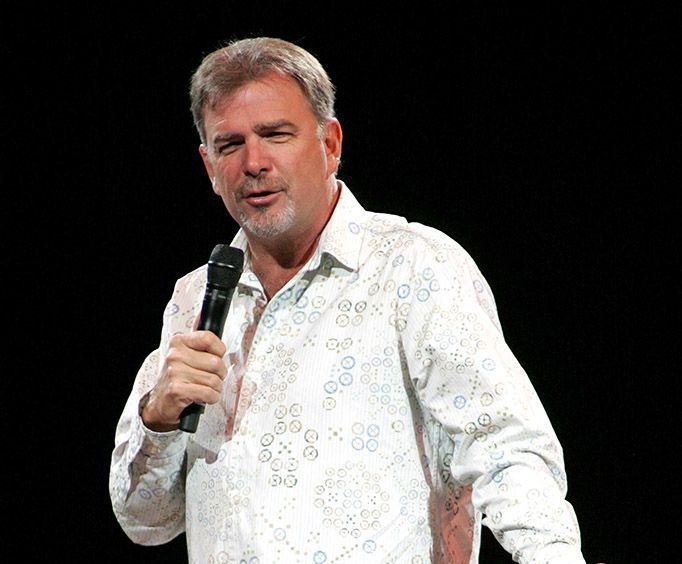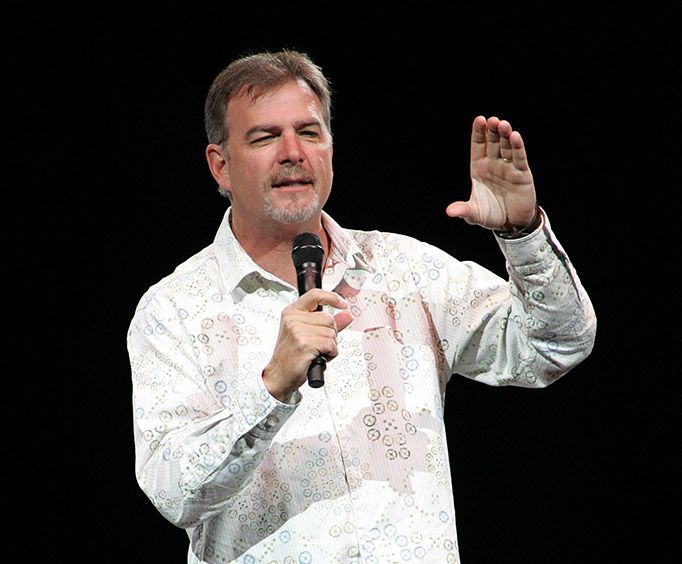 Bill Engvall joins Branson to bring to you hilarious blue collar comedy right in your Branson backyard; this popular comedian is sure to impress as he weaves together jokes and side-splitting antics.

Made famous by his signature, 'Here's Your Sign' jokes, Bill Engvall has been a successful comedian for over a decade. His comedy will have the entire audience laughing as he recounts stories about his wife, children, and his personal life.

Career
Engvall was born in Galveston, Texas and attended Southwestern University. He did not graduate and worked a series of different jobs, including performing as a disc jockey for a night club in Dallas, TX. This job was where he first got the idea to pursue comedy, and he moved to southern California to dedicate himself to the profession. It was in California that he started his career by hosting A Pair of Jokers with Rosie O'Donnell. He also went on to appear on The Late Show with David Letterman and The Tonight Show. In 1992, his career finally broke through and he was titled as the Best Male Standup at the American Comedy Awards. It was then that he was launched into comedy stardom and he went on to appear with Jeff Foxworthy, Larry the Cable Guy, Ron White, and even hosted the popular game show, Lingo. Engvall also competed in the reality dance competition, Dancing with the Stars, where he and his partner won fourth place. He released several comedy albums, appeared in many movies, and still tours with his comedy act currently.

Do not miss out on your chance to witness this talented performer's hilarious set as he visits the Ozarks stage for a very short time.
Reviews
4.8 | 6 reviews
Eva Dykstra
Morrison, IL
✓
Verified Traveler
Bill was very funny great show !
Lisa Young
Unionville, MO
✓
Verified Traveler
It was great five stars i wanted to stay longer!!Will be coming back !
Ernest Briggs
Arlington, Tennessee
✓
Verified Traveler
The muscles in my cheeks hurt till the next day. The show was fast beat and entertaining for the full two hours. Don't miss seeing bill engvall if you have a chance.