Description
Bill Medley Photos (10)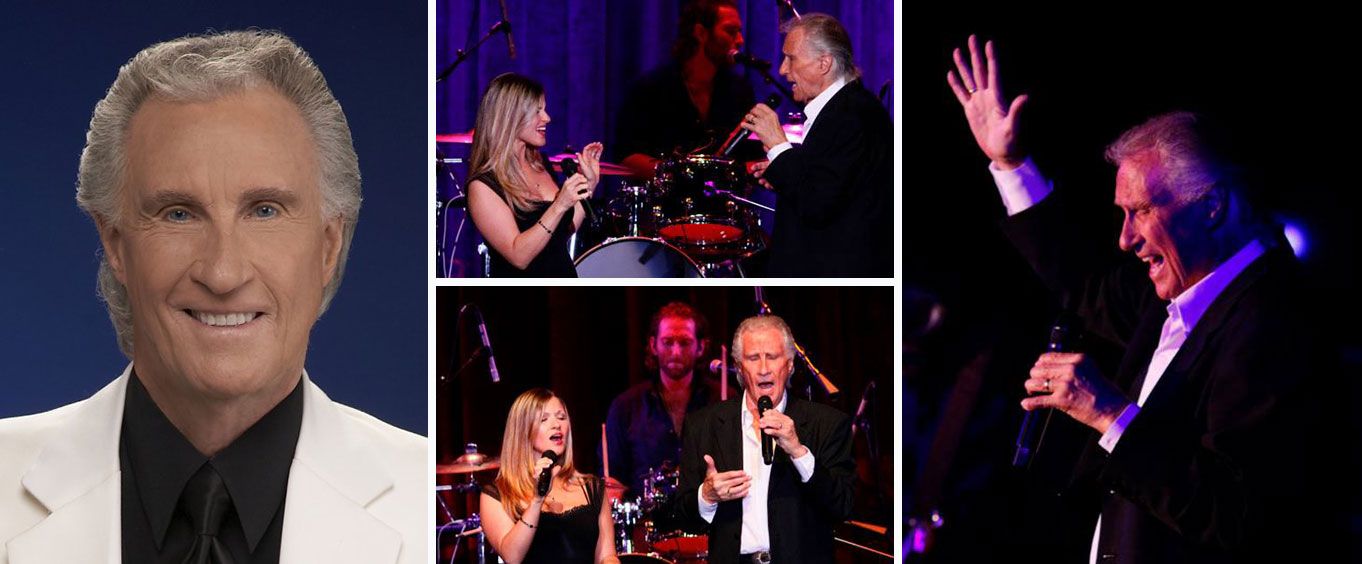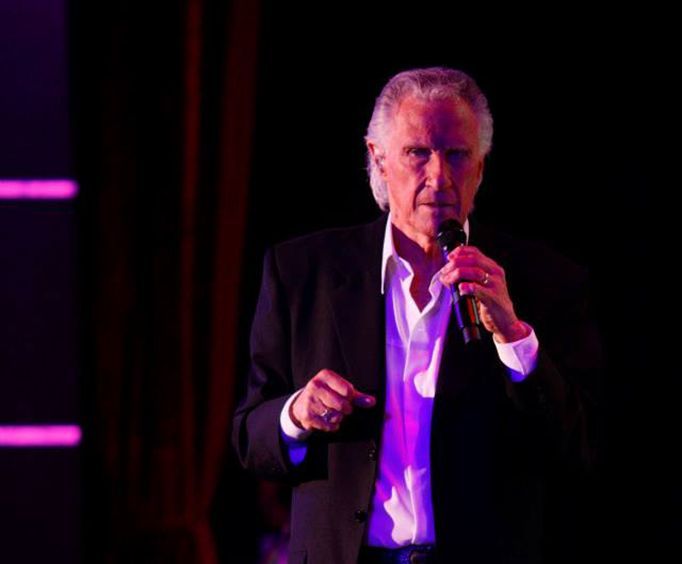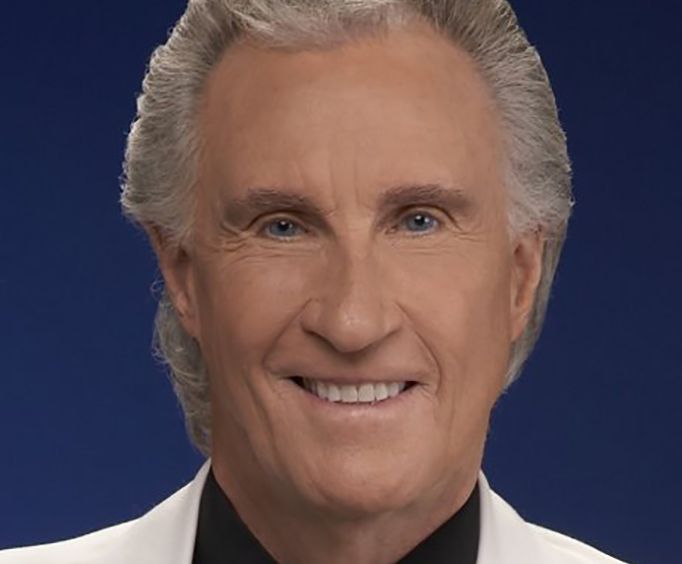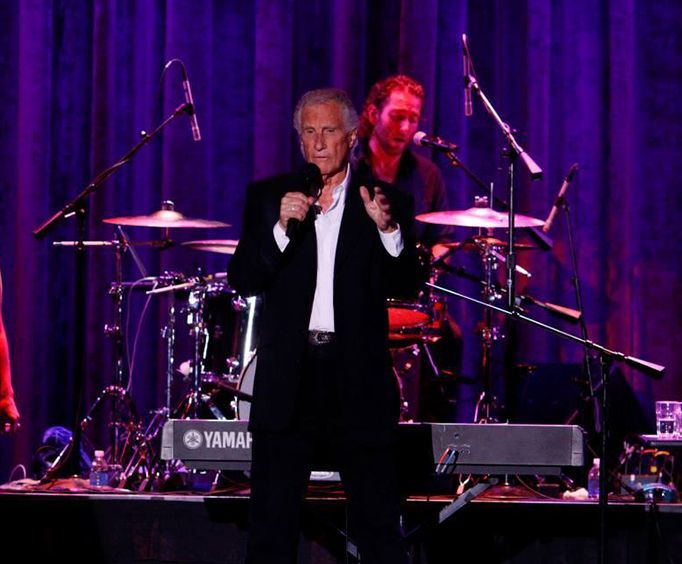 Coming to the Branson stage, Bill Medley brings his masterful singing and piano playing; sure to leave you singing iconic hits and dancing with the music, this concert is a must-see for all music fans. Find similar events nearby on your trip.
Known as half of the Righteous Brothers, Medley made a name for himself with hits like, "You've Lost that Lovin' Feelin'." He brings his fantastic talent to the stage and is famous for his vocals.

Career
Medley launched a solo career in 1968, with the release of "Peace, Brother, Peace" and "Brown Eyed Woman," both of which were Top 40 Pop Hits. He also released multiple solo albums and charted five singles on the country charts. He performed a duet with Jennifer Warnes, which is said to be his most famous work. The single is titled, "(I've Had) The Time of My Life" and was included in the Dirty Dancing soundtrack. It also reached No. 1 on the Billboard Hot 100. Currently, he pursues several different professions, appearing on an episode of Cheers, recording a vocal track with Jimmy Chamberlin (of The Smashing Pumpkins), and touring with his daughter, McKenna.

Awards and Accolades
1988: Grammy for Best Pop Performance by a Duo or Group with Vocal − "(I've Had) The Time of My Life"
Don't miss out as Bill Medley makes another stop in Branson. With his hits and musical talent, he is sure to impress.