Branson Ghost Tour
Location: Historic Downtown Branson,

Description
Branson Ghost Tour Photos (4)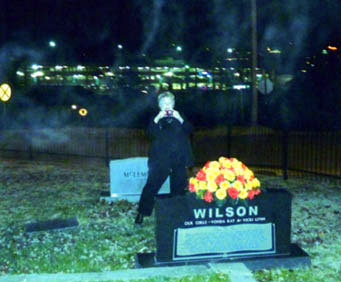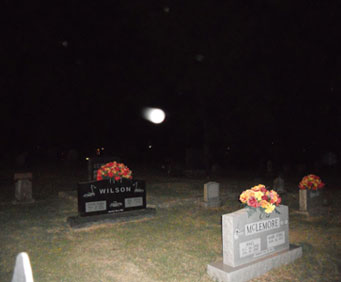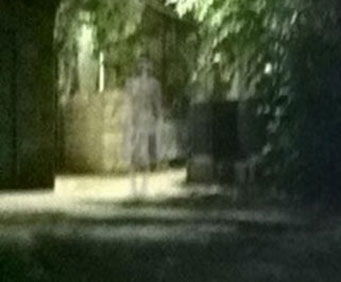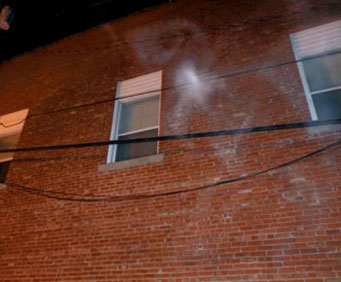 Take a leisurely, spooky, after-dark walk through the streets and alleys of historic downtown Branson.
This fun 90-minute walking tour takes you to some of the interesting and historical sights in Branson's historic downtown district. Your paranormally informed guide will point out sights of significance as you stroll through areas rich in history, mystery and legend.
You might visit the old downtown cemetery where the city's founder, Rueben Branson lies at rest, or learn about the fire that burned nearly all of the downtown business only four months after the city was incorporated back in 1912. With no fire department the residents volunteered and carried water from the White River, but they couldn't match the speed of the blaze.
Stroll along the railroad to the sight of a 1930 shootout that brought dozen of law officers from around the country to Branson in search of the Fleagle Gang, who had been posing as chicken farmers in the area.
Hear the legend of the ghost that haunts the Historic Owens Theatre. Keep your eyes and ears open while you wander through the past.
MOST POPULAR THINGS TO DO
IN MISSOURI