Branson Military Museum

Description
Branson Military Museum Photos (4)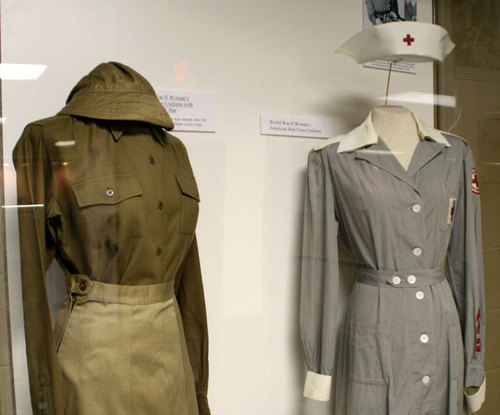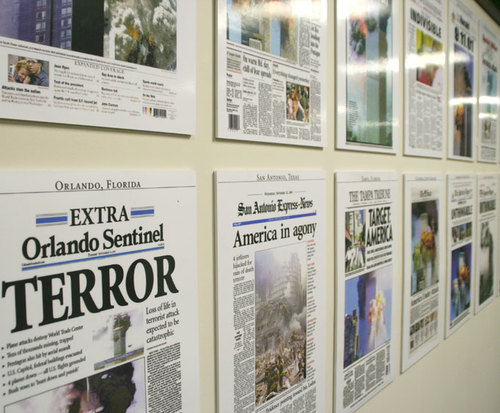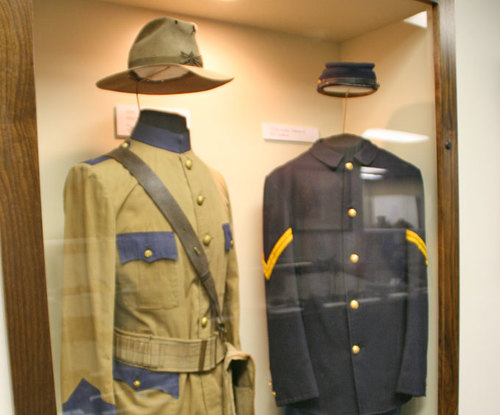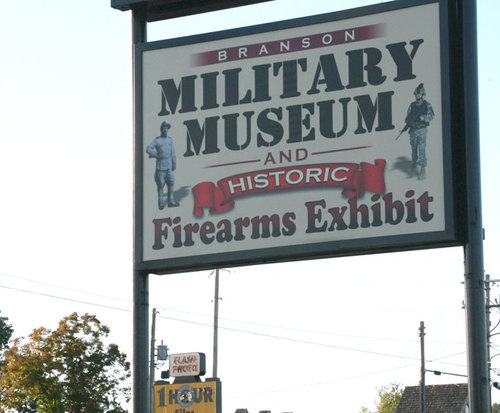 History buffs and military fanatics will both rejoice in the Branson Military Museum & Historic Firearms Exhibit; with plenty of educational information, the museum is a perfect place for families to learn and have fun all in one place.
With artifacts dating back to the Civil War, this exhibit will delight all fans of the military. With all sorts of authentic artifacts, the museum pays homage to soldiers who fought in both World Wars, the Korean War, and the Vietnam War. Whether or not you actually served, you probably know someone who did, and this museum gives you an insight into the items they used on a day-to-day basis.
Including rifles and other sorts of guns, artillery, grenades, medical kits, uniforms, and helmets, there are a ton of neat articles to peruse as you learn about the history of the United States Military. There is also a room that shows vintage films and plays a tribute video to remember the events of September 11, 2001. From new history fans to veterans and military experts, this museum has something for everyone.
Come experience the Branson Military Museum & Historic Firearms Exhibit and get a close-up look to the tools our nation's soldiers use on a daily basis to protect our freedoms.
Reviews
3.8 | 3 reviews
Richard L Corwin
Bethany, IL
✓
Verified Traveler
A profeSSional preSentation of all the major warS of the u.S. As a vietnam veteran that period certainly Brought Back memories. Their side display of B.B. Guns from the 1800's to the present has to Be one of the largest. It's scary when you see the B.B. Gun you owned on display. I guess that makes me an antique.