Brenda Lee & B.J. Thomas

Location: Andy Williams Moon River Theater,

Description
Brenda Lee & B.J. Thomas Photos (4)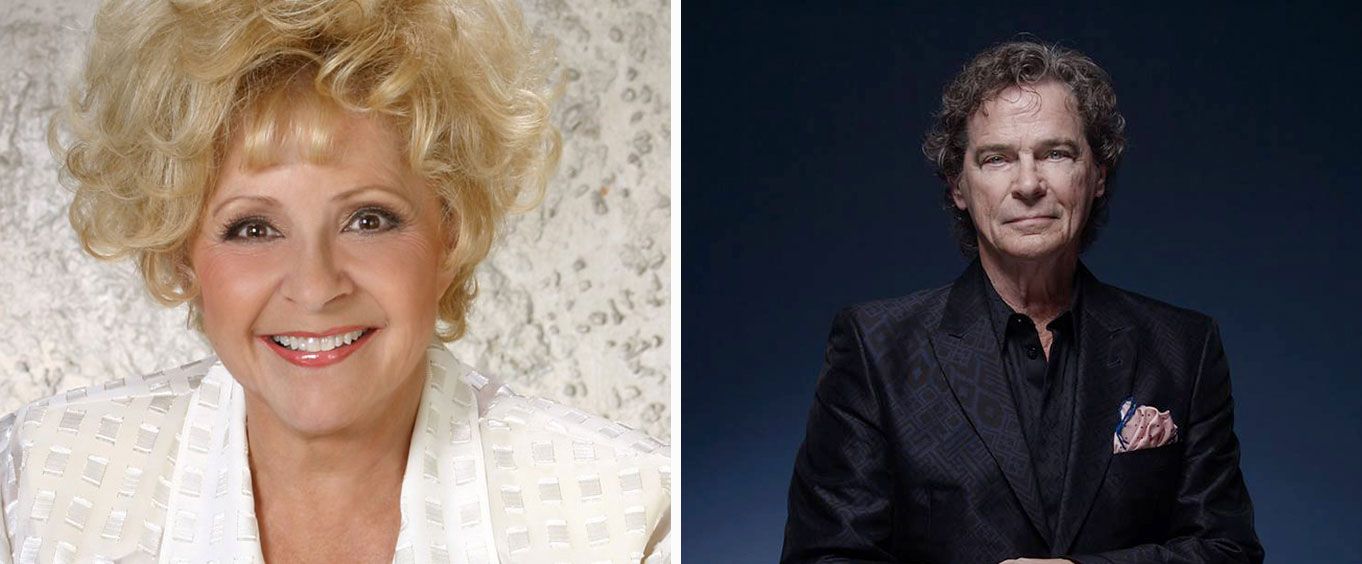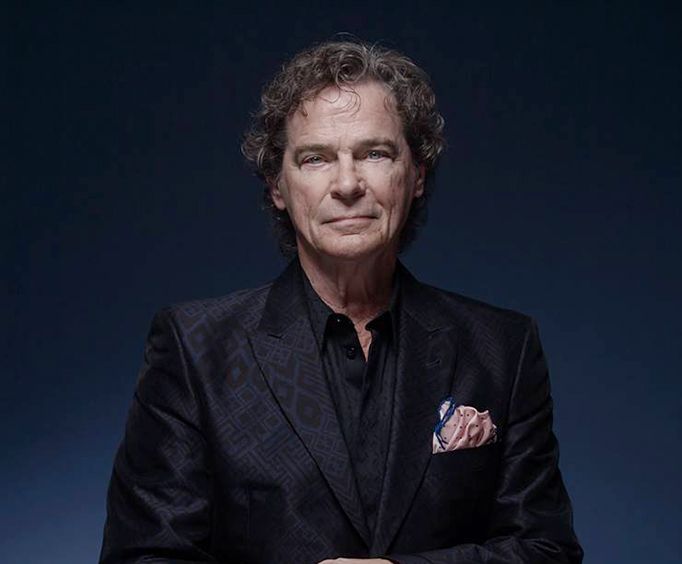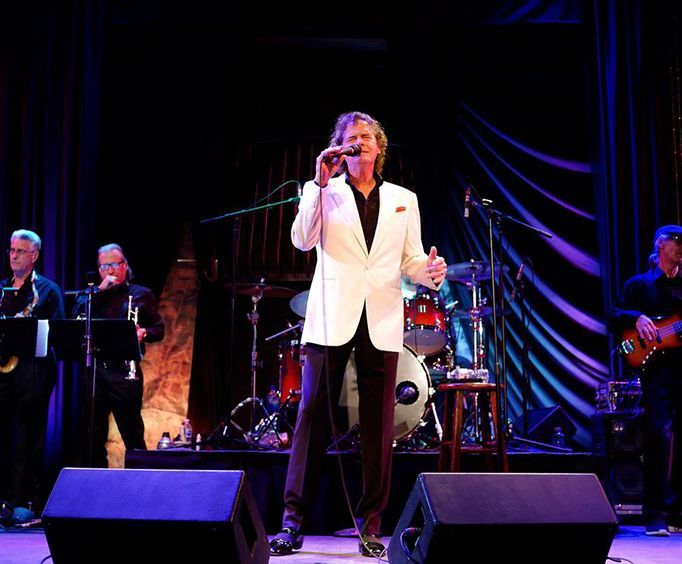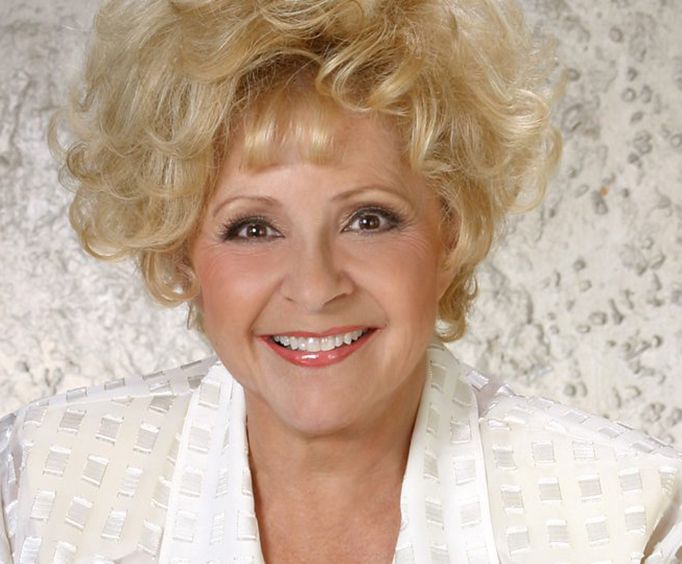 Join the talented Brenda Lee in Branson for a limited, up-close-and-personal concert at the Andy Williams Moon River Theater; with her down-to-earth musical styling and homegrown country sound, she puts on a great performance.
Lee brings her top-of-the-charts country influences to the stage with her as she sings her greatest hits for the crowd. Known for the rockabilly, pop, and country styling of her music, she is sure to get the crowd up on their feet, dancing and singing along. This show is not only wholesome but family-friendly as well, making it the perfect performance to make memories at.
Career
Brenda Lee started performing at the young age of five years old. In her early career, she performed at her church, local radio, and local television shows. She appeared on The Peach Blossom Special on WJAT-AM, but it wasn't until 1955 when she really broke out. A radio disc jockey persuaded Red Foley to hear her sing before his performance in the area, and let her perform "Jambalaya" onstage with him that night. She transfixed both Red Foley and the crowd.
In March of that year, she made her network premiere on Springfield, Missouri's Ozark Jubilee. Two months later, Decca Records offered her a contract. In 1957, her song "One Step at a Time" became a hit, followed closely by "Dynamite". From 1958 to 1966, she released several hit songs while being marketed as a pop artist. Her hits, "I Want to be Wanted", "Break it to Me Gently", and "All Alone Am I" reached the number one, two, and three spots on the Billboard charts consecutively.
In 1960, she recorded her signature song, "I'm Sorry", which hit number one on the Billboard pop charts. This single also led to her being nominated for a Grammy award as well as becoming her first gold single. In her career, Brenda Lee released 30 albums and is a member of the Rock and Roll, Country Music, and Rockabilly Halls of Fame. She is also a Grammy Lifetime Achievement Award winner.
Famous for the hit 'Raindrops Keep Fallin' on my Head', BJ Thomas joins Brenda Lee on the Branson stage. They will impress all music-lovers, young and old, with their country style.
BJ Thomas brings his pop, country, and Christian influences to the stage to weave together a stunningly family-friendly performance that will have the whole family dancing along. He is famous for the song, 'Raindrops Keep Fallin' on My Head'.
Career
He was raised in Houston where he sang in a church choir. Developing his love of music beginning there, he later joined the band, The Triumphs. The Triumphs released the album I'm So Lonesome I Could Cry in 1966, and it spawned their first hit cover with Hank Williams' 'I'm So Lonesome I Could Cry'. Thomas went solo that same year and signed with Scepter Records. In his career, he released over 40 albums and had countless hit singles. His song, 'Raindrops Keep Fallin' on My Head' was inducted into the Grammy Hall of Fame recently in 2014.
Awards and Accolades
1976:
GMA Dove Award for Album by a Secular Artist
1977:
Grammy Award for Best Inspirational Performances
1978:
Grammy Award for best Inspirational Performances
1979:
Grammy Award for Best Inspirational Performance
1980:
Grammy Award for Best Gospel Performance, Contemporary
1981:
Grammy Award for Best Inspirational Performance
GMA Dove Award for Album by a Secular Artist
2014:
Grammy Hall of Fame Award

Do not miss out on this pop-country superstar as she graces the Branson stage with her presence; the entire family will enjoy this fantastic show.