Bret Michaels

Location: The Welk Theater at the Welk Resort,

Description
Bret Michaels Photos (7)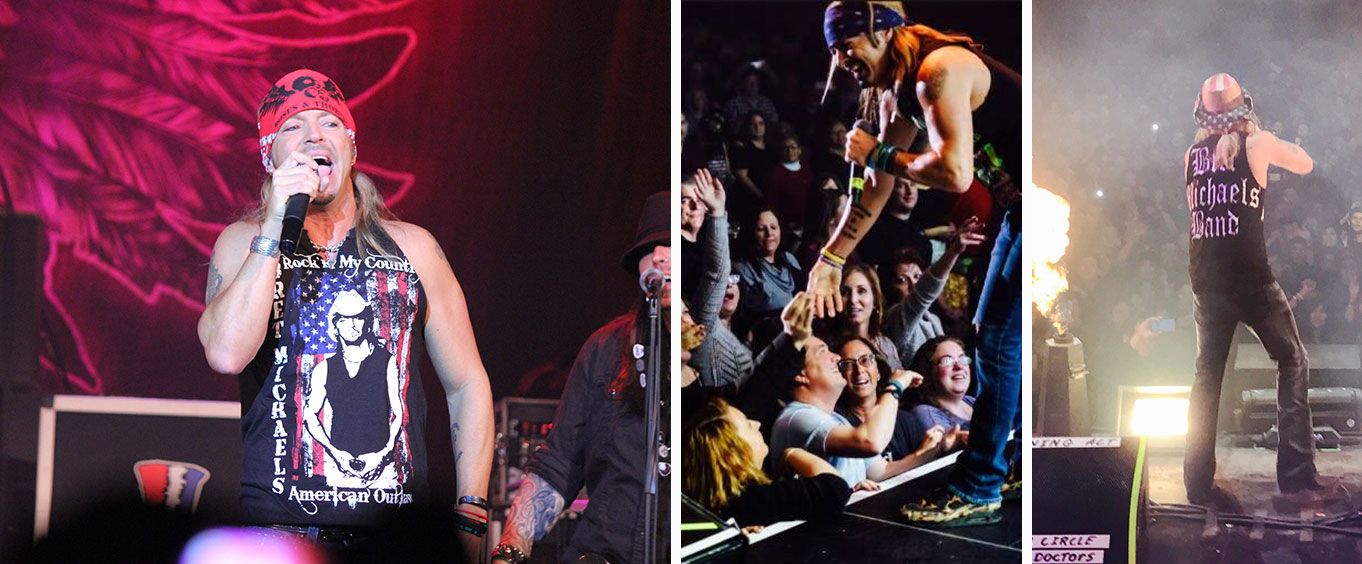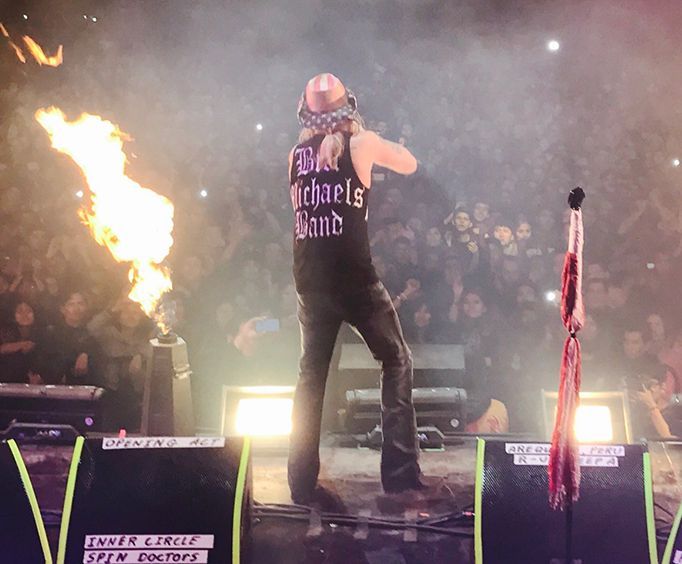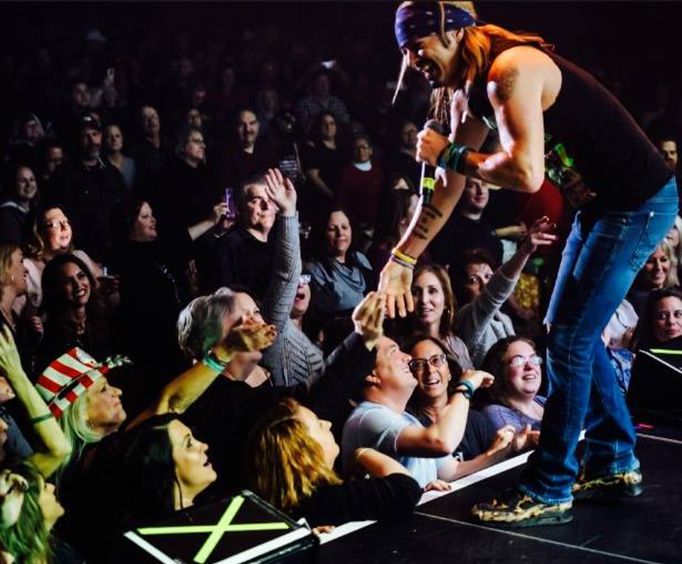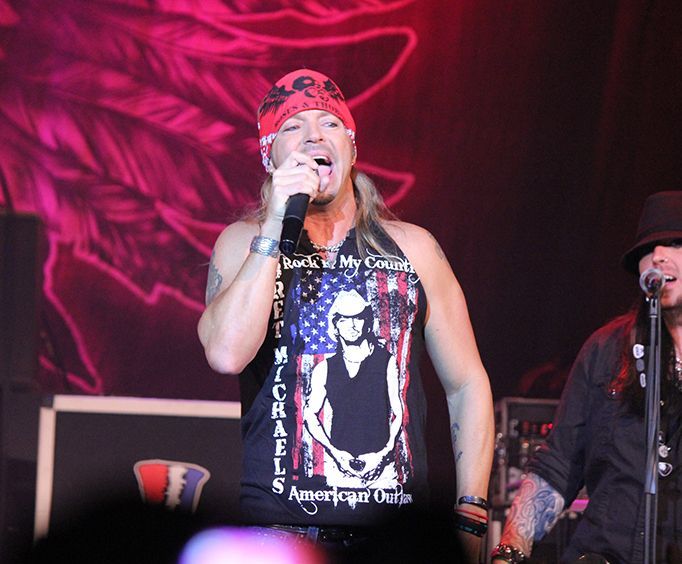 Whether you were a teenager growing up in the 80s or discovered Poison digging through your parents' old cassettes, you'll love seeing rock icon Bret Michaels in Branson, MO. Most people know Bret Michaels as the former lead vocalist of 80s metal band Poison. With the band, Michaels performed vocals on top hits like, 'Every Rose Has Its Thorn', 'Something to Believe In', and 'Fallen Angel'. The band also earned many platinum records and released an array of top hits that will forever grace the air space on classic radio stations across the US. Michaels launched a solo career in 1998 and now performs some of his original music for audiences all over the world. His solo career is comprised of four original albums, compilations, and scattered with work in television, film, and contributions to charitable companies.

Not only is Bret Michaels a talented singer, but he flexes his acting skills as well. Notable roles include starring in the Rock of Love reality show, winning Celebrity Apprentice 3, and appearing in shows like Nashville Star, American Pie, and Saturday Night Live.
With such an extensive career that spans across several aspects of the entertainment industry, you do not want to miss out on seeing Bret Michaels performing at the Whelk Resort in Branson, MO.