Broadway - Songs from Glee
Location: King's Castle Theatre ,
1-800-987-6298
Description
Broadway - Songs from Glee Photos (2)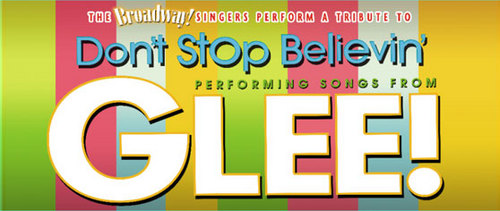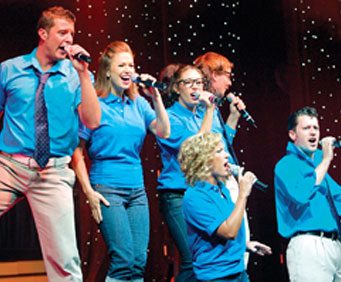 Broadway - Songs from Glee features performers from Broadway-The Star Spangled Celebration in a gleeful tribute that features songs from the TV hit show Glee.
The performers take you on a musical journey with some of the hits from the Golden Globe award winning television show that everyone loves. The musical that was originally set as a movie has now become a television series that focuses on an Ohio high school choir called, 'New Directions.' This live production highlights the series from the very beginning to its end, including the acting, lights and stage. If you are a fan of the show, you surely won't want to miss this show. Some of the songs performed include 'Don't Stop Believin,' 'You're the One That I Want,' 'Defying Gravity,' 'Maybe This Time,' along with many more.
Calling all of its fans gleeks, this production includes some of the most well known numbers and stands up to the hit show completely. This is a show that the whole family will enjoy while you are in the live entertainment capital of Branson, Missouri. Show runs from June 20th, 2010 through August 14th, 2010.
MOST POPULAR THINGS TO DO
IN MISSOURI
Book Now!