Buddy and Beyond

Location: The Mansion Theatre,

Description
Buddy and Beyond Photos (6)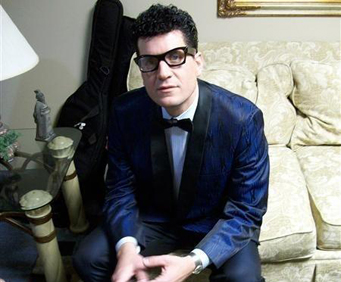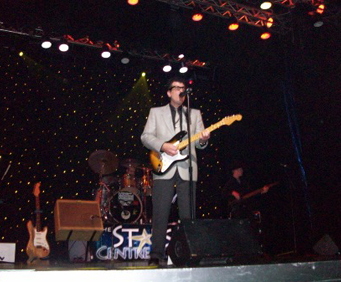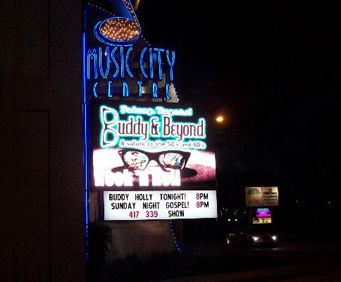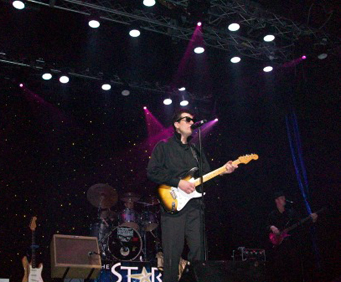 Starring Johnny Rogers, Buddy and Beyond offers a nostalgic look into the beginnings of rock 'n' roll through performance tributes to the likes of Buddy Holly, Elvis Presley, Chuck Berry, The Beatles, Roy Orbison and others.
In particular, Johnny is well noted for his reenactment of Buddy Holly, having gained incredible endorsements from both members of Buddy's band and immediate family. Johnny Rogers won't be the only one performing in the show as well as Buddy Holly not being the only one recognized either. There will be tons of other performance tributes that everyone will love to see performed.
Throughout the performance, you will travel along a great time of music as you experience the style and progression that rock took. Whether you're going to shake your hips to the sounds of The King, or reminisce over the crooning sounds of Roy Orbison or indulging in the southern rock sounds of Credence Clearwater Revival, each tribute through the whole show is sure to be unforgettable!