Carl Acuff Jr. Show

Location: The Wheelhouse in Branson, MO,

Description
Carl Acuff Jr. Show Photos (4)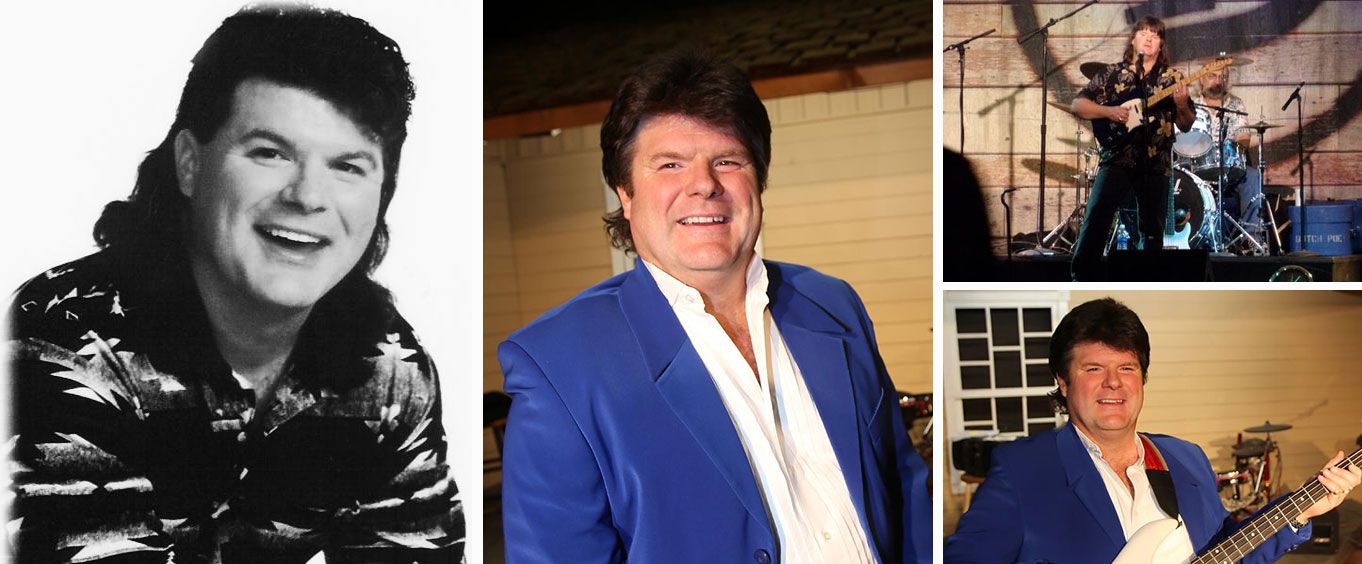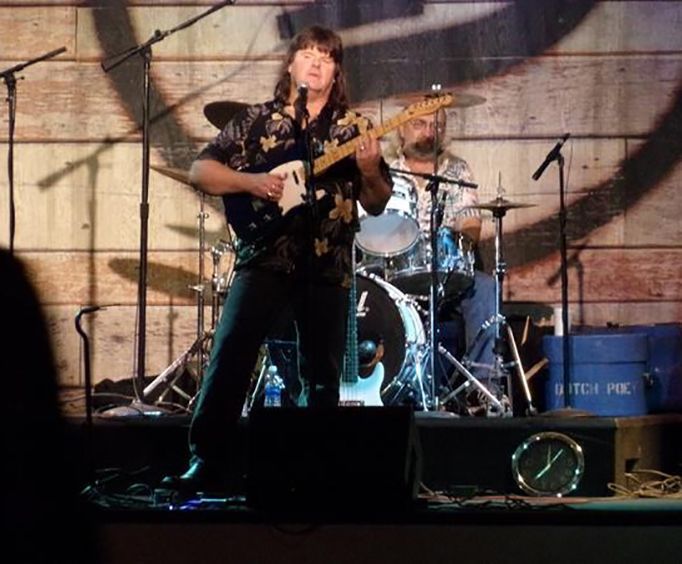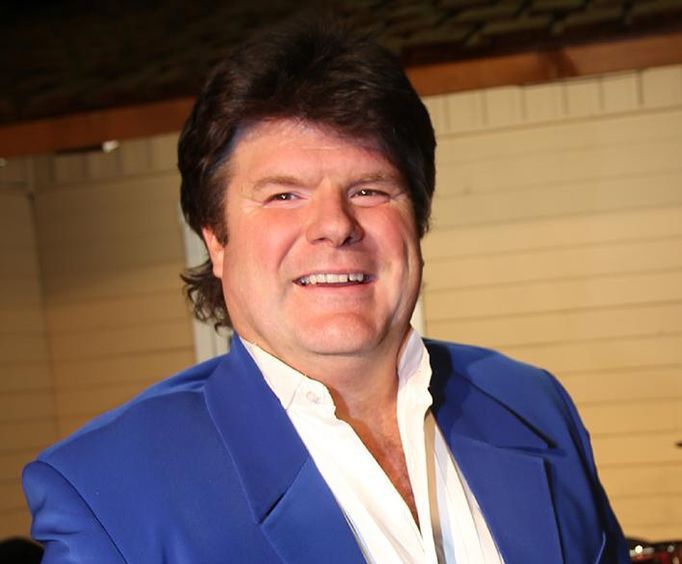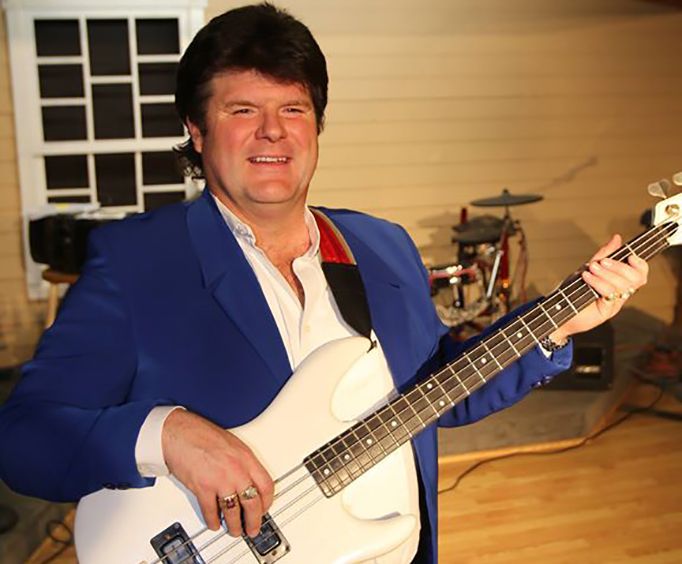 Bringing his award-winning talent to the stage, Carl Acuff Jr is performing in Branson at the Wheelhouse; do not miss out on this fantastic performance of country, Motown hits, rock 'n roll, and more.
Carl Acuff Jr. brings his band along for a great performance that is sure to impress all music lovers. He has been performing since 1992 and can embody an array of genres including new and old country, gospel music, disco and more; this amazing set list will be sure to get the crowd dancing. tapping, and singing along all evening.

The show not only features the talents of Acuff and his band, but it has great music and even audience participation. You can also witness a riveting tribute to past, present and future military personnel that will leave you teary-eyed.

The performance also features a delicious dinner and dessert as well as a paid bar. You will not know which is better--the food or the music!

Awards & Accolades
2013:
ORAE Male Vocalist of the Year Nominee
2011:
ORAE Male Vocalist of the Year
ORAE Entertainer of Year

Do not miss out on your chance to dine in style while watching and listening to the wonderful music of the talented Carl Acuff, Jr.