Charley Pride Branson
Location: The Welk Theater at the Welk Resort, 1984 St Hwy 165 Branson , MO 65616
Description
Charley Pride Branson Photos (4)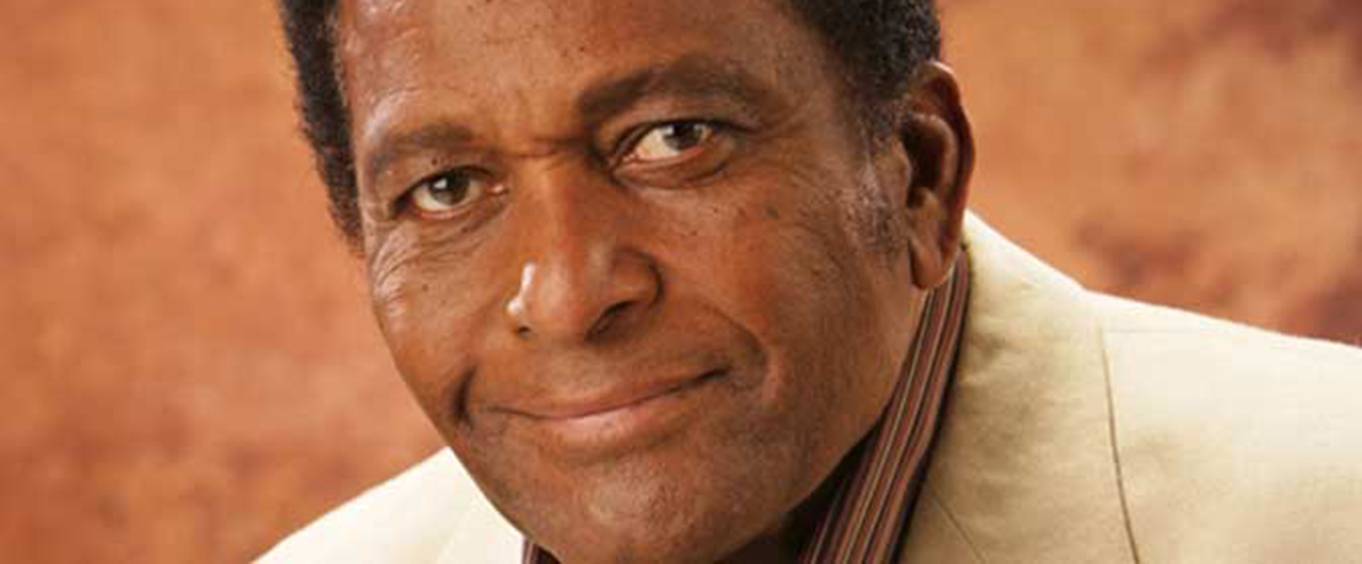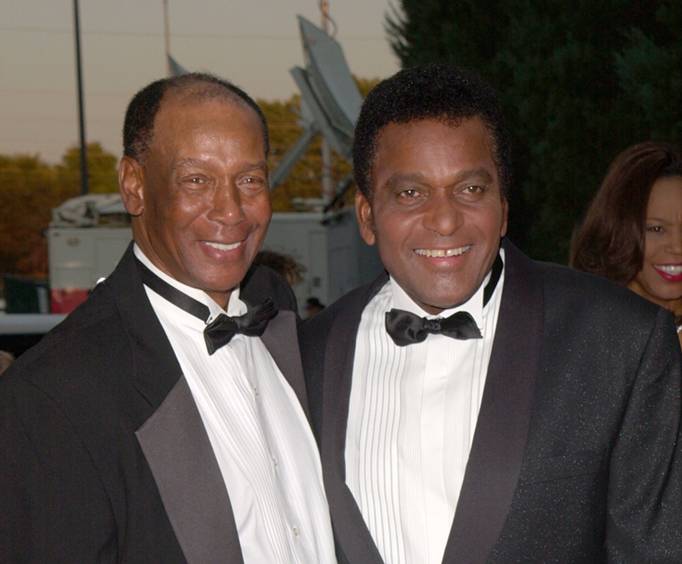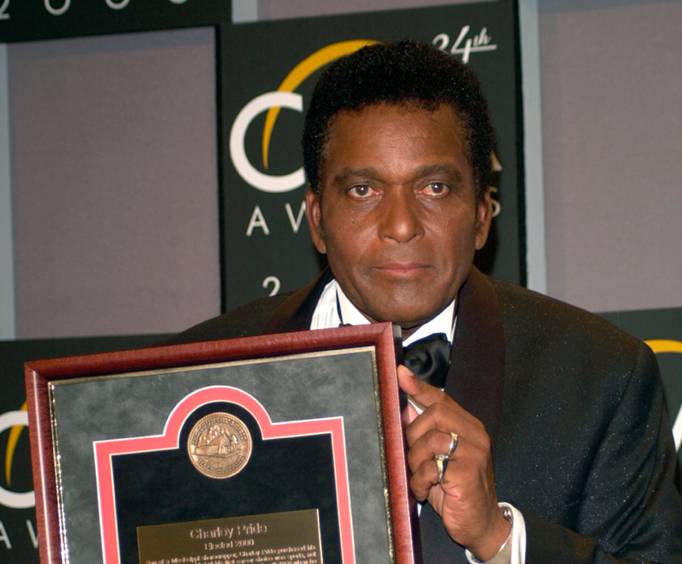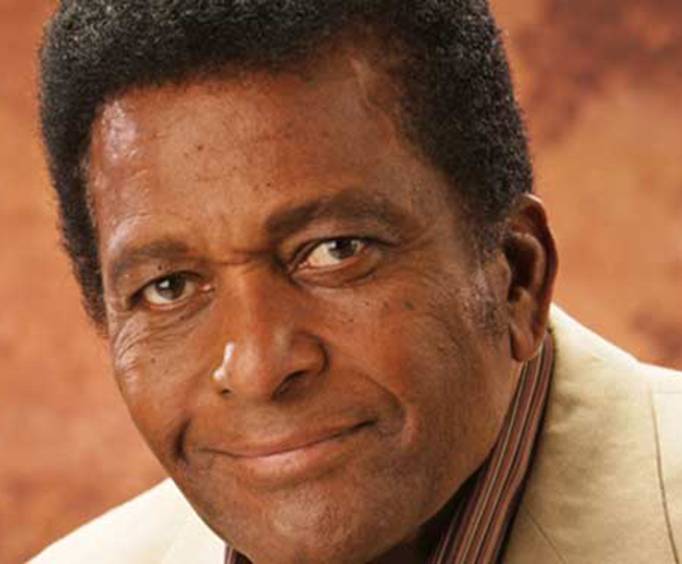 Head down to Branson for an evening loaded with the most recognizable hits in country music history with this special concert experience featuring country music artist Charley Pride!
As one of the few African-American country musicians to have had much success in the country music industry, Charley Pride is a country legend, reaching the height of his musical success in the early to mid-1970s. In 1967, Pride becameone of the very first black performers to appear at the legendary Grand Ole Opry since harmonica-player DeFord Bailey, and that same year, he appeared on ABC's The Lawrence Welk Show.
During 1969 and 1971, Pride had amassed eight singles that all reached No. 1 on the US Country Hit Parade charts, including 'All I Have to Offer You (Is Me),' '(I'm So) Afraid of Losing You Again,' 'I'd Rather Love You,' 'I Can't Believe That You've Stopped Loving Me,' 'Kiss an Angel Good Morning',' and others. In the year1969, his compilation album The Best of Charley Pride had sold over one million copies which was then awarded a gold disc. Throughout his career, he had 39 No. 1 hits on the Billboard Hot Country Songs charts, and in the early to mid-1970s, he became the best-selling performer for RCA Records since Elvis Presley.
To experience this country music performer, make sure to head to Branson for a performance full of fantastic country hits from legend Charley Pride.
Reviews
4.9 | 19 reviews
Larry Chapman
KS
✓
Verified Traveler
"Very good service"
Very good service
Bob Doerksen
Altona, Manitoba
✓
Verified Traveler
The very best show we attended in branson. We met charley in printers alley in a bar where he came to relax and sing a few songs in 1981. When we mentioned that we were from winnipeg,canada. He connected with us, because he played baseball there. He was great then and still is. Signed our business cards both times. Wish him well in the future
Donald Brechtel
CA
✓
Verified Traveler
Fantastic show beyond all our expectations. It was amazing to see such a country music legend perform. Charley still sounds great!
Richard Boxwell
Perryton, TX
✓
Verified Traveler
Charley might be 84 years old, but he's still puts on a great show.