Cirque Montage

Location: Starlite Theater,

Description
Cirque Montage Photos (12)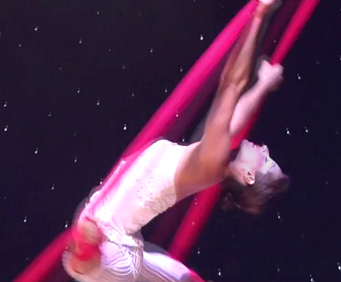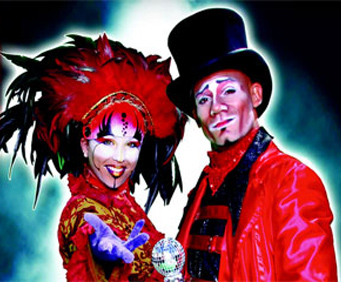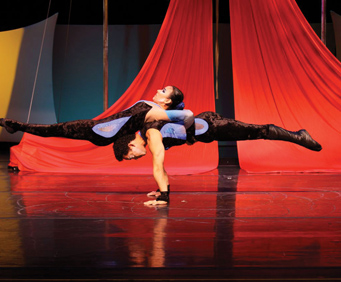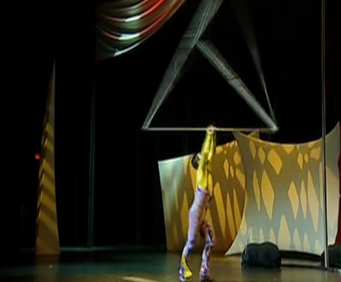 Cirque Montage is an exciting display of artistry, music and honed talent and features former artists from the famous Cirque Du Soleil. The show emphasizes individual artists and their talents, bringing an array of different and talented performers to the stage. The show is a more hands-on performance than the ones of the past, with the interaction between the performers and the audience being commonplace. The show is a daring and skillful circus that showcases some of the most exciting feats ever performed.
Guests will be amazed by acts such as the aerial chiffon performance, where the performer is dangled high above the stage, contortionists will transform their bodies in ways that you have never thought to be possible and pole climbers without any other support except their wrists will delight guests as they dangle horizontally above the stage. The show is a delight for all ages, the young and the old will be amazed at the performances and the daring talent of these artists.
Reviews
3.4 | 17 reviews
Edna McMillen
OK
✓
Verified Traveler
We enjoyed the show and would recommend the show to individuals interested in this type of show.
Gary Centers
IN
✓
Verified Traveler
Thought there was a very nice combination of athleticism and humor. Our seating was great.
Kenneth Holbrook
Quinlan, Texas
✓
Verified Traveler
We loved this show the last time we saw it and had to see it again. Only problem for us is they change so of the cast members which we really liked but it is still a good show and great value for adults & kids.
john riley
Haddon Heights, NJ
✓
Verified Traveler
First half was just like a country carnival.2d half was very good