Collin Raye, Pam Tillis & Sammy Kershaw
Location: The Welk Theater at the Welk Resort,

Description
Collin Raye, Pam Tillis & Sammy Kershaw Photos (8)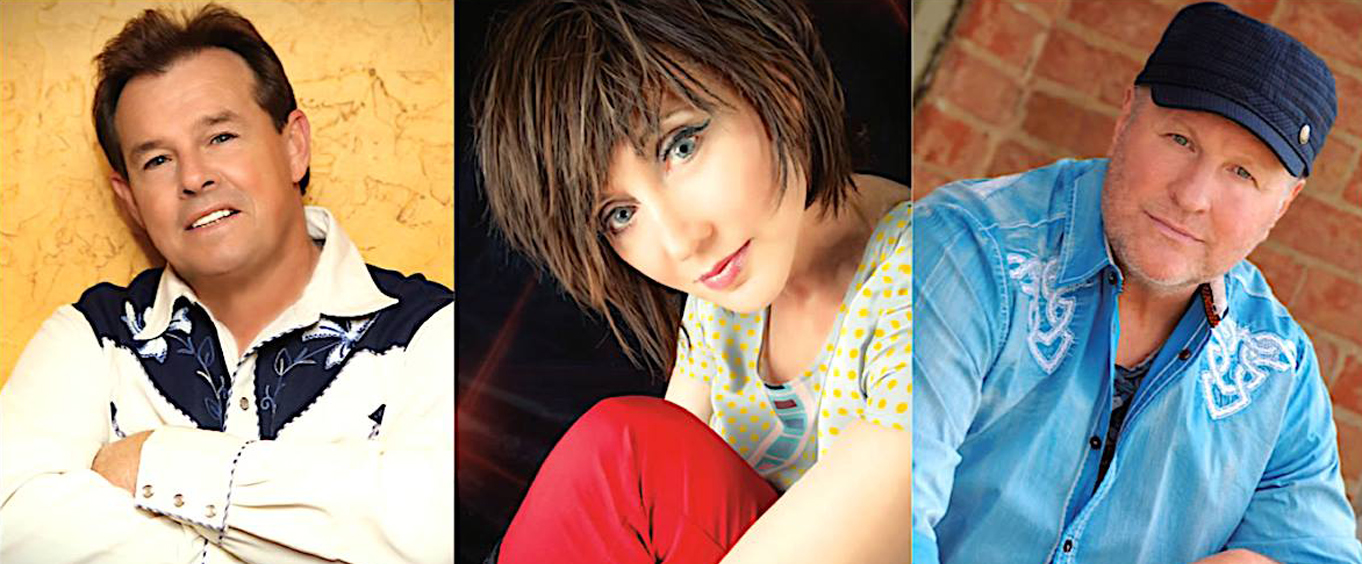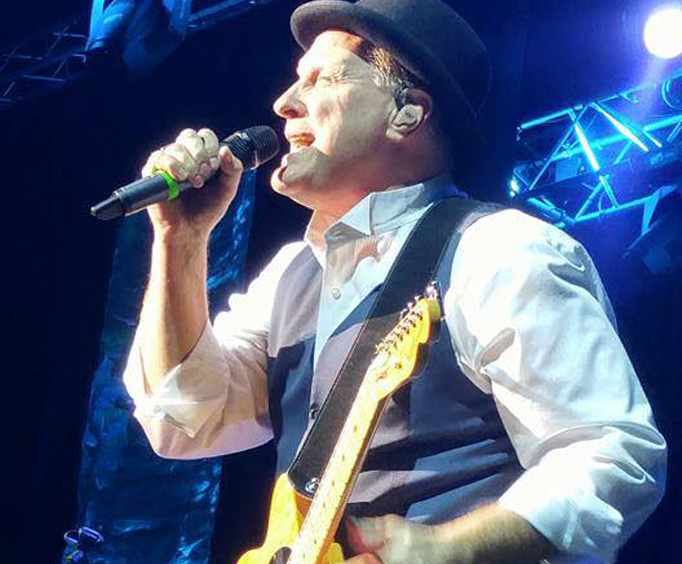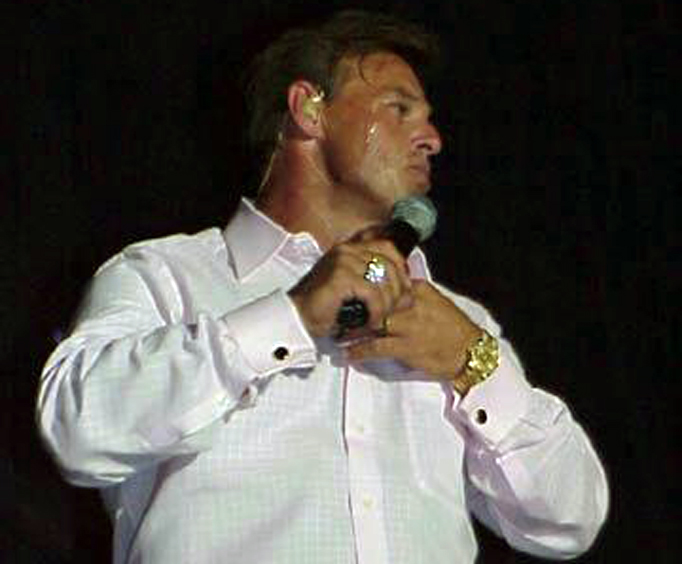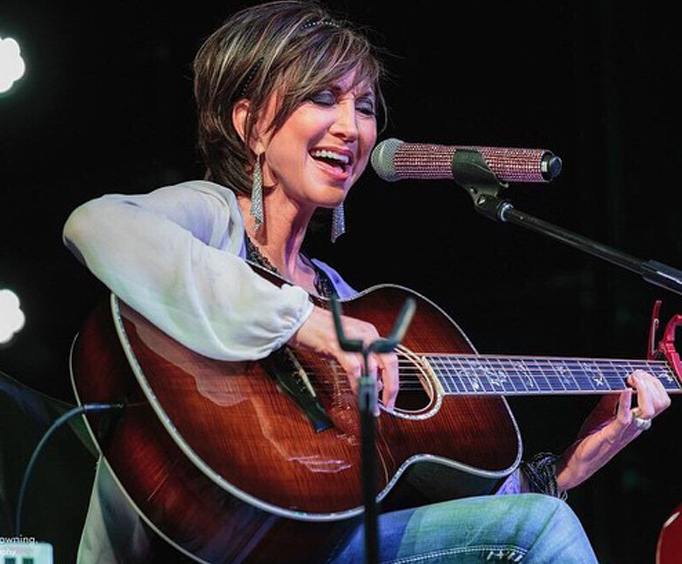 For an evening of great music and talented musicians, you do not want to miss out as Collin Raye, Pam Tillis & Sammy Kershaw hit the Branson stage. This talented trio brings their own legacies to the table, with a variety of amazing hits under their respective belts. Combining their sounds together, this energetic performance is sure to be a favorite among country music lovers of all ages. Dance and sing along to their famous hits while making new memories out on the town.
An evening full of unforgettable music is at your fingertips with a trip to the Ozarks. This two-hour show weaves together the best music with talented A-List performers and icons of country music. You are bound to find your toes tapping along to the beat.
About Collin Raye
Known for his undeniable sound and charisma, Collin Raye is definitely Branson famous. As he was influenced by music at a young age, it is no wonder that he made music his lifestyle. He and his brother used to sing harmonies with his mother when she opened for Elvis Presley. He got his own start in the business when he joined up with a band called the Wray Brothers Band. After a short stint as this band, he went solo in 1990. This solo career cultivated singles such as 'Love, Me'. He also went on to release 15 studio albums.
About Pam Tillis
Signing with Warner Bros. Records in 1981, she released nine singles and one album. The album was titled Above and Beyond the Doll of Cutey. She then signed to Arista Nashville in 1991. With this record label, she released five more albums and 22 singles. She has released several platinum and gold albums under her belt, one country top hit for her single "Mi Vida Loca (My Crazy Life)", and several other Top 10 songs. She has performed with Dolly Parton.'
Sammy Kershaw
Sammy Kershaw is a musical legend in his own right. He is known for hits like, 'She Don't Know She's Beautiful', 'Third Rate Romance', and 'I Can't Reach Her Anymore'. He released 15 studio albums and created a legacy along the way.
Do not miss out on the great opportunity to see this trio live and in person with this amazing show.
Reviews
5.0 | 1 reviews
Michael Hootem
Batesville, AR
✓
Verified Traveler
3 great artist provided a fantastic show. Enjoyed that all were on stage at one time. Good songs and sammy kershaw humor