Comedy and Meatballs Dinner Show
Location: Branson Central Theatre,

Description
Comedy and Meatballs Dinner Show Photos (11)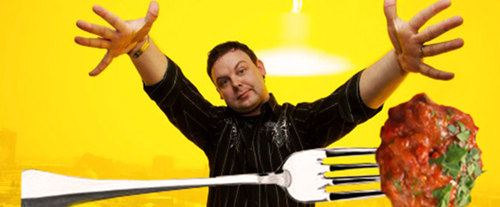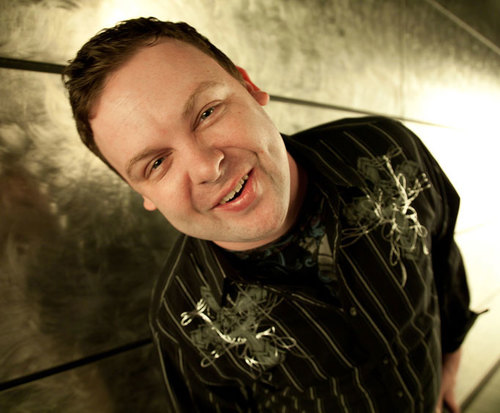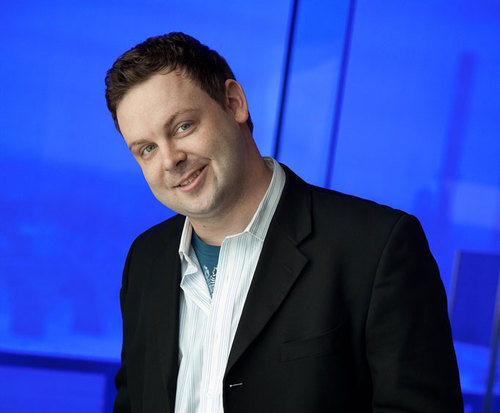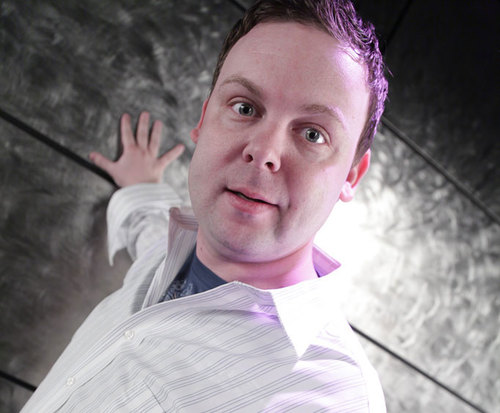 Don't miss out on the chance to enjoy a spaghetti and meatballs dinner while listening to side-splitting comedy; you will be filled with laughter and pasta as you are entertained by the hilarious antics of Joey ILO.
The show contains the entertaining banter by professional comedian Joey I.L.O. He delivers his stand-up which integrates comedy derived from his marriage, family misadventures, his Italian culture as well as being raised by his professional clown parents. Not only is Joey a comedian, but he also dabbles in the musicality of performing. A masterful musician as well as a songwriter and rapper, he truly is a jack of all trades.
Not only is the comedy great, but so is the food! While you are entertained, you will also enjoy yummy spaghetti and meatballs, salad, garlic bread, and iced tea or water. Come for the food, stay for the comedy!
The family-friendly comedy will have everyone laughing in no time. The hilarious antics will make for a memorable evening, so don't miss out on your chance to see the Comedy and Meatballs dinner show!
History of Joey I.L.O.
Joey was raised by professional clown parents, so he inherited comedy at a young age. He started performing music when he was only 11 years old. At 26, he began his career in comedy and was named the winner of the Sierra Mist Search for the Next Great Comic. From there he was a contender in NBC's Last Comic Standing. Not only was he successful in his comedy career, but he also had a flourishing career in music, putting out two music albums including Collective Thoughts and The Past and the Presentation, 2001. He also performed with The Grits, LA Symphony, and many more.
Awards and Accolades:
Regional winner of the Sierra Mist Search for the Next Great Comic
Reviews
3.0 | 1 reviews
Jack Street
Fort Worth, Texas
✓
Verified Traveler
"The show was good."
The show was good. The high lite was my wife being called on stage by the illusionist, magic act!