Country Rock N' Blues Review

Location: Dream Theatre,

Description
Country Rock N' Blues Review Photos (10)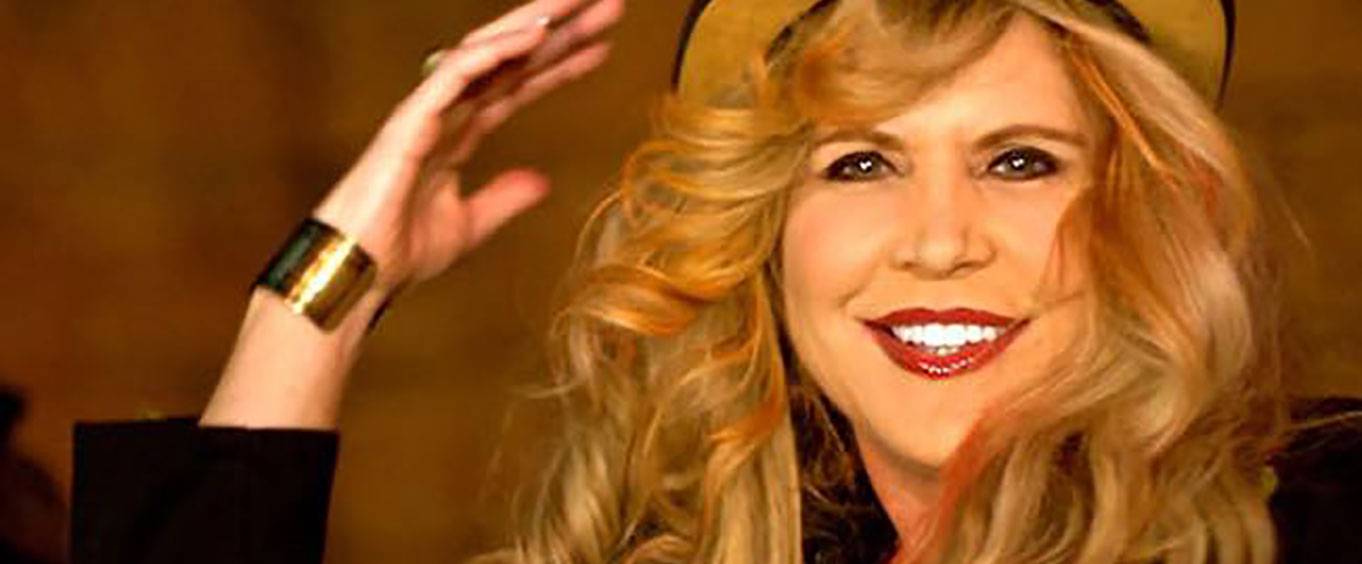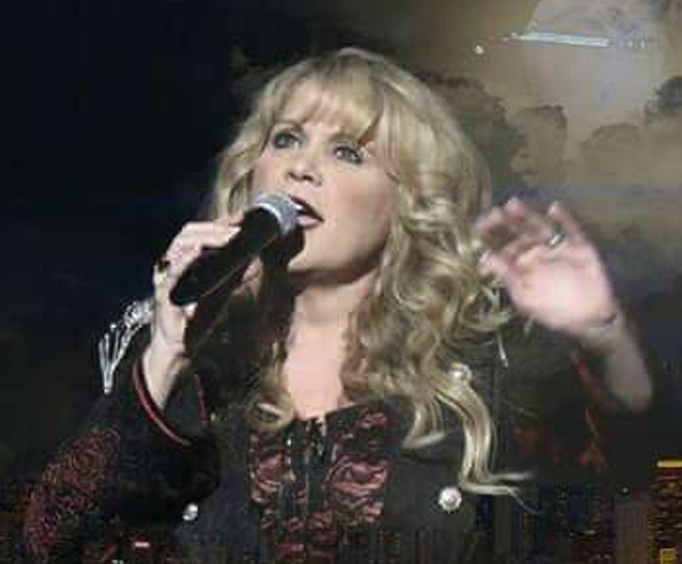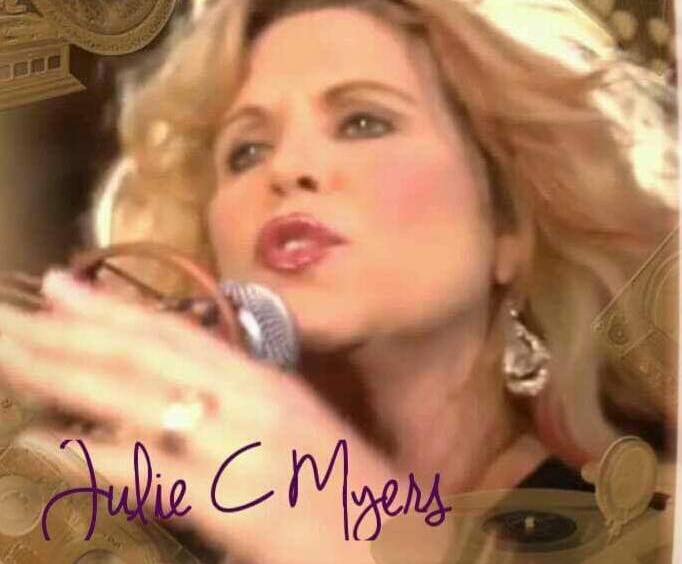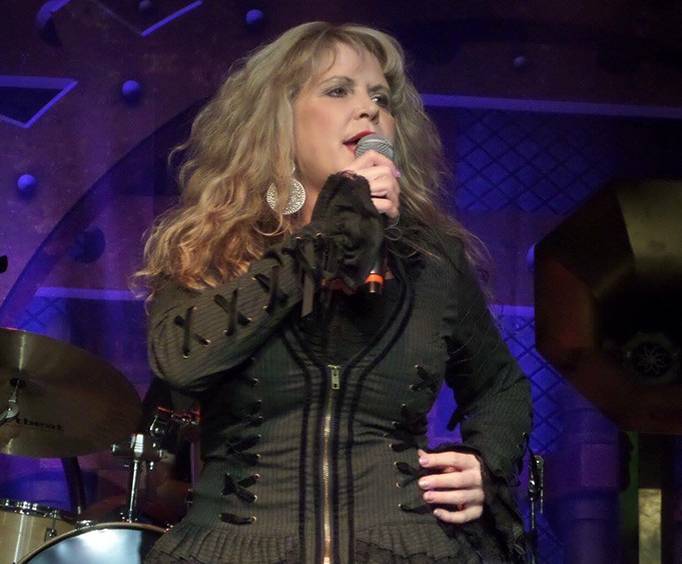 The Country Rock 'N Blues Review at Branson's Dream Theatre is a fantastic show for music lovers of all ages. For those, especially, who love the rock and blues genre, this show features the captivating talent of some of the Ozarks' favorite artists. With vocals by the amazing Julie Myers, this show is bound to offer a great time.
The setlist of the show is music to the audience's ears. Combined with the powerful vocals of both of these ladies, guests will be able to dance and sing along to hits from artists like Janis Joplin, Sheryl Crow, Dolly Parton, and Stevie Nicks. So whether you have a particular fondness for everything Dolly or prefer the more modern touch of Sheryl Crow, you're sure to have fun.
Julie C. Myers
Known as the most famous Stevie Nicks impersonator, Julie C. Myers brings plenty of energy to the stage. Combining the sounds of blues, country, and rock, those who are fans of the classic country sound will be ranting and raving about her stylings. Her raspy tone is a delight to all who hear it, and the southern charm that she emanates gives her a charisma like no other tribute artist.
This tribute show is an amazing way to relive the hits of the past. With hints of country, blues, and rock 'n roll, guests will be able to enjoy unique music that is sure to be memorable.