Craig Wayne Boyd

Location: The Oak Ridge Boys Theatre ,

Description
Craig Wayne Boyd Photos (7)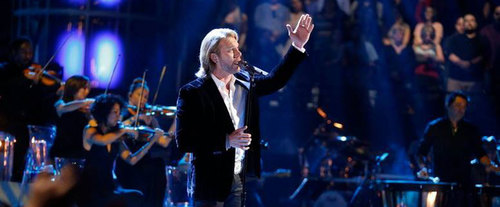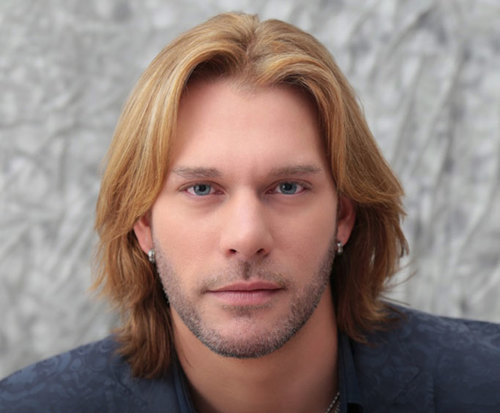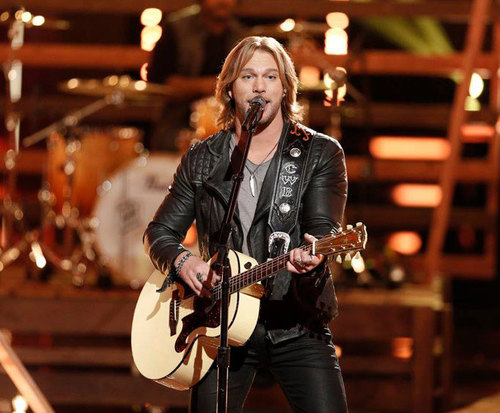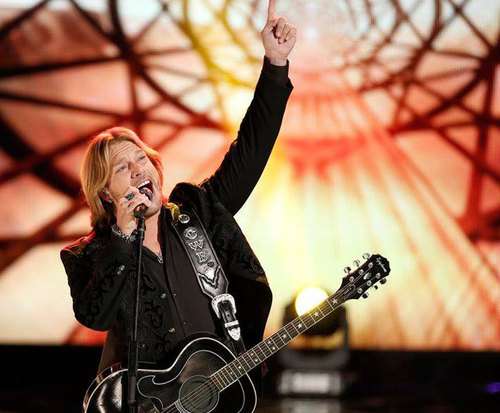 Enjoy fun and upbeat country hits with Craig Wayne Boyd, talented multi-instrumentalist and the 2014 Winner of the television show The Voice.

Join this 1.5-hour show, where Texas-born Craig Wayne Boyd will show off his many talents, along with his gusty, charming style and humble attitude. With classic hits and original country songs, Boyd is the perfect fit for promoting the Branson message of God, Family, and Country. This rising star is a fan favorite, due to his singing voice with a country twang, multi-instrument playing, and comfortable musical versatility.

From growing up in the small town of Mesquite, Texas, Craig Wayne Boyd was initially drawn to gospel and country music, and he showed he was talented at singing and instrumental displays from a young age. He was active in his church choir and later became the choir director, growing his talent and affinity for music with each step. In the early 2000s, he moved to Nashville to pursue his dream of a career in music and made a publishing deal with EMI. The next ten years, Boyd spent his time working on songwriting, as well as performing for local gigs and touring with country rockers Jamey Johnson, Randy Houser, and Brantley Gilbert, but he never seemed to get his feet off the ground and was considering quitting the music industry.

At that time, Boyd decided to audition for the seventh season of The Voice and was chosen by Blake Shelton, the coach whose performers have won most often. With hits like "You Look So Good in Love" by George Strait, "The Whiskey Ain't Workin'" by Travis Tritt and Marty Stuart, "I Walk the Line" by Johnny Cash, and "Take It Easy" by the Eagles, Craig Wayne Boyd easily won over audience members and television viewers alike. During the finals week, he performed a song given to him by Coach Blake Shelton called "My Baby's Got a Smile on Her Face," which became his first single and has sold over 100,000 tracks, debuting at #1 on the Billboards Hot Country Songs Chart. On December 16, 2014, Craig Wayne Boyd was declared the winner of The Voice, and he quickly signed with a record label and began producing his debut album.

After his success, Craig Wayne Boy has opened for Rascal Flatts in Las Vegas, made his Grand Ole Opry debut, and is already on his way to becoming a country music favorite! Catch this rising star at this fantastic show in Branson, Missouri!
Reviews
3.3 | 3 reviews
Gary Hoff
Elmina, WI
✓
Verified Traveler
Loved the craig wayne boyd show but not the falls creek inn and suites. Poor service and the rooms could have been cleaner.
Deanna MacDonald
Lebanon, MO
✓
Verified Traveler
Craig wayne boyd was very entertaining and we loved the show.
Nancy DiCampli
Golden, Missouri
✓
Verified Traveler
The show was great and the theater was a perfect venue.