Finalists Live!

Location: Andy Williams Moon River Theater,

Description
Finalists Live! Photos (2)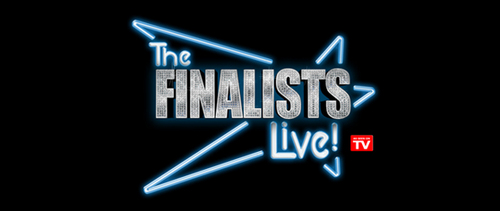 Starring your favorite finalists from American Idol and America's Got Talent, this musical show features big reality musicians, like Lee DeWyze, American Idol's 2009 winner, and Reuben Studdard, the 2004 winner.
For two hours, the former contestants will get a second shot to shine at the Andy Williams Moon River Theater. The show is family-friendly and if you get hungry, you can purchase something at the concession or before the show at the Moon River Grill across the way.
You got to know them on your television screen, rooted for them, perhaps even cried for them, and now you can see them live! Lee DeWyze was one such crowd favorite. Winner of the ninth season, DeWyze now has a third album on the way and is doing quite well in the music industry. Later in the summer, see Reuben Studdard, the favored vocalist whose gospel and R&B tunes won out over Clay Aiken's skills in 2004.
Reminisce with your favorite contestants about unforgettable moments in reality television at the Andy Williams Moon River Theater in May.
MOST POPULAR THINGS TO DO
IN MISSOURI