Forever Young

Location: The Americana Theatre,

Description
Forever Young Photos (12)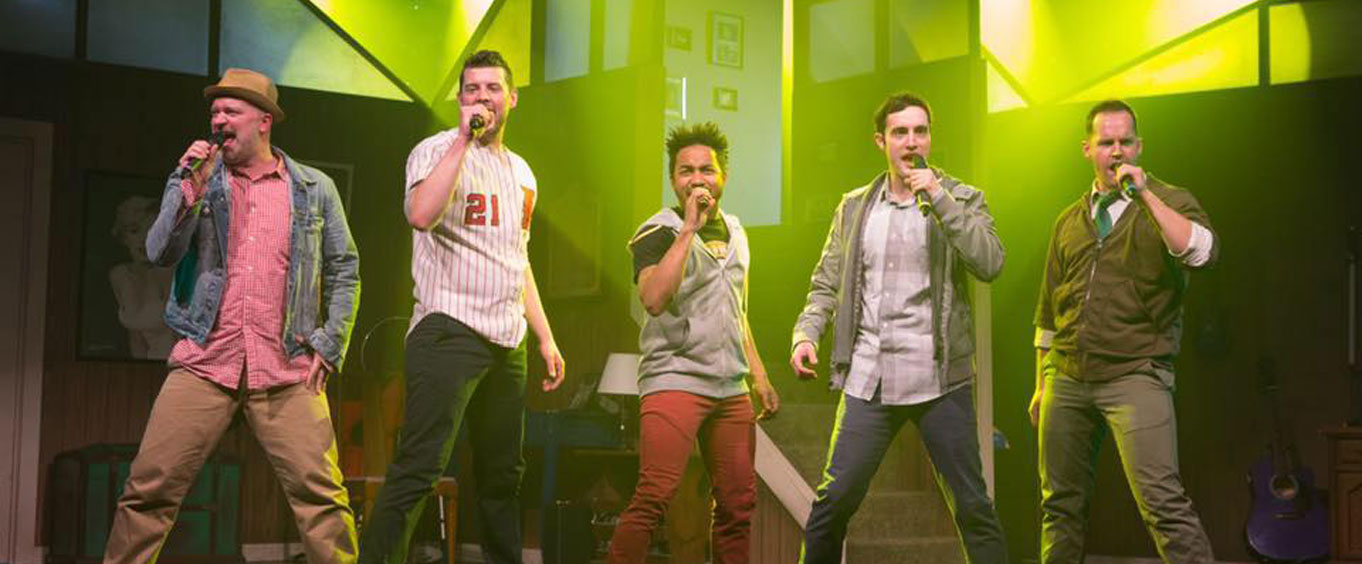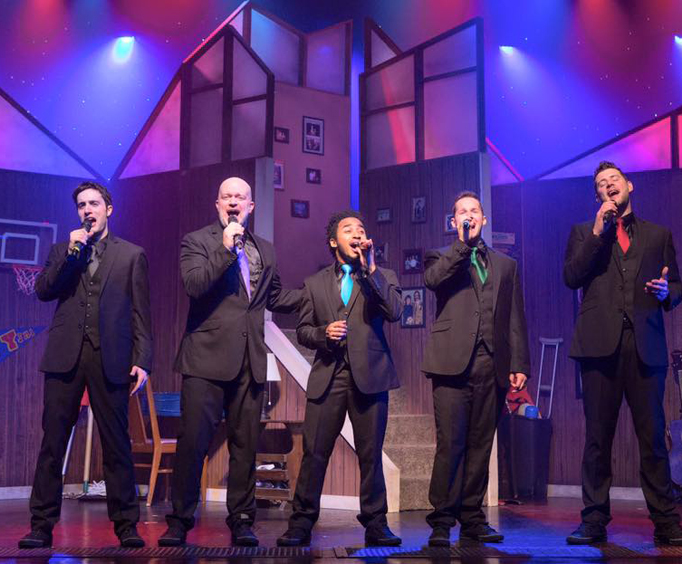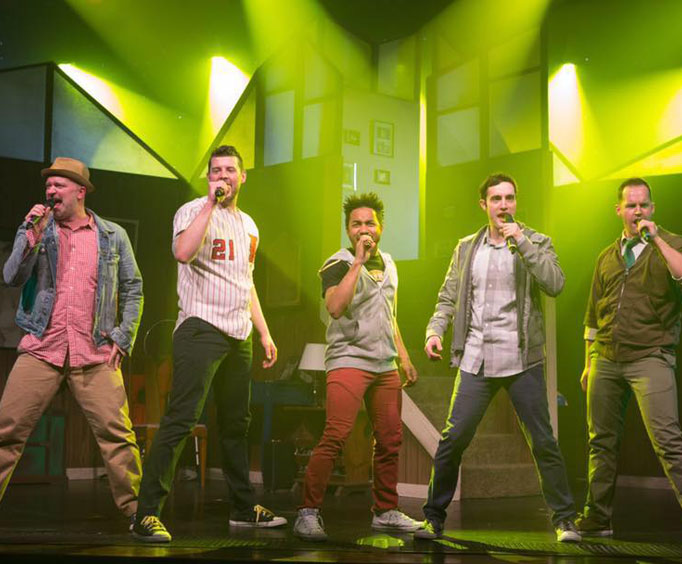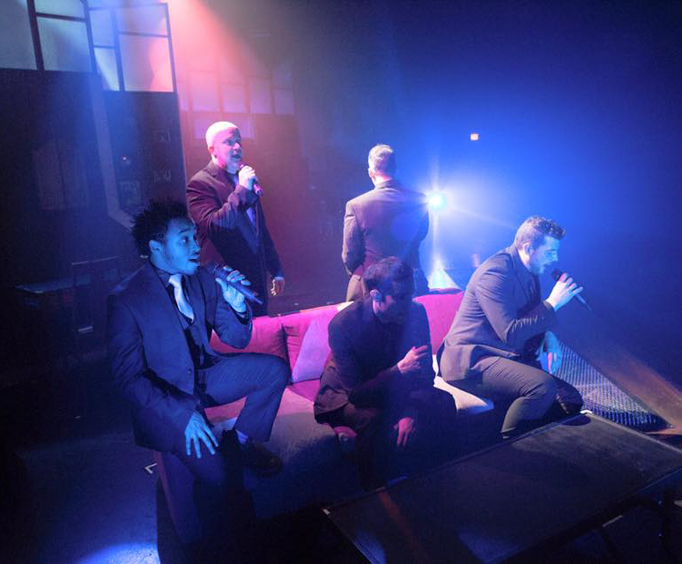 Live in Branson, join the stars of Forever Young as they bring you on a journey through the best eras of music. Featuring a talented troupe of singers and performers, this show is sure to dazzle and impress. Bringing back a nostalgic feel reminiscent of garage band days and record players, Forever Young showcases the energy and vitality of music. This show focuses on these classics in order to give these songs a timeless showcase.
The Performers
Brad Baker: Brad Baker graduated from Auburn University and has since made a career performing on various cruise ships including the Enterprise Alabama, Holland American Cruise Lines, and the Show Boat Branson Belle. As well as that, he has appeared on TV shows such as America's Got Talent and the Sing Off.
Avilla Martin: Martin has performed with artists like Enrique Iglesias and Celine Dion. He has also toured with the Chicago Children's Choir.
Justin Sassanella: Having performed with the Twelve Irish Tenors and for both Carnival and Oceana cruises, Sassanella is no stranger to the stage.
Evan Bosworth: Bosworth earned a bachelor's degree in sociology as well as a second degree in music production. Since then, he has traveled around the world and sang in over 100 different countries. He has also performed with artists such as Andy Williams, Leanne Rhimes, and The Osmond Brothers.
Chadd Ruden: Rounding out the group, Chadd Ruden brings over ten years of performing experience with him to the stage. He has performed in pieces such as It's a Wonderful Life, GAC Live, and the 70s Music Celebration starring Barry Williams.
Reviews
4.0 | 12 reviews
Ivy Fooshee
Jackson, Louisiana
✓
Verified Traveler
We had a really good time in branson. If we ever return we will be sure to buy tickets to forever young. We really enjoyed it
Barbara Denny
MI
✓
Verified Traveler
It was a superb show for our group. We understood the getting together and jammin'. Our younger generation is missing out!
Mark Cragin
MO
✓
Verified Traveler
"This show was excellent!"
This show was excellent! The guys are wonderful vocalists, and the music they performed was definitely classic - what a great change from what's on the radio nowadays. Their harmonies were superb - wonderful to listen to, and the performances were enthusiastic and energetic. It was a blast - highly reccomend!
Roberta Green
Hurricane, WV
✓
Verified Traveler
"Show was reasonably good."
Show was reasonably good. Had front row seats and too close to watch without craning neck. Moved back at intermission and enjoyed more. Recommend show but would go to dinner on my own. Got tickets for show and dinner next door. Dinner mediocre.