Frank 100, A Tribute To Frank Sinatra

Location: Music City Centre, 1835 W. Hwy 76 Branson, MO 65616
Description
Frank 100, A Tribute To Frank Sinatra Photos (8)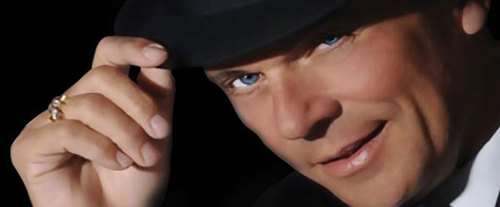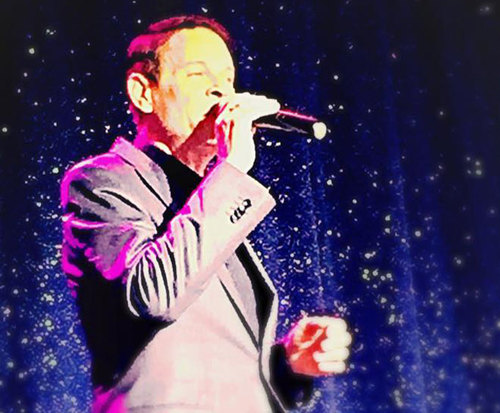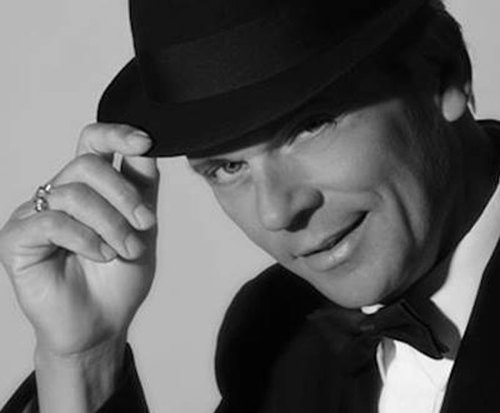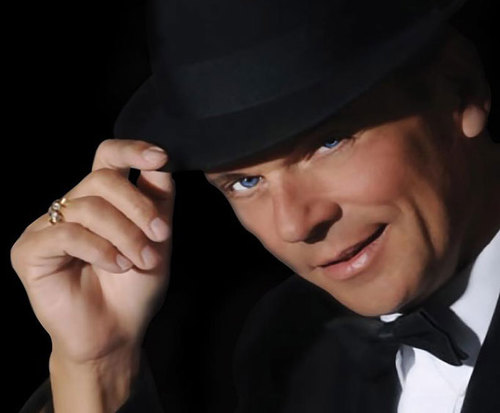 Live and in Branson, witness an amazing reenactment and tribute to one of the most notable persons in musical history; Frank Sinatra, known for his swing-era hits, is embodied and brought back to the stage in Branson, Missouri.

Frank 100: A Tribute to Frank Sinatra pays homage to one of the greatest musical legends of all time. Frank Sinatra was a true Renaissance man, with talents transcending music into cinematography and philanthropy. His soulful performances idolized him among listeners and began a musical legacy that has hardly been rivaled.

The skilled impressionist brings Sinatra's hits to life. The audience is sure to be delighted with renditions of hits such as, 'Strangers in the Night' and 'My Way'. Showcasing Sinatra's songs from his number (over 40) albums, this performance is a great opportunity to experience the essence that is Sinatra.

Do not miss out on an opportunity to see the legacy rekindled onstage, live and in Branson!