Frankie Avalon

Location: Andy Williams Moon River Theater, 2500 W 76 Country Blvd Branson, MO 65616
Description
Frankie Avalon Photos (4)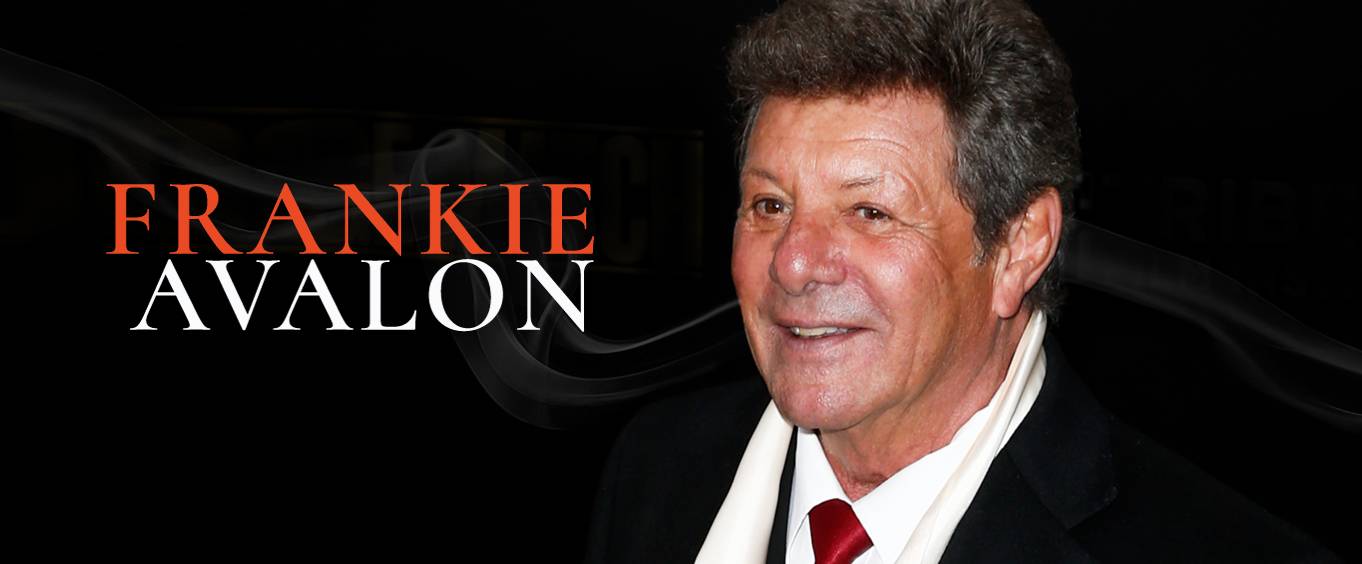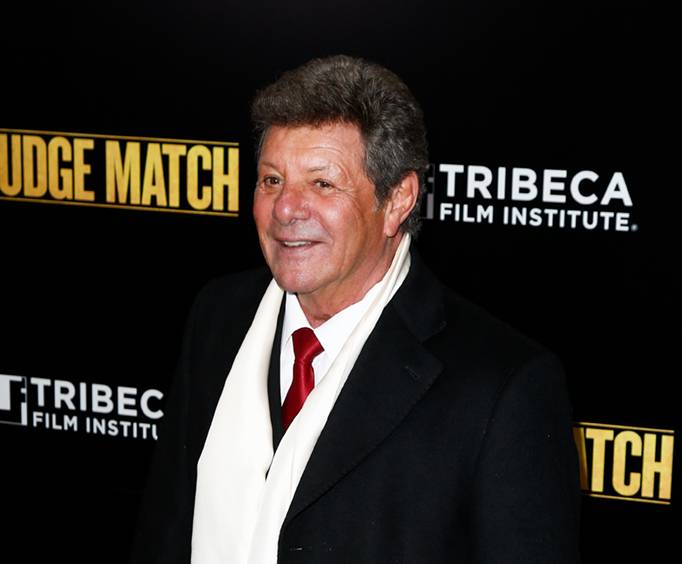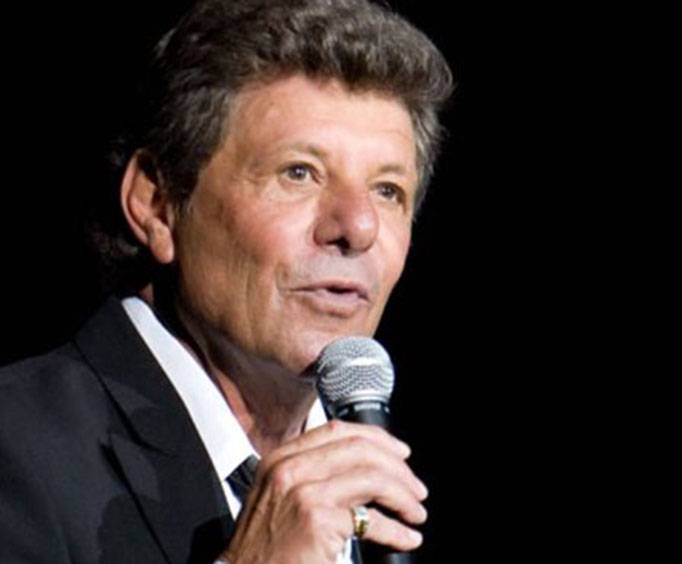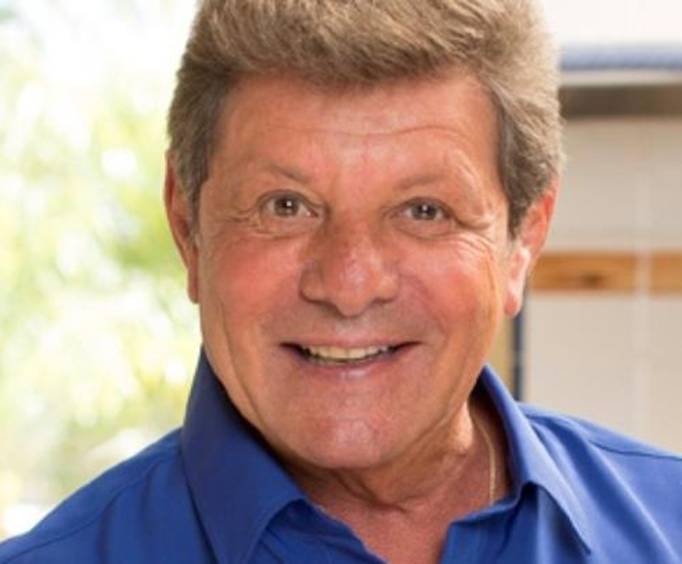 Frankie Avalon was a popular teenage heartthrob. If you love everything from the 50s, 60s and onward, you do not want to miss out on this amazing Branson, MO show. Whether you remember seeing Frankie in 'Christmas Party' or are simply wishing to take in an evening of amazing music, this show is a must-have addition to your next Branson vacation.
Frankie Avalon's very first role was on the Jackie Gleason Show where he appeared as a trumpet player during a Honeymooners skit. From there, he went onto score other trumpet-playing roles including on RCA Victor's 'X' label. It was after that that his career in the music industry really took off.
In 1959, he released his very first single, 'Venus', which celebrating an amazing amount of success by securing the #1 spot on the charts for five consecutive weeks. He also released other singles after that that also saw fruition including, 'Just Ask Your Heart', 'Why', and 'I'll Wait for You'.
After a successful music career, Avalon had goals of spanning his talent across various venues. He began a television career and even starred in the Western, Guns of Timberland. Because of his appearance in this role, he was requested by John Wayne himself to appear in his movie The Alamo.
For this Branson show, guests will be treated to some of his greatest hits all sang by the musician and actor himself. Do not miss out on this fun concert that all ages will enjoy the next time you visit the Ozarks.