Girls On Fire

Location: The Americana Theatre, 2905 W 76 Country Blvd Branson, MO 65616
Description
Girls On Fire Photos (6)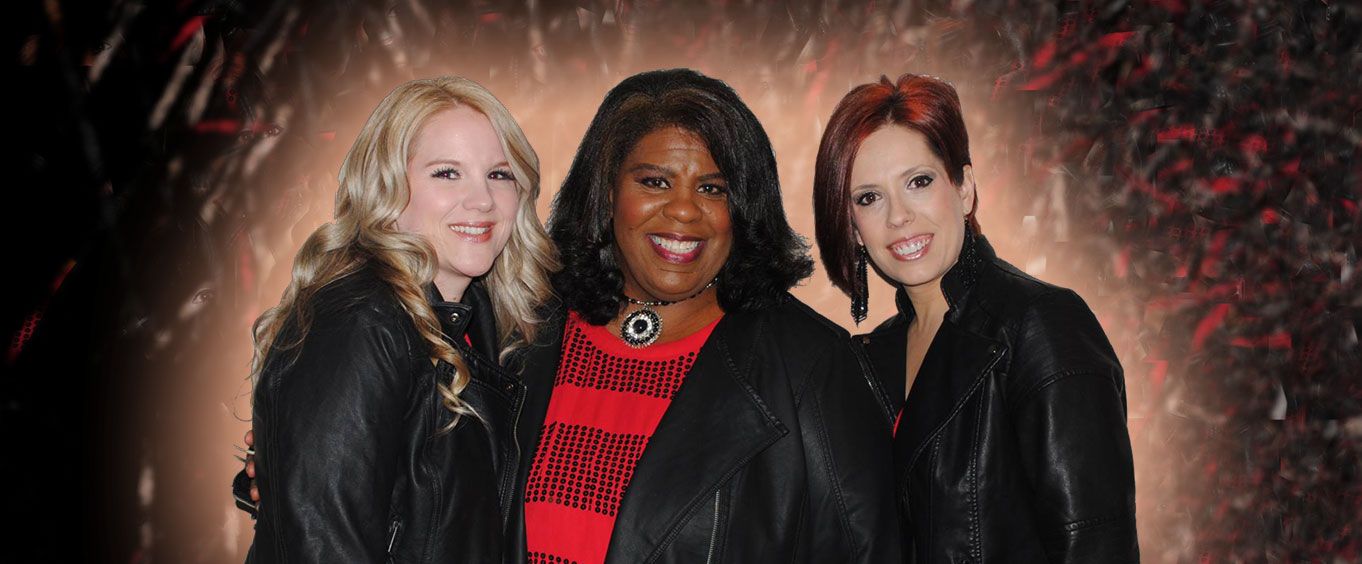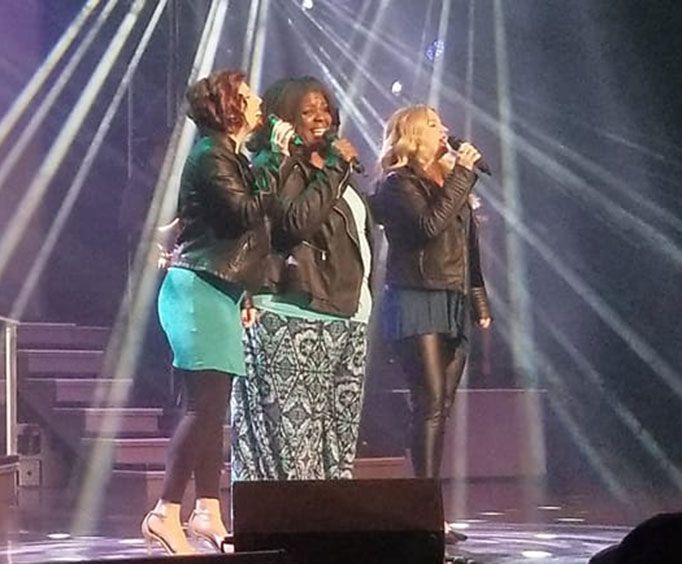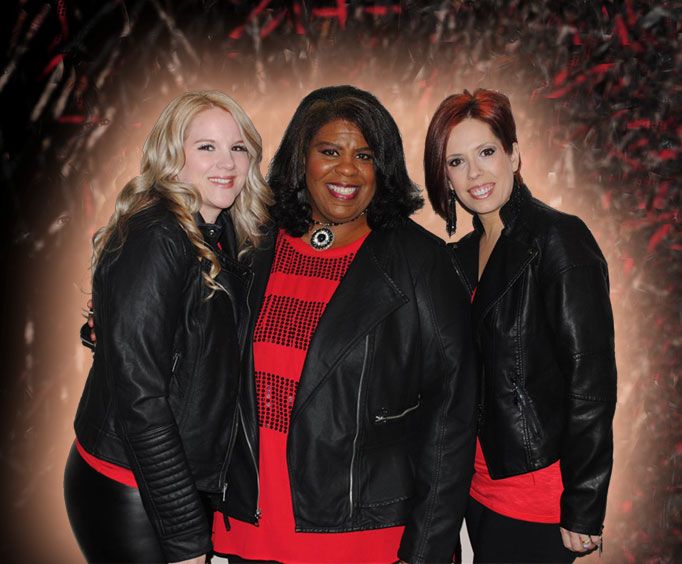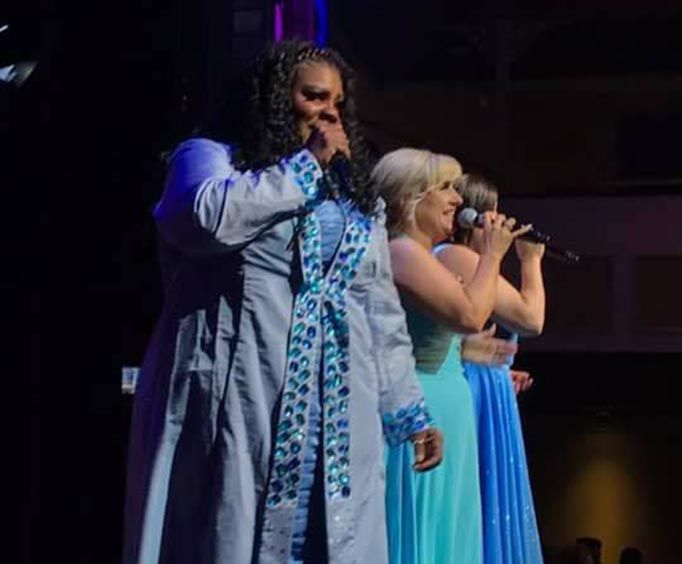 For a high-energy musical performance that you won't soon forget, make sure to head to the Americana Theater to see the fantastic Nedgra Culp along with Girls on Fire! This talented group is bound to impress with their charisma and spectacular vocals. The trio consists of Nedgra Culp as well as Dana Currier and Amy Harper who are all fantastic and renowned Branson, MO performers.
These women bring tons of energy to the stage as they put on their explosive renditions of some of the greatest hits. Sing and dance along to songs from the likes of Michael Jackson and Gloria Gaynor for an amazing blast to the past.
About Nedgra Culp
Nedgra Culp will blow you away with her powerful vocals and spectacular performance. She has performed in Branson for an astounding two decades and has created a name for herself among Ozarks visitors! She got her start as a featured vocalist in the Wayne Newton Show and has gone on to appear in Branson Shows such as, 'Breakfast with the Classics' and 'The VanBurch and Wellford Show'. As well as appearing in these shows, she's also been able to perform alongside legends such as Andy Williams, Mel Tillis, and Tony Orlando! Do not miss out as she headlines her very own show for an unforgettable Branson musical experience.
Awards & Accolades
1997 Female Vocalist of the Year
1998 Female Vocalist of the Year
1998 Duo of the Year with Bill Brooks
2000 Branson Hall of Fame Inductee
Do not miss out on this opportunity for amazing music and fun in Branson with Nedgra Culp & Girls on Fire!