Grand Funk Railroad Live in Branson

Location: The Mansion Theatre,

Description
Grand Funk Railroad Live in Branson Photos (9)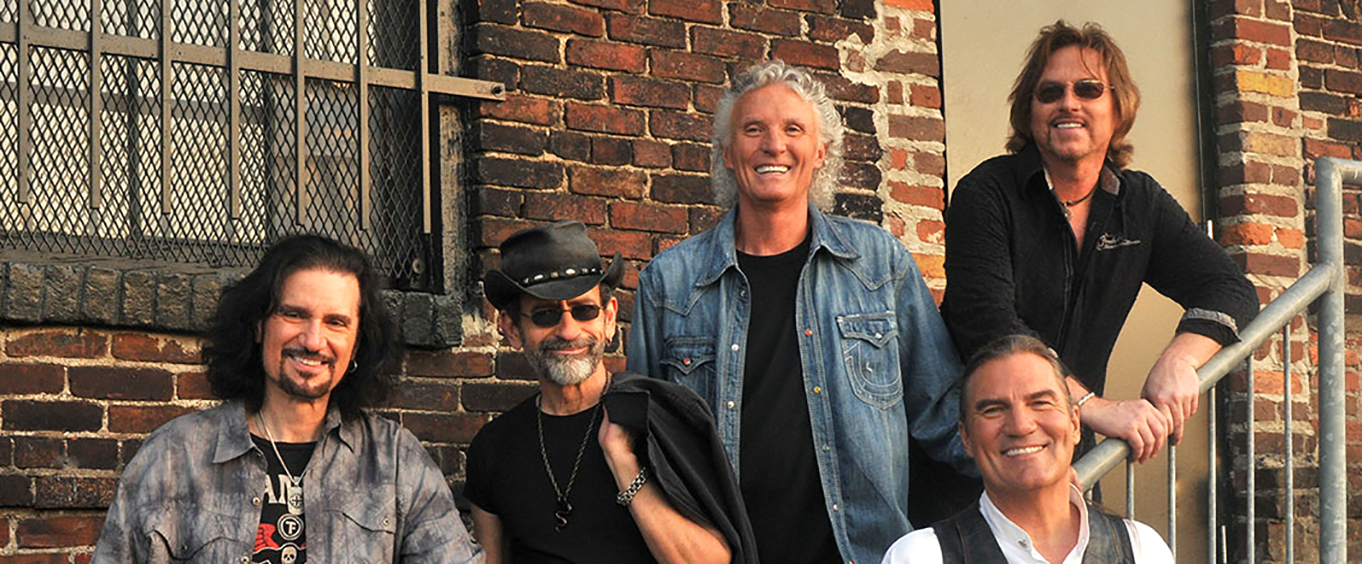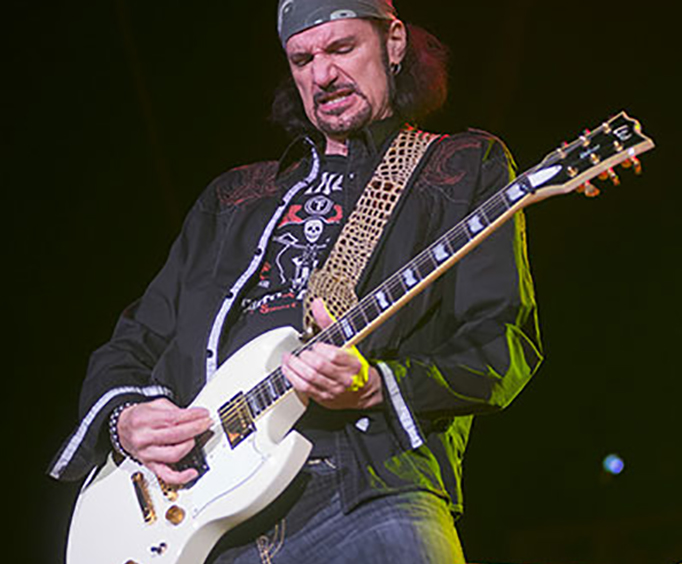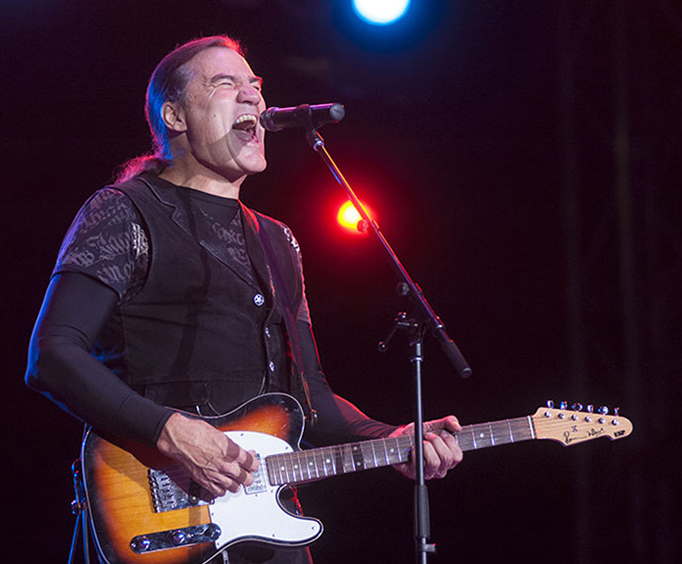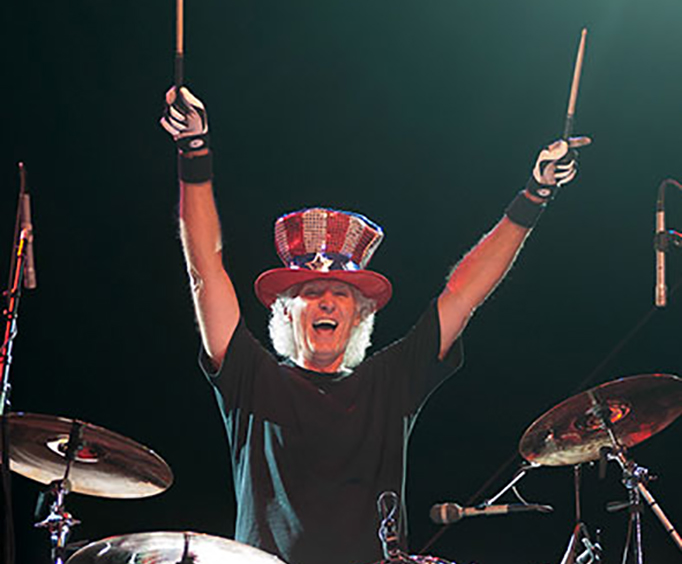 For a limited engagement show that is sure to delight and help you create lasting Branson, MO memories, check out Grand Funk Railroad as this amazing band makes its way to the Mansion Theatre. Featuring the original band members, this show is great for longtime fans and new listeners alike. The show is energetic, powerful, and features some of the best music of all time. All ages are bound to dance and sing along with recognizable lyrics from hits like, 'We're an American Band', 'The Loco-Motion', and 'Some Kind of Wonderful'.
Grand Funk Railroad itself took the nation by storm in the 70s. They filled grand stadiums to share their music with fans from all over the country. They were a pivotal group that gained much success in the industry and whose legacy lives on in genres today.
About Grand Funk Railroad
The band formed in 1669 and featured the members Mark Farner (guitar and vocals), Don Brewer (drums and vocals), and Mel Schacher (bass). They went onto play the Atlanta Pop Festival in 1969, where they caught the eye of Capitol Records. Their first record was released in 1969. The album, entitled On Time, sold an astounding one million copies and received a gold record. They matched that success with their sophomore album, paving the way for their career in the industry. Despite changing members throughout the course of their career, the original members have come back for an explosive reunion that is sure to cause some nostalgia.
Do not miss out on the chance to see this iconic pop band live in Branson. Sing and dance along with your favorites from the past at this energetic show featuring Grand Funk Railroad.