Historic Homestead Tour
Location: The Shepherd of The Hills Historic Homestead & Old Mill Theatre, 5586 W. Hwy 76 Branson, MO 65616
1-800-987-6298
Description
Historic Homestead Tour Photos (10)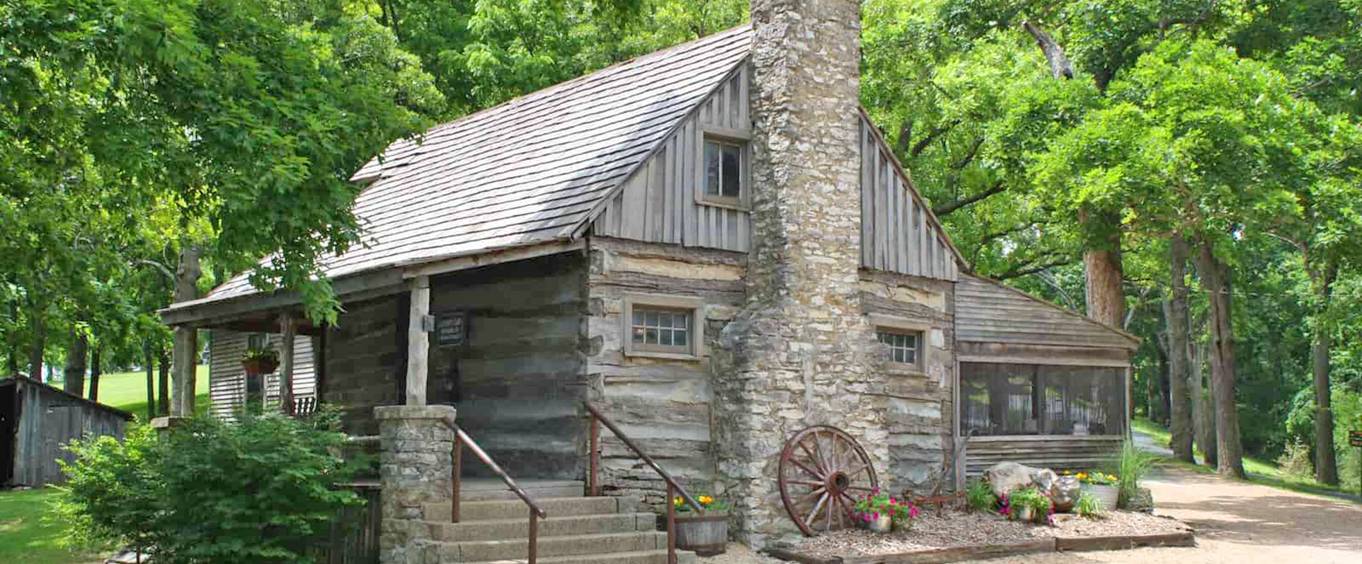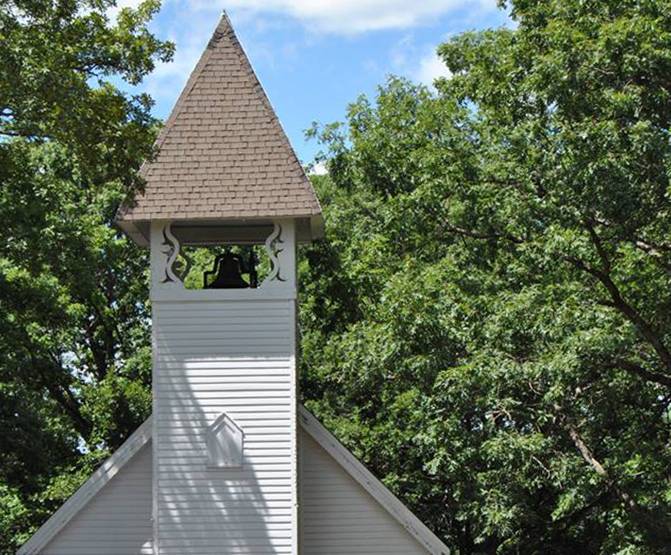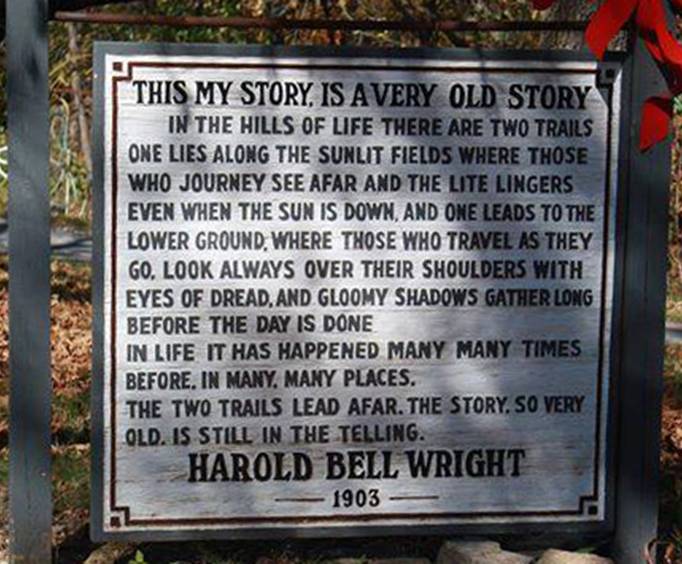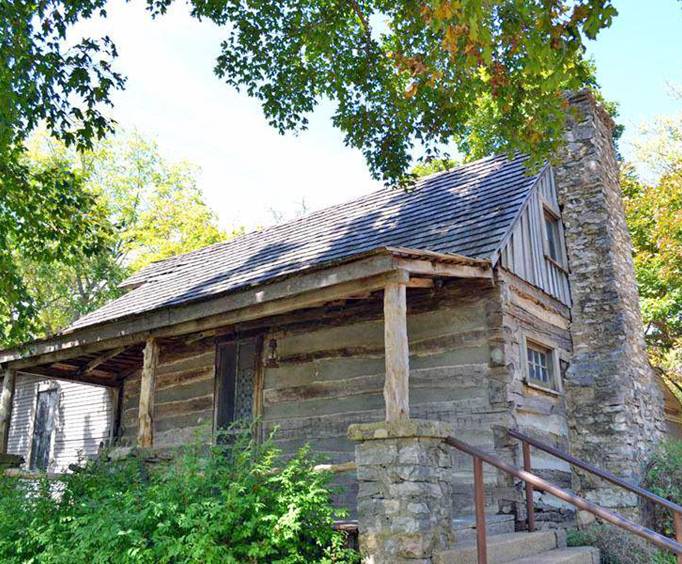 Hop on a Jeep-drawn tram to enjoy a 60-minute tour of the Historic Homestead Tour as you explore the history surrounding Harold Bell Wright's Shepherd of the Hills. Your first stop will be the original structure of Old Matt's Cabin, which served as the Ross family home for approximately 30 years before it was established in history through Harold Bell Wright's famous novel. Inside the cabin you will find numerous antiques and historical items, including clothing worn by John and Anna Ross, some of their furniture, photographs, tools, cooking utensils, and much more.
Tour Highlights
Old Matt's Cabin
Wright Church
Outdoor Drama Stage
Old Matt's Steam Engine
Grist Mill
Little Pete's cave
Harold Bell Wright Museum
Stables
Aunt Mollie's Restaurant
Trail of Lights and Christmas on the Trail
During the holiday season, the Shepherd of the Hills Homestead is transformed into a sparkling wonderland of holiday cheer. The Trail of Lights is a drive-thru light attraction, and Christmas on the Trail is a chuck wagon-style cowboy dinner and Christmas carol sing-a-long.
Reviews
4.4 | 12 reviews
Rebecca McDuffee
TX
✓
Verified Traveler
Very interesting to hear the story of how branson began. We also liked how they interwove some entertainment in with a historic tour. We highly recommend this one too.
Stephanie Adkins
LA
✓
Verified Traveler
This was a very interesting tour, and i highly recommend it. It was nice to see the places that were written about in the shepherd of the hills and to see where wright got his inspiration.
Shree Sorapuru
TX
✓
Verified Traveler
My husband and i enjoyed this tour. It was very informative and humorous. I highly recommend it.
Aurora Menchaca
San Antonio, Texas
✓
Verified Traveler
Our guide was captivating and entertaining. I only wish we could have lingered a little longer in the cabin.
MOST POPULAR THINGS TO DO
IN BRANSON MISSOURI
Book Now!