Hits Starring Collin Raye & The Comedy Of Chipper Lowell
Location: Andy Williams Moon River Theater,

Description
Hits Starring Collin Raye & The Comedy Of Chipper Lowell Photos (7)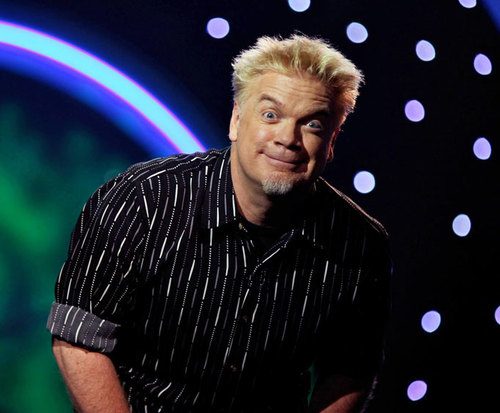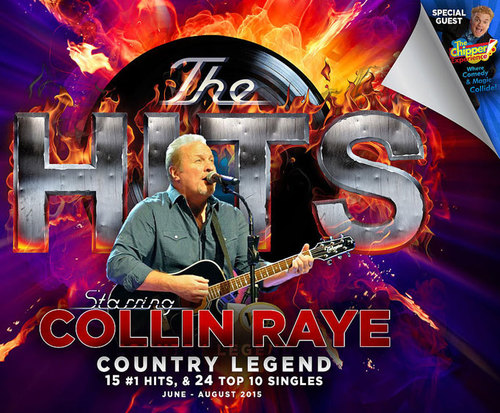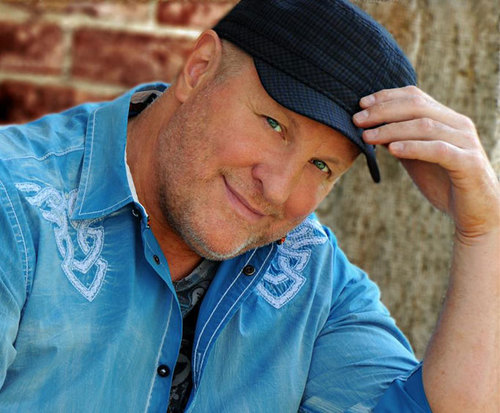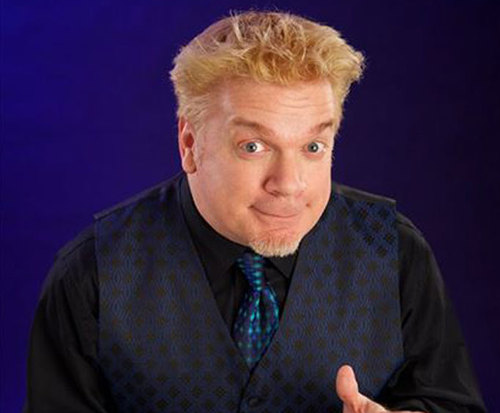 Join Collin Raye on the Branson stage as he teams up with Chipper Lowell to bring you a night of good ol' country music and hilarious comedy.
Bringing his country-pop influences with him, Collin Raye will wow the audience with his musical skills as well as his influential social messages. To offset the somewhat-seriousness of Raye's performance, Chipper Lowell entertains the audience with his family-friendly comedy. These two performers are sure to impress!
Collin Raye, who is popular for his hits "Love, Me" and "In This Life," makes his name with his pop-country ballads. He often includes important social messages in his songs.
Early Life
Born in De Queen, Arkansas, Raye's mother was a local musician. Raye was influenced by her music at a very young age, and she would occasionally bring Raye and his brother onstage to sing harmony vocals with her. It was from here that he began his musical career.
Career
Raye and his brother, Scott, formed the Wray Brothers Band, where Collin assumed the name, Bubba Wray. They signed to Mercury records in 1986, but after the singles performed poorly on the charts, they disbanded. Raye was signed to Epic Records in 1990. His debut single peaked at No. 29 on the Billboard charts. His next single, "Love, Me," reached No. 1 in 1992. From there he had three more number-one hits, and he released 15 studio albums, his most recent released in 2014.
Performing with him, Chipper Lowell brings his comedy and stage act to Branson. Relying on visual comedy, Lowell is a family-friendly comedian who is sure to delight and entertain audiences of all ages.
Career
Lowell began performing at age 17 and has since made a name for himself in the comedy industry. He has performed on The Tonight Show with Jay Leno, The Disney Channel, General Hospital, and America's Funniest People, just to name a few. He has also toured with his one-man show in the United States, Canada, Australia, and New Zealand. Enjoying much success in his career, he now headlines in Vegas, Atlantic City, Reno, and Lake Tahoe as well as performing at corporate events for many Fortune 500 companies.

Don't miss out as these two performers join together Raye's music and Lowell's comedy for one night that will have you singing, dancing, and laughing for hours.
Reviews
4.8 | 4 reviews
Clarence Poteet
Chickamauga, GA
✓
Verified Traveler
"Loved the show."
Loved the show. Collin's voice as beautiful as ever and chipper was so funny!