HomeFree Live in Branson TIMELESS Tour

Location: The Mansion Theatre, 189 Expressway Lane Branson , MO 65616
Description
HomeFree Live in Branson TIMELESS Tour Photos (2)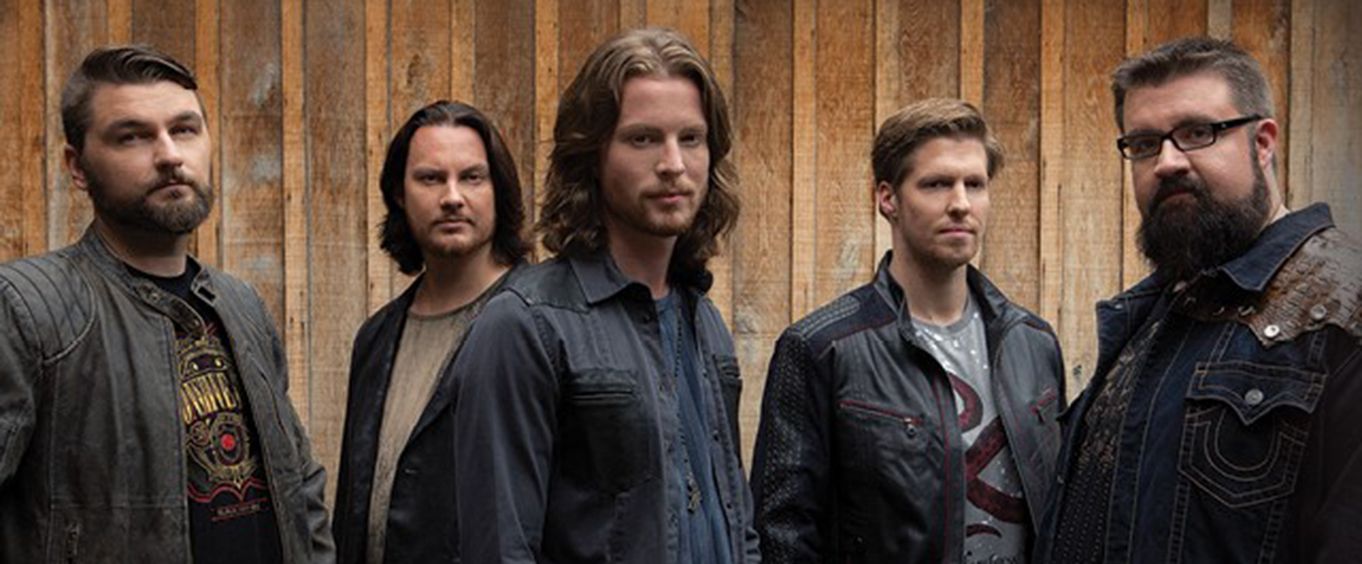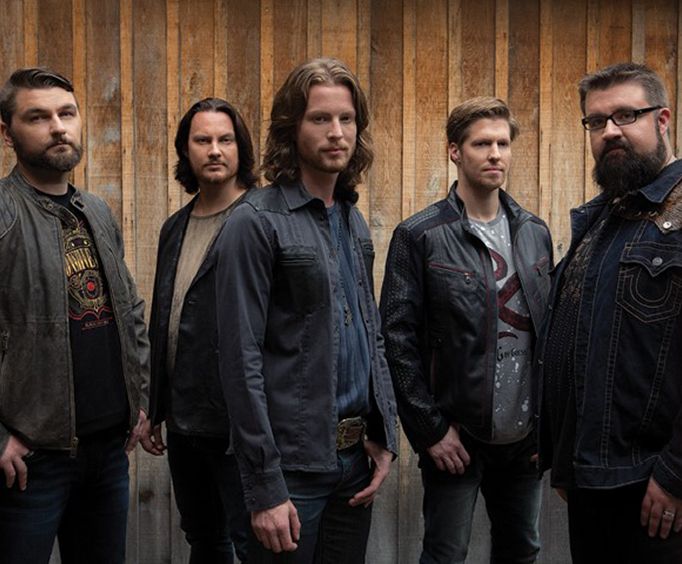 For an amazing night of country music and fun, head to the Mansion Theater in Branson, MO and catch Home Free as they bring their talent to the Ozarks. This group is a force to be reckoned with, with energy and music that is sure to create a carefree atmosphere that all ages can enjoy. As well as their own great music, guests will be able to hear a variety of hits from country's most well-known artists.
As an acapella group, you'll be amazed by the music they create with nothing more than their own vocals. As such a talented troupe, they have won NBC's The Sing-Off, a competition reality show. Their stylings toe the line between country and pop, so no matter what genres you listen to, you're sure to have a great time listening to their music.
About the Band
After winning the 4th season of the Sing-Off, Home Free has catapulted themselves into the music industry. They have sold an impressive 250,000 records and have released three different acapella albums. Comprised of five members, they cover a range of vocal sounds, combining their tones to create an unforgettable sound.
Do not miss out on seeing this fantastic acapella group live in Branson. For a limited engagement show, guests will be able to dance and sing along with this amazing group.
Reviews
4.4 | 7 reviews
terri christenson
ark city ks
✓
Verified Traveler
These guys are fabulous singers and entertainers. We attended the june concert last year and will be there this june. Best concerts i have ever been to, i am a huge fan, and see them if you can !!!
Sheila Becker
Sedgwick, Arkansas
✓
Verified Traveler
Really enjoyed the home free concert and would love to return back in june for the next 1
Stephen Thomas
Wichita, KS
✓
Verified Traveler
"Best show we saw."
Best show we saw. Super fun , great family show. Hope to them again soon.
Betty Freymuller
Ava, MO
✓
Verified Traveler
The home free concert at the mansion theatre was the 2nd home free concert i had been too. I wish i could go to more and when they are this close to where i live, i won't miss it. A really great show by some awesome entertainers. Don't miss them if you have the chance to go!