Howie Mandel

1984 St Hwy 165 Branson , MO 65616
1-800-987-6298
Description
Howie Mandel Photos (5)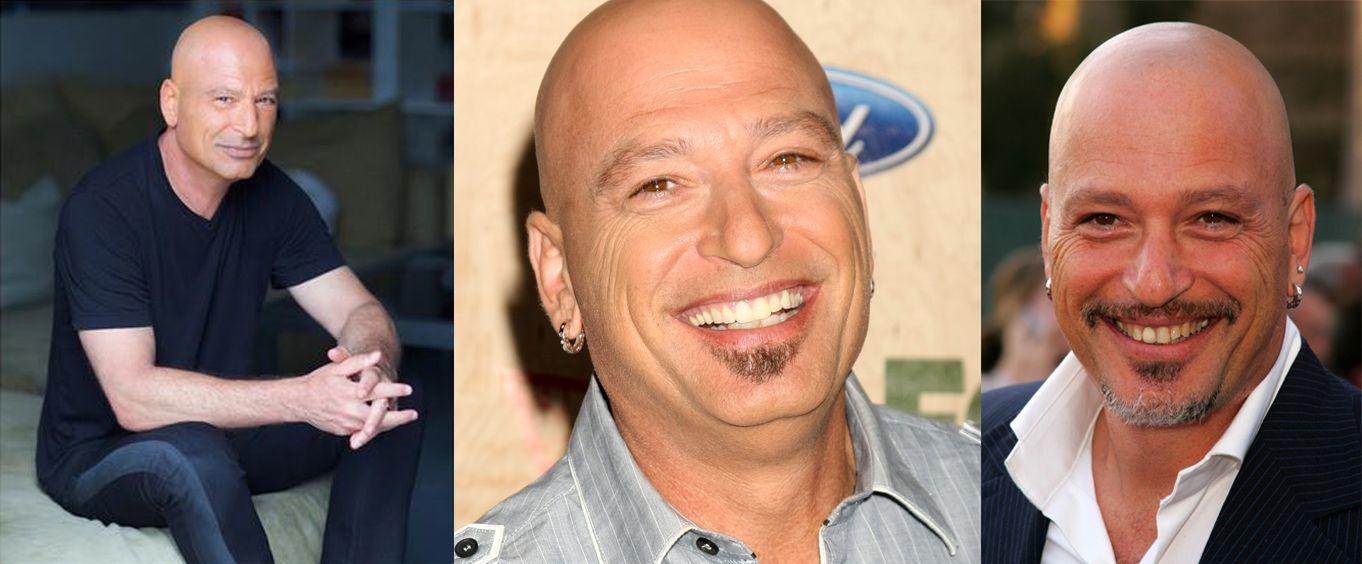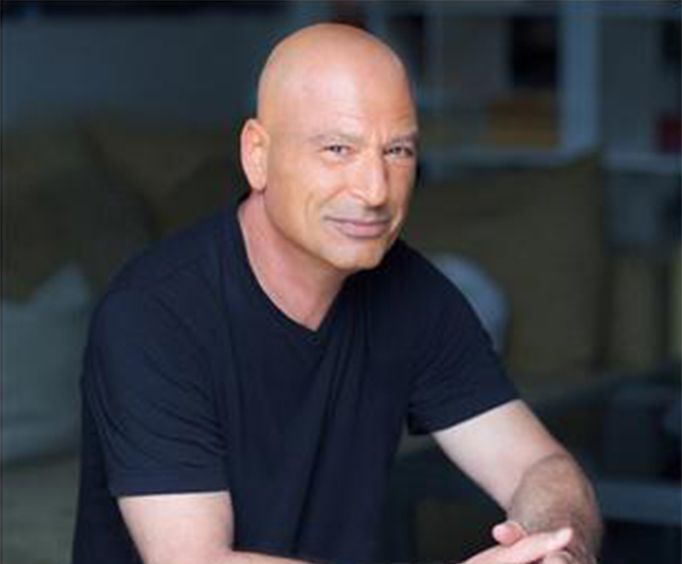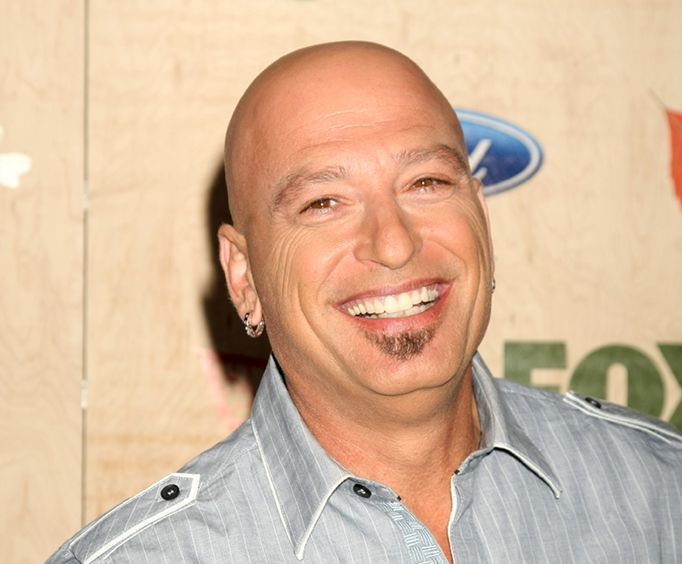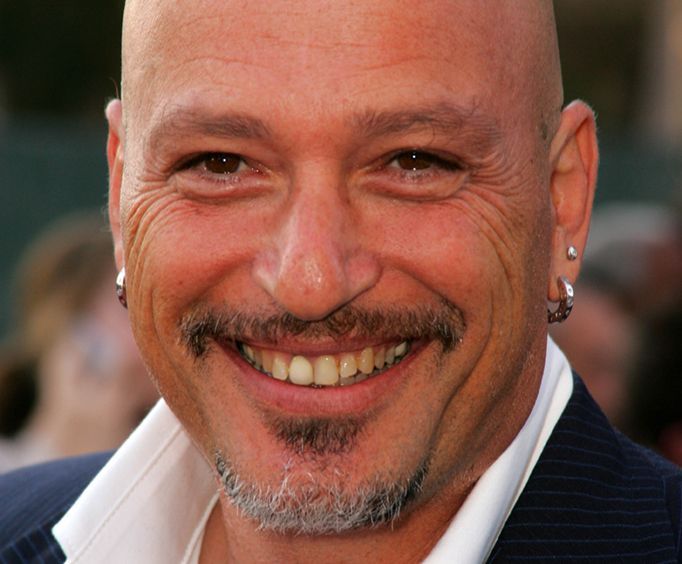 Heading to the Welk Resorts Theater in Branson, MO for the 2019 season is comedian, actor, and host Howie Mandel. This famous figure has shown his talents across various mediums, but his original start as a comedian is what truly sets him apart. This 18+ show creates the perfect opportunity for fun and hilarity in the Ozarks.
Comedian, actor, and television host are just a few of the titles that Howie Mandel has held over the years. Popular for his role as Deal or No Deal host and America's Got Talent judge, this Canadian actor is sure to impress. His stand up acts are zany and wild and are sure to have you rolling in your seat with laughter. Do not miss out!
About Howie Mandel
Howie Mandel got his start in comedy at a pretty young age. In fact, he was so wild and mischeivous that he actually got expelled from his high school for impersonating one of his school officials. He then hired a construction company to begin to build a new addition onto his school building. His first real stint in comedy though was at a club called Yuk Yuk where he coined his famous glove act and 'it's you' joke. His career really took off after a trip to Los Angeles and from there he went on to appear on David Letterman and get his own TV show. Just a few of his most memorable roles on television included St. Elsewhere, cameos on My Name is Earl and roles on Monk. He also starred in the Canadian movie Gas and did the voice of lovable mogwai, Gizmo, in cult classic Gremlins. His most notable role, of course, was as television host on Deal or No Deal and as a judge on America's Got Talent.
See this famous comedian and actor live and in person at the Welk Resorts Theater! It's sure to be a hilarious time, so do not miss out.
MOST POPULAR THINGS TO DO
IN BRANSON MISSOURI
Book Now!