Howie Mandel Live in Branson

1984 St Hwy 165 Branson , MO 65616
1-800-987-6298
Description
Howie Mandel Live in Branson Photos (5)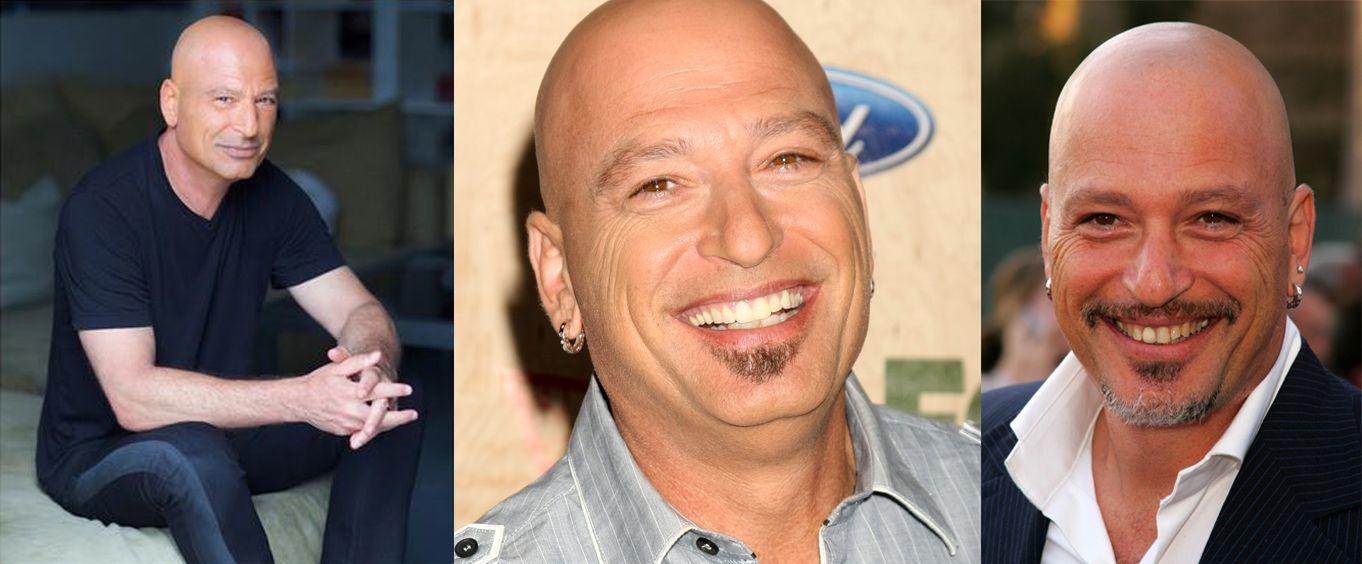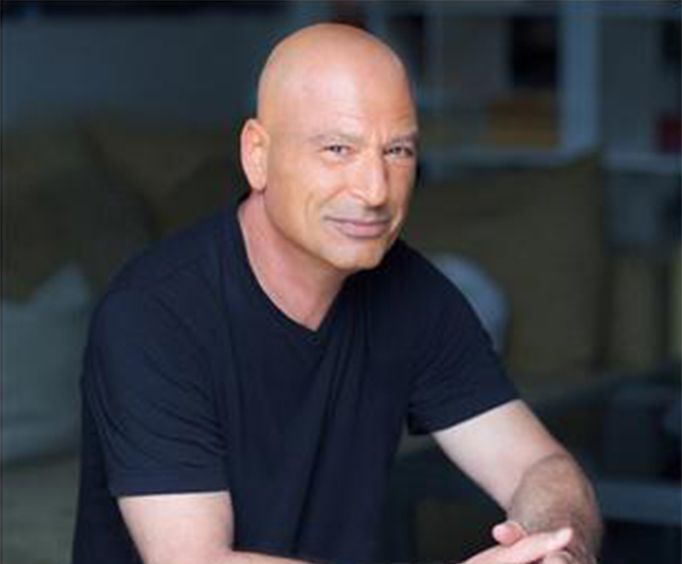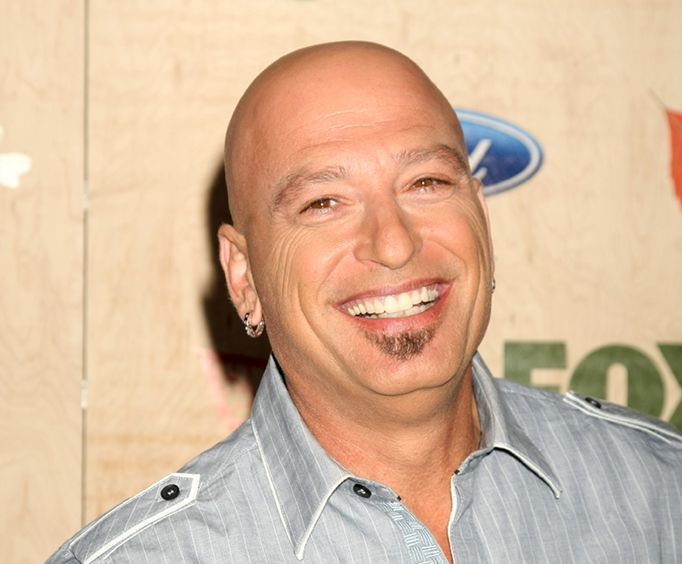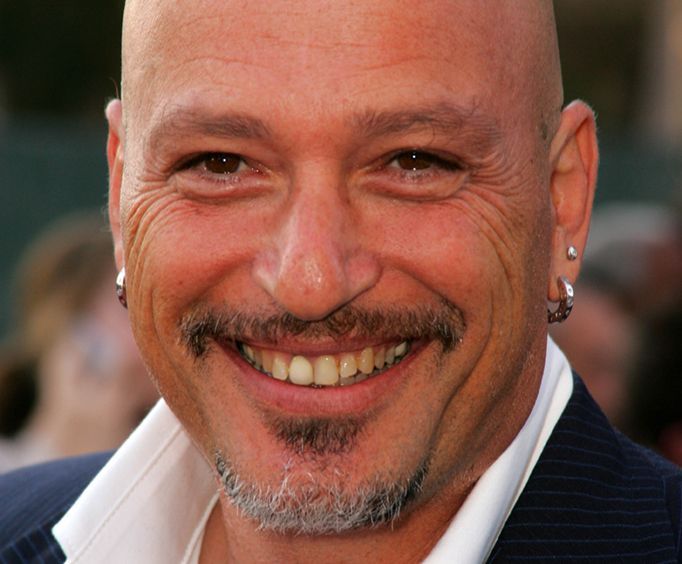 Canadian born actor, comedian, and television host Howie Mandel is headed to the Welk Resorts Theatre in Branson, Missouri. The America's Got Talent judge will be showcasing his talents in a one-time only appearance. Renowned for his array of talents across various mediums, Howie engages audiences wherever he goes. Folks will flock to Branson for this fun-filled and hilarious adults-only show, so be sure to reserve your seats early. Howie's stand-up acts are zany, wild and unique, and are sure to have you cracking up with laughter.
About Howie Mandel
Howie Mandel stepped into comedy at a young age. He was so wild and mischievous that after pretending to be one of his school officials, he actually got himself expelled from high school. Later, Howie hired a construction company to build a new addition onto that same high school, and his philanthropic contributions have extended to numerous charities and foundations, including Boys and Girls Club of America, A Place Called Home, Race to Erase MS, and Neurofibromatosis, Inc., just to name a few.
Howie's first comedy appearances were at Yuk Yuk Stand Up Comedy Club, where he coined his famous glove act and his 'it's you' joke, and he's just a downright energetic blast to see in person. Howie's career soared after a trip to L.A., from where he went on to appear on David Letterman and to start his own TV show. Some of his most memorable TV appearances include roles on St. Elsewhere and Monk, and cameos on My Name is Earl. He also starred in the Canadian movie "Gas," and did the voice of the lovable Gizmo in the cult classic "Gremlins." Howie's most notable roles have been as an amazing judge on "America's Got Talent,' and as a vibrant host of the television hit, "Deal or No Deal."
Lock in this one-time fantastic Deal!
Frequently Asked Questions for Howie Mandel Live in Branson:
Approximately how long is the Howie Mandel Live in Branson?

The show lasts approximately 2 hours.

In what theater is the show held?

Welk Resorts Theater

What type of parking do you have?

Parking is free at the theater.
Reviews
4.5 | 2 reviews
Tonna Prince
Santa Clara, UT
✓
Verified Traveler
"Howie was absolutely amazing."
Howie was absolutely amazing. That's the first time i have ever seen him and i will see him again anytime i can. I did not like the opening act though he was terrible.
merrell toedtmann
Shawnee, KS
✓
Verified Traveler
"Very entertaing"
Very entertaing
Book Now!