Hypnosis with Mike
Location: Tribute Theatre,

Description
Hypnosis with Mike Photos (3)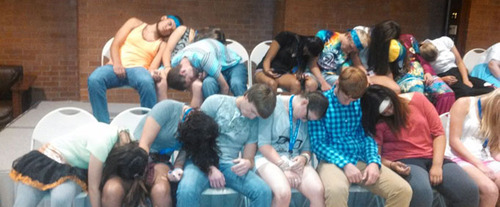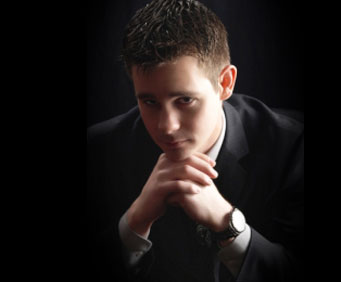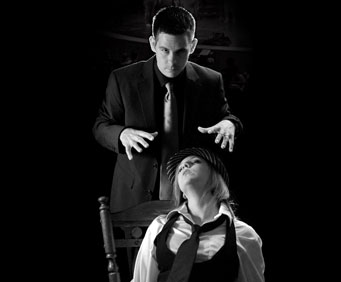 Guaranteeing a show full of lengths and unexpected twists, Hypnosis with Mike offers you a unique show that bends the realms of reality and takes your imagination to the limit!
With a show unlike any other, comedian and stage hypnotist Mike Breeze has been mesmerizing audiences for over seven years with his hilarious, family-friendly hypnosis act. Breeze promises attendees a professional show in which the audience becomes the stars of the show! You will be left speechless as you witness Mike hypnotize guests right before your very eyes – and then you get to watch the hilarity ensue! Specializing in comedy stage hypnosis, Mike uses his abilities to provide guests with a baffling show that promises laughs from start to finish. Don't miss this unforgettable experience, guaranteed to leave you mystified!