Improvmania
Location: Historic Owen Theatre, 205 S. Commercial Branson , MO 65616
Description
Improvmania Photos (3)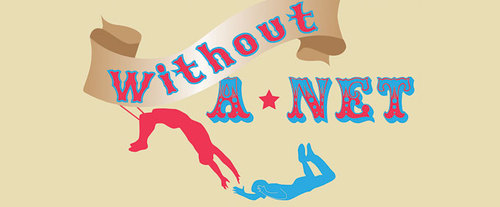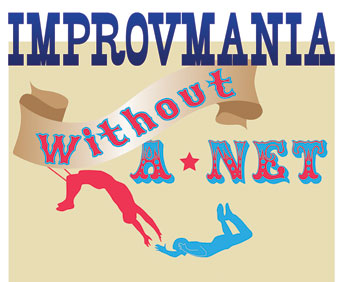 The Improvmania Show at the Historic Owen Theater brings big laughs to the downtown shopping district.
The Owen Theater is committed to bringing a high-impact, high-energy theatrical experience to Historic Downtown Branson, and this show fills the bill. Improvmania has presented in the style of TV's 'Whose Line is it Anyway?' and promises to be 100% clean, family-friendly comedy.
Featuring the 'Without a Net' Improv Group, this show will get you laughing, then get you back to your shopping.