Jeff Foxworthy

Location: The Mansion Theatre, 189 Expressway Lane Branson, MO 65616
Description
Jeff Foxworthy Photos (2)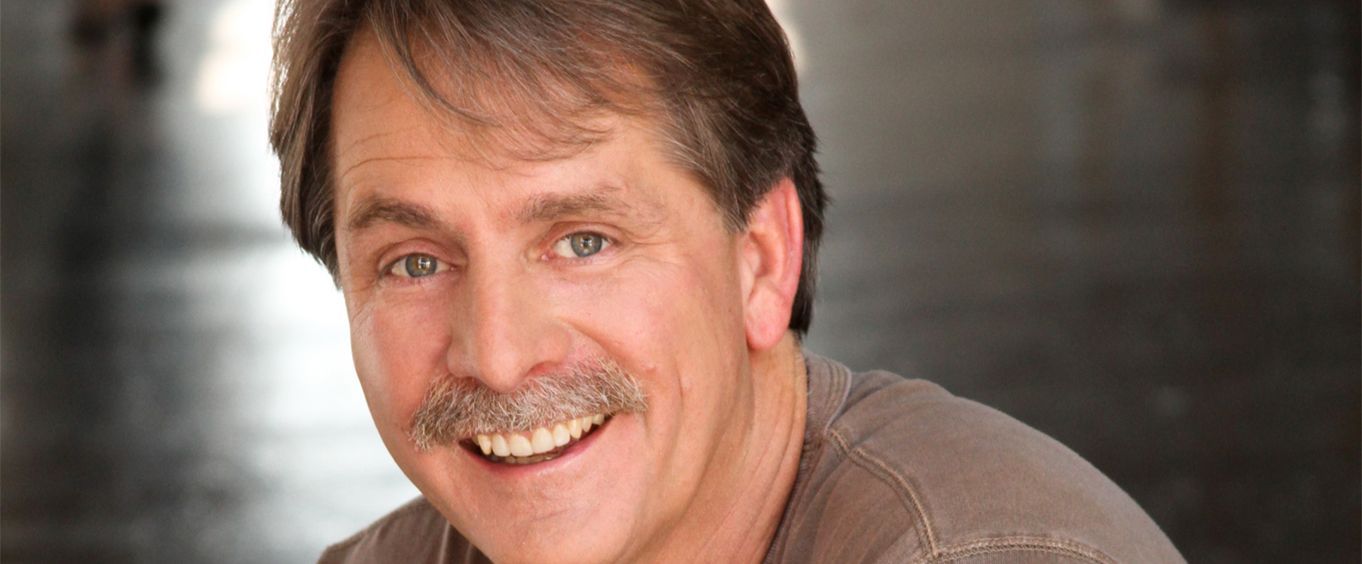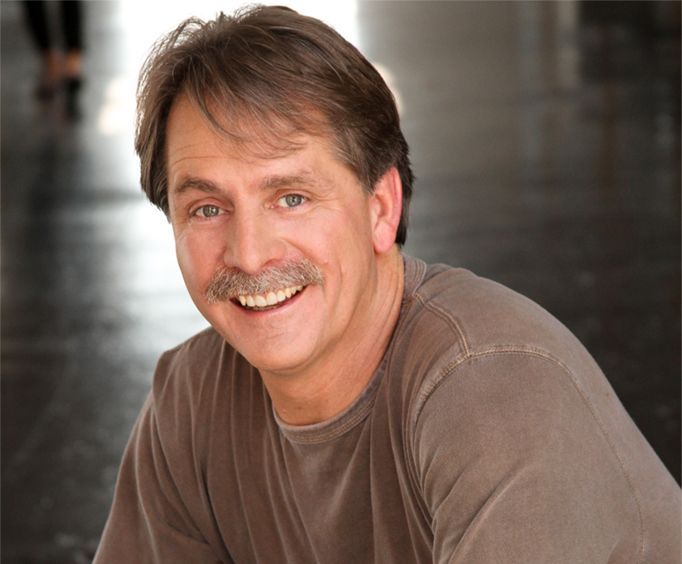 For an evening that will have you rolling on the floor with laughter, make sure to catch Jeff Foxworthy as he visits Branson, MO! Held at the Mansion Theatre, this show is sure to be a great time for all ages as it features some of the best comedy acts known in the industry.
Family-friendly comedy is rare to come by, but there's not a better show to see than one from Jeff Foxworthy! This jack-of-all-trades has so many interesting endeavors under his belt that have all contributed to his success and charm. As well as authoring 26 books, he has sold millions of copies of his comedy album, starred in multiple TV series, and has hosted many events and shows.
With the release of his first comedy album in 1993, Jeff Foxworthy began to come into success with his "You might be a redneck" bit. From there, he was nominated for several Grammy Awards, starred in The Jeff Foxworthy Show and The Blue Collar Comedy Tour, and also hosted a radio show.
A fantastic evening in Branson awaits with Jeff Foxworthy at the Mansion Theatre, so do not miss out!
Reviews
4.4 | 7 reviews
Terril Daniels
Nucla, Colorado
✓
Verified Traveler
Jeff is a truly gifted performer. He makes one feel that he's been your buddy for years (and may have been, for that matter!) and all his stories are within the limits of believable yet really funny.
Tip: Not appropriate for young kids - not that it's crude, just more adult than young minds can appreciate.
Fred Vigneux
St. Thomas, Ontario
✓
Verified Traveler
Our favourite comedian did not disappoint great seats
Tommie Cummings
Dyersburg, TN
✓
Verified Traveler
"Jeff's show was great."
Jeff's show was great. The problem we had was with the too small seating. We were in the balcony and couldn't breathe because the seats were so small. Would have enjoyed the show much more had we have been not in pain from the seats.
Steven Bessey
Papillion, NE
✓
Verified Traveler
"Funey my wife lo"
Funey my wife lo
BRANSON MO
HOTELS & VACATION PACKAGES
MOST POPULAR THINGS TO DO
IN BRANSON MISSOURI