Jerusalem
Location: The Hughes Brothers Celebrity Theater,

Description
Jerusalem Photos (5)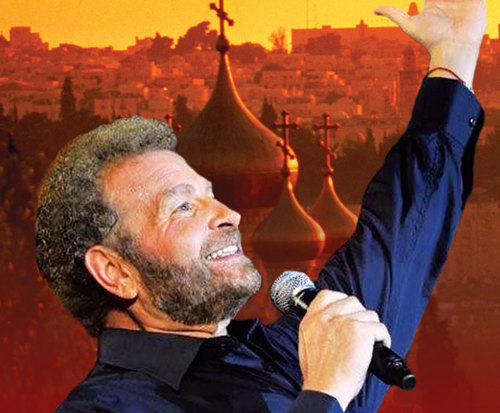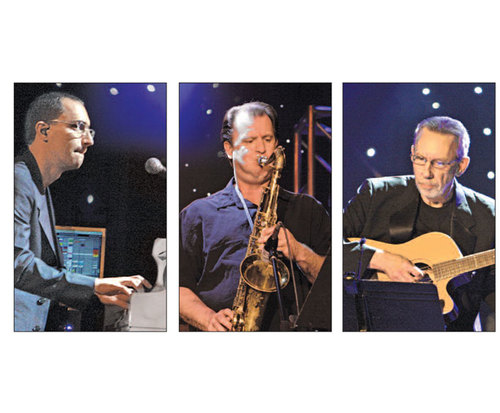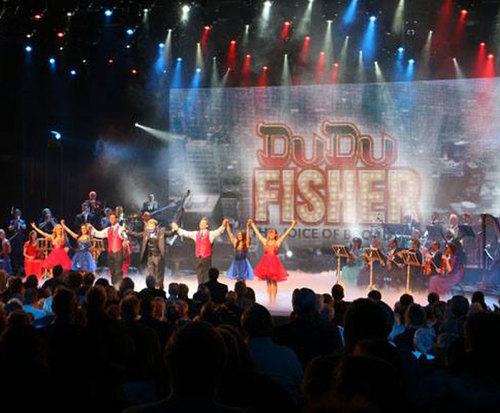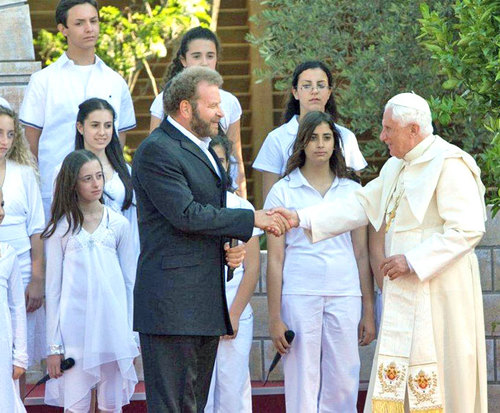 Follow the story of the holy city of Jerusalem, the capital of the state of Israel and the spiritual capital of Jews, Christians, and Muslims throughout the world, as seen through the eyes of Dudu Fisher, a native-born Israeli.
This one-man show about the special city is told through 18 songs, stories, and visual effects, featuring international star Dudu Fisher, known worldwide for his stirring performances as Jean Valjean in the award-winning show Les Miserables in his homeland, the West End in London, and on Broadway! This spectacular production showcases his famed vocals backed by world-class musicians highlighting the enchanting songs and effects. Watch Jerusalem as Fisher shares his intriguing story of Jerusalem and its people in this exciting and unforgettable production!
About Dudu Fisher
Although Fisher is known most for his performances as Jean Valjean in Les Miserables, his career began in his native country of Israel many years before. He sang the role of Moses in the Hebrew version The Prince of Egypt by Stephen Spielberg, performed with the Israel Philharmonic Orchestra, recorded an album of show tunes with the London Symphony Orchestra, and has also been featured with the Baltimore and Queens Symphony Orchestras. During his long career, Fisher has recorded 38 albums. Even now, he continuously travels the world bringing his unique talents to millions.