Jim Belushi & Chicago Board of Comedy Live In Branson

Location: The Oak Ridge Boys Theatre ,

Description
Jim Belushi & Chicago Board of Comedy Live In Branson Photos (3)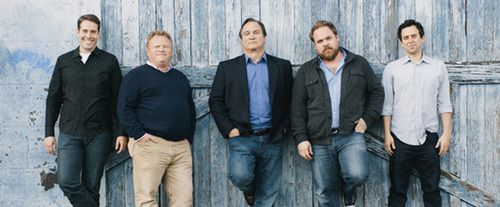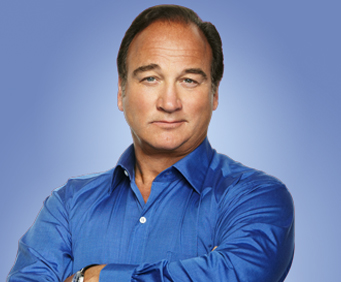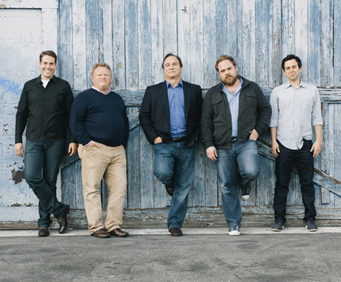 Expect the unexpected with a night of improv comedy watching Jim Belushi & the Chicago Board of Comedy live in Branson!
The 'According to Jim' star and his group of hilariously talented comedians will have audiences in stitches as they stage an improvised comedy-sketch show set to perform for one-night-only in Branson! An alumnus of the infamous 'Saturday Night Live' and show-biz veteran, Belushi aims to provide audiences with an evening of comedic, hands-on entertainment that they will never forget.
Belushi is proud to describe his show as one that requires audience participation, so be prepared to be as much of a performer as a spectator! Belushi and his troupe of comedians will be asking the audience for suggestions and input throughout the improv show, so be ready to shout them out! Belushi regards this show as more of a 'party' for audience members and it is certainly a party that you will not want to miss! As with most improv shows, audience members should expect the unexpected and plan on leaving the kiddos at home for this night of unpredictable fun!
Performers rounding out the Chicago Board of Comedy include Belushi's son, Robert Belushi, professional touring improvisers John Barinholtz and Brad Morris, and fellow 'According to Jim' star, Larry Joe Campbell. Campbell is widely recognized as a fan favorite known for his work as Belushi's friend, Andy on 'According to Jim' and you can bet that he will be bringing his quirky comedic styling to Branson!
Do not miss this night of side-splitting, knee-slapping fun and hilarity as Belushi and friends interact with the crowd!
Reviews
2.5 | 4 reviews
Jimmie Suddith
Chillicothe, MO
✓
Verified Traveler
Easy to purchase and print our tickets. The show was mostly improvisations. Probably wouldn't go this this show again.