Jim Brickman

Location: Andy Williams Moon River Theater, 2500 W 76 Country Blvd Branson, MO 65616
Description
Jim Brickman Photos (9)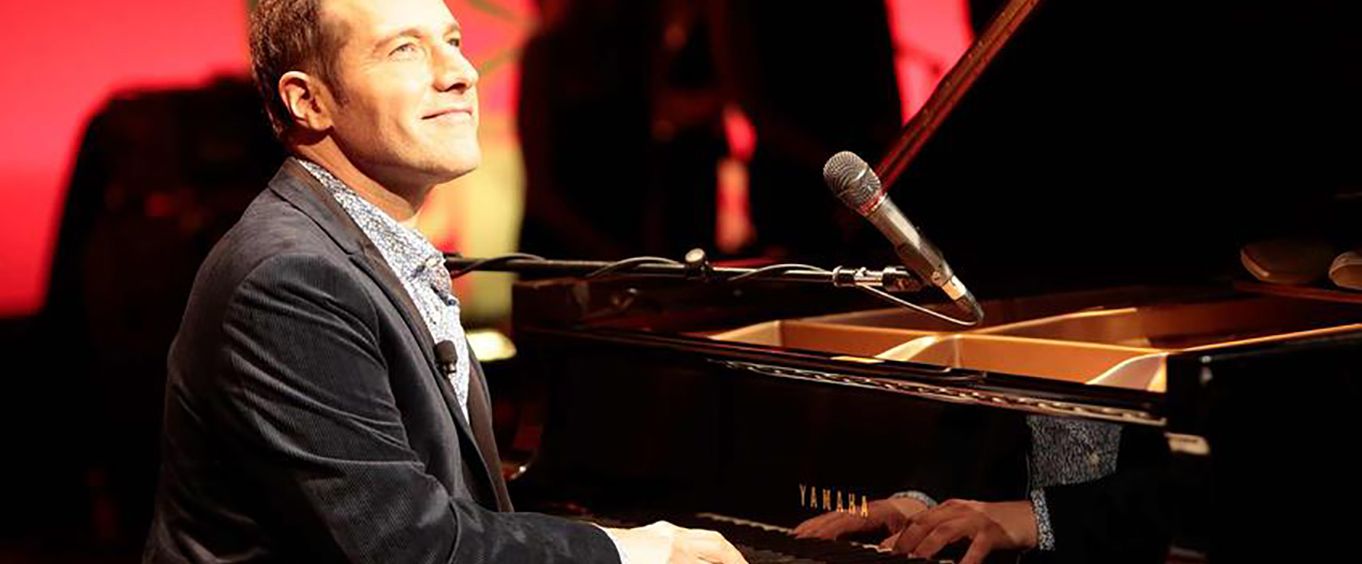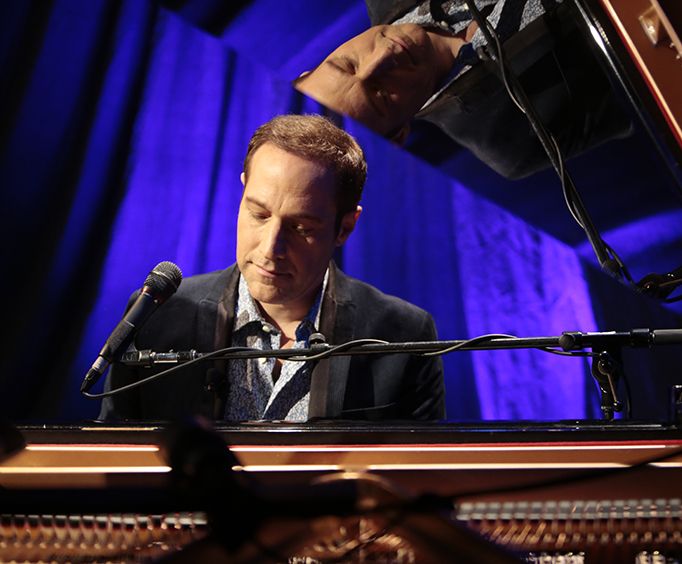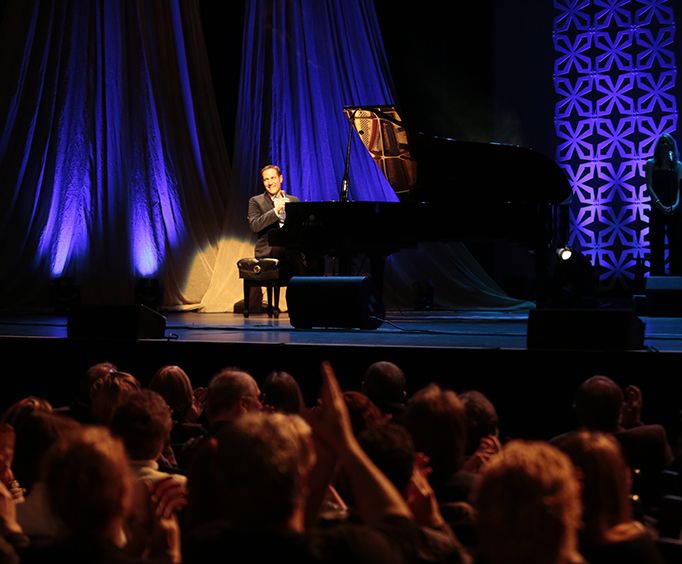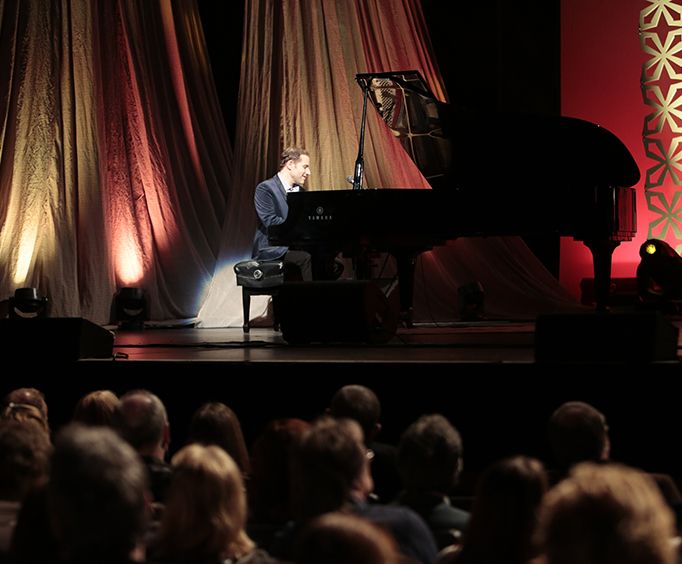 No matter what sort of music you enjoy, Jim Brickman is sure to entertain. Heading to the Branson stage for one night only on December 9, 2018, this musician captivates audiences of all ages with his fantastic instrumentals and hits. This show takes place at the Andy Williams Performing Arts Center, so do not miss out!
Brickman is a renowned musician who has touched the hearts of many since his start in the 90s. With a wide repertoire and unforgettable talent, you'll recognize many of his songwriting hits such as, 'The Gift', 'Visions of Love', and The Love I Found in You'.
These instrumental pieces truly display this performer's heart, making for a unique and intimate performance. His talent is unparalleled in so many ways, and he has celebrated much success in the industry, becoming one of the most beloved modern musicians and piano soloists of our time.
Just a few of Brickman's accomplishments have garnered him 21 Number One albums and 32 Top 20 Radio Singles. As well as this, he has been nominated for two Grammy Awards, two SESAC Songwriter of the Year awards, the Dove Award, and a Canadian Country Music Award.
His work has allowed him to share music with artists such as Martina McBride, Lady Antebellum, Olivia Newton-John, and more; and his 1995 release, 'No Words' has sold over eight million albums all over the world.
Do not miss out on an evening filled with fantastic music as you go to see Jim Brickman at the Andy Williams Performing Arts Center!