Jim Owen Show

Location: Doug Gabriel Theatre in Branson MO,
1-800-987-6298
Description
Jim Owen Show Photos (4)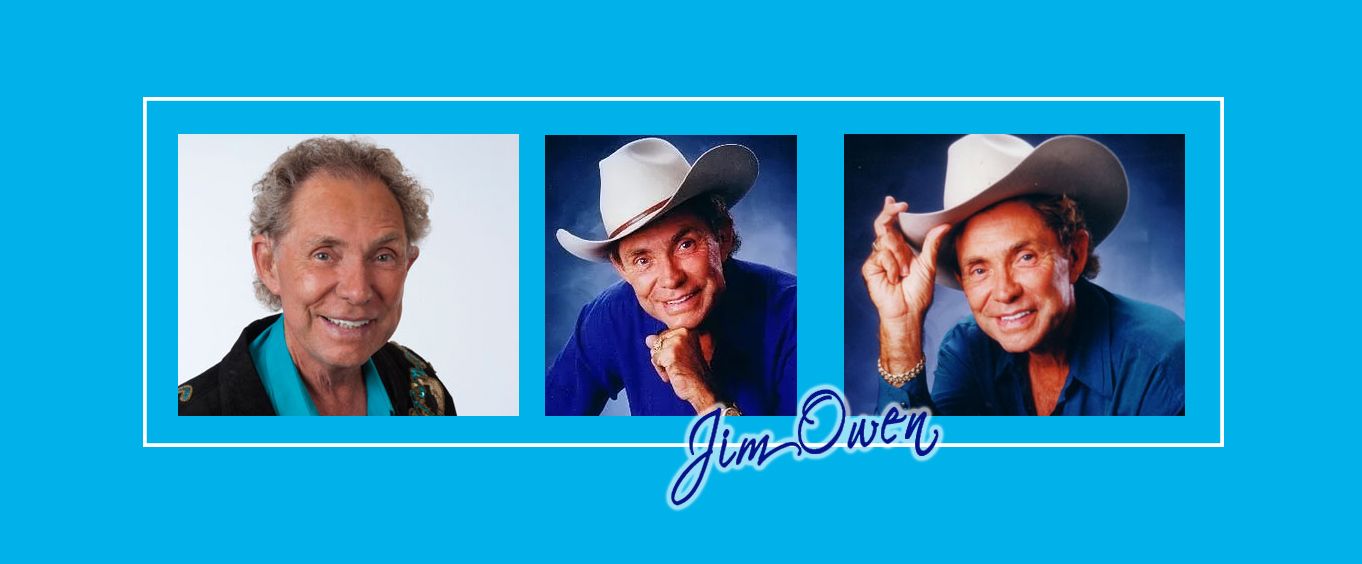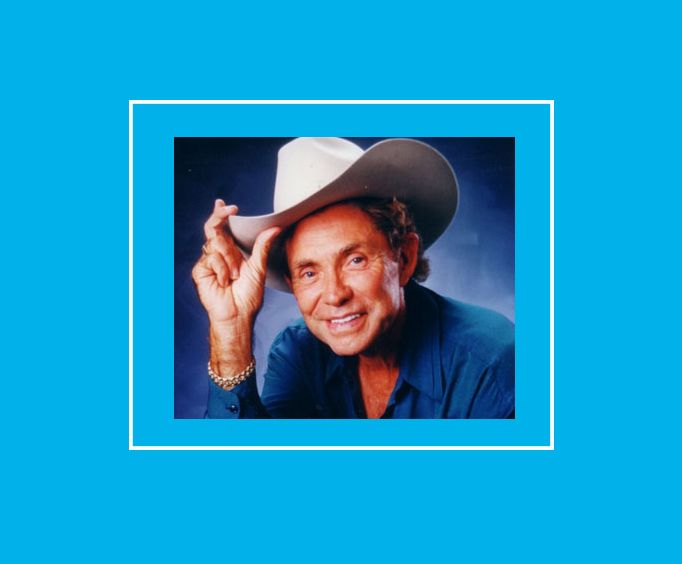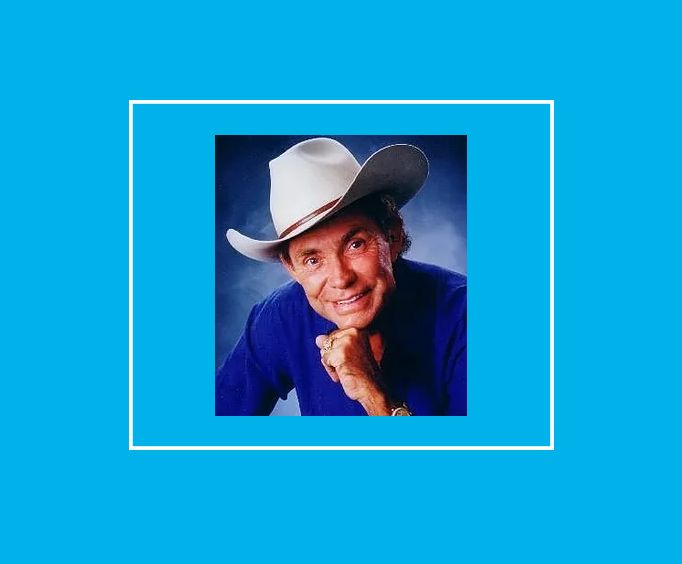 A legend in his own right, singer and songwriter Jim Owen, backed by a live band and two comedic female singers, will have you laughing in your seats.
Jim is known for his stage presence and audience interaction, making him one of Branson's favorite performers. He will perform a number of his hit songs and on-stage comedy that will bring a smile to your face and have you wondering why you haven't seen this show sooner.
Jim Owen is a man of many talents. He has been called 'country western's most popular songwriter' and has written songs for some of the biggest country stars. You'll recognize his work in Loretta Lynn's 'Hanky Panky Woman' and the song 'Hank, George, Lefty and Me' that was sung by Tommy Cash and George Jones. But that's not all he's known for; he's successfully tried his hand at directing, acting, comedy, singing, and more. Jim has fans from all over the world, as far away as Japan and Australia, but especially in Branson.
Jim Owen won an Emmy Award for his performance in a made-for-TV movie that he wrote and starred in. He was also named 'Las Vegas Entertainer of the Year' in 1985 and 1987.
Frequently Asked Questions for Jim Owen Show:
Approximately how long is the Jim Owen Show?

The show is approximately 2 hours long.

In what theater is the show held?

Doug Gabriel Theater

What type of parking do you have?

Free parking in the paved parking-lot.
Reviews
4.9 | 15 reviews
Tom Miller
NY
✓
Verified Traveler
"one of the VERY top Country Music shows"
Jim's show is one of the very top country music shows in branson, & in the country. You want your country music in the traditional way, the way you remember? Go see jim's show. You will wonder why his show doesn't go all over. You will fall in love with traditional country music all over again, & if you walk out of his show without one of jim's tapes or cd's then yo better put 911 on speed dial.
Bill and Charlotte
FL
✓
Verified Traveler
We saw about eight shows in branson. Jim's show was our favorite. He took time to talk to us outside the theatre about kentucky,where we were born. We purchased a cd of the show and have already enjoyed watching it. He needs to put the jokes he tell before the show on cd too. They are great.
George & Lynne Cluchey
IL
✓
Verified Traveler
" truly entertaining"
The show is truly entertaining.Jim not only is an entertainer, he is truly a humanatarian. Husband george is a great map navigator, however, we were lost and jim pulled up and asked where you going, just so happens we were going to his show. He gave us directions and informed us he would see us there. It took us a couple of minutes to realize who we were talking to. What a nice down to earth guy he is. Let's also say his wife is very nice also. Great way to spend your morning at his show. Thanks owen with no s.
Charles Bellamy
Owensboro, Kentucky
✓
Verified Traveler
"JIM OWEN CAN DO IT ALL."
Jim owen can do it all. A great singer, songwriter, actor, and musician. He keeps you laughing with his funny stories and jokes. He is a down to earth guy that loves people and loves to mingle with the crowds. He is surrounded with a talented band that is the best of the best. A trip to branson is not complete if you miss seeing this wonderful show. Keep pickin' jim. We love you.
Book Now!