Joe Nichols

Location: The Welk Theater at the Welk Resort,

Description
Joe Nichols Photos (3)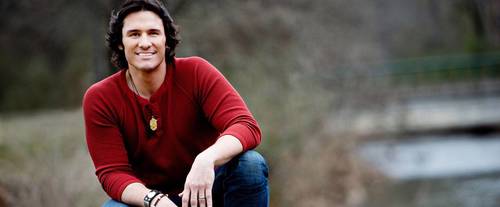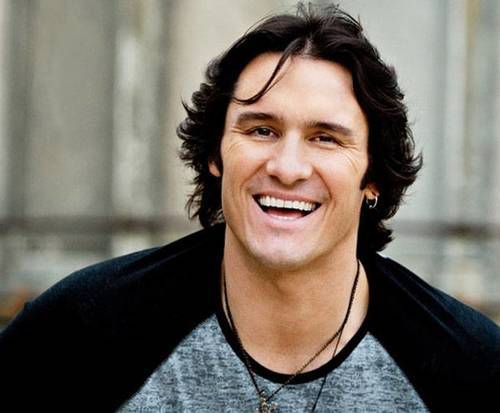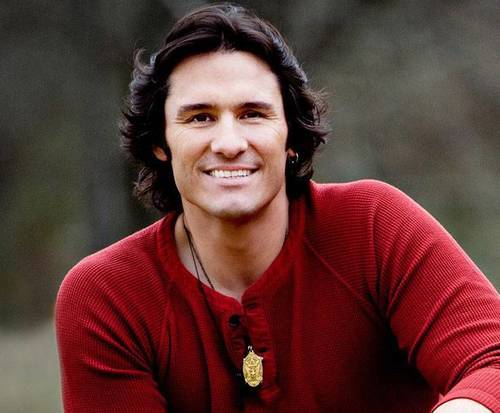 At the beautiful Welk Theatre in Branson, Missouri, you will find a true breath of fresh air in contemporary country music when you take in Joe Nichols' two-hour performance. Bringing his talent and musical prowess to the Ozarks, Joe Nichols delights both new and long-time fans with his hit songs like, 'Tequila Makes Her Clothes Fall Off' and 'Gimmie That Girl.' Spend the evening listening, singing and dancing along.
About Joe Nichols
Born in nearby Rogers, Arkansas, Nichols started in music at a young age when he joined a local rock band. At 19, he signed with Intersound Records, and in 1999, signed with Universal South Records that landed his hit single, 'The Impossible,' from his album Man with a Memory at No.3 on the Billboard Hot Country Charts. Nichols continued to enjoy much success, landing five more singles at No. 1 on the charts. He also earned 3 Grammy nominations and with numerous spots on country music stations all over the country, Joe is easily recognizable on country music stations throughout the U.S.
Awards & Accolades
Academy of Country Music Top New Male Vocalist Award
Country Music Association's Horizon Award (2003)

Kick back and listen to the great music of Joe NIchols, or kick up your heels and dance! You're going to have great time at this show!