K.T. Oslin

Location: Andy Williams Moon River Theater,

Description
K.T. Oslin Photos (3)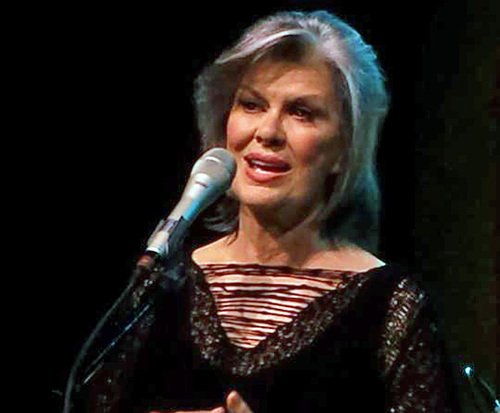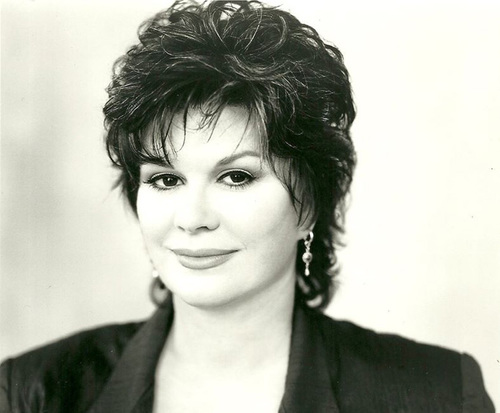 Country music lovers flock to the Andy Williams Moon River Theatre in Branson to hear legendary K.T. Oslin live and in person. Longtime fans and new listeners alike marvel at K.T.'s up-close concert where she showcases her many years of talent with great hits like '80's Ladies' and 'Hold Me.'
About K.T. Oslin
Oslin was born in Crossett, Arkansas. At age 5, her father died, and she and her mother relocated to Houston, Texas. Attending Lon Morris College for drama, K.T. performed with a folk group before moving to New York City and appearing in dramatic productions like West Side Story and Hello Dolly. She signed to Elektra Records, which vaulted her into the music industry with her two singles, 'Clean Your Own Tables' and 'Younger Men (Are Starting to Catch My Eye.)' Next discovered by Harold Shedd, K.T. signed to RCA Records where she released several chart-topping songs, produced many albums, made a name for herself, and received numerous awards.
Awards & Accolades
1987:
Academy of Country Music award for Top New Female Vocalist
Academy of Country Music award for Video of the Year
1988:
Academy of Country Music award for Album of the Year for 'This Woman'
Academy of Country Music award for Top Female Vocalist
Country Music Association award for Female Vocalist of the Year
Country Music Association award for Song of the Year for '80's Ladies'
Grammy Award for Best Country Vocal Performance, Female
1989:
Grammy Award for Best Country Vocal Performance, Female
Grammy Award for Best Country Song for 'Hold Me'