Kansas Live in Branson Mo
Location: The Oak Ridge Boys Theatre ,

Description
Kansas Live in Branson Mo Photos (7)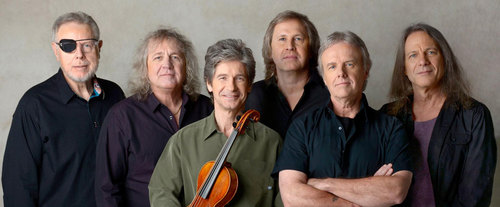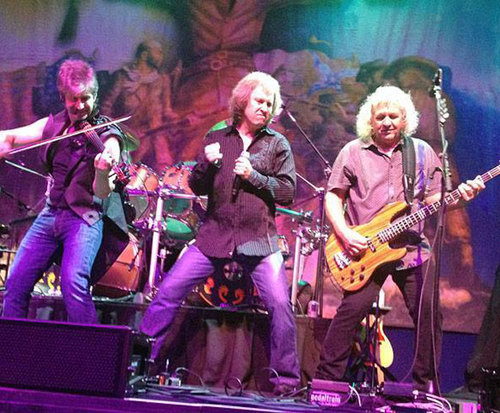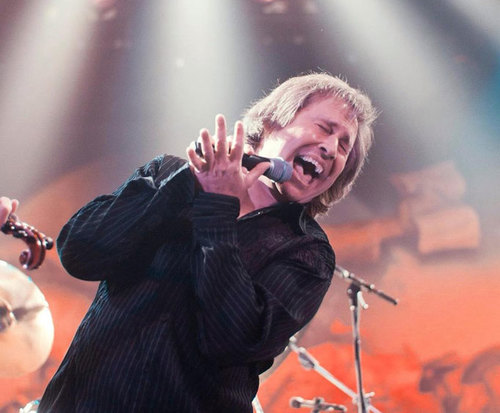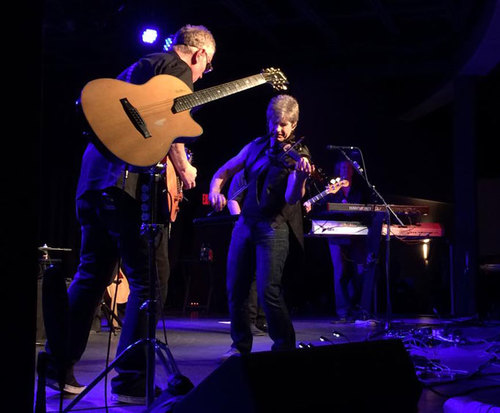 For a limited time in Branson, spend a fun, unforgettable evening taking in the incredible talent of legendary rock band, Kansas! Their two-hour show takes you through performances from over four decades of music history with great hits like "Dust in the Wind" and "Carry on Wayward Son." Performing with original band members Phil Ehart on drums and Richard Williams on guitar, and accompanied by vocalist Billy Greer, keyboardist David Manion, vocalist and keyboardist Ronnie Platt, and violinist and guitarist David Ragsdale, the band will have you on your feet with amazement!
This garage band from Topeka, Kansas, was ahead of its time. In 1974, they released their self-titled album, and became so popular that they produced eight gold albums, three sextuple-platinum albums, one platinum live album, and their million-selling gold single, "Dust in the Wind." For over 200 weeks in the '70s and '80s, the group appeared on the Billboard charts while playing to sold-out shows and arenas throughout North America, Europe, and Japan. In 1995 and 1997, their single "Carry On Wayward Son" was the #2 most played track on classic rock radio and then went to #1.
In 2014, on the celebration of their 40th anniversary, the band was inducted into the Kansas Hall of Fame and the Georgia Music Hall of Fame and recognized for their outstanding achievements in their native and adopted home states. Still popular on classic rock stations, Kansas's songs have been included in popular video games Rock Band and Guitar Hero, and have been featured in television shows like Supernatural and films like Anchorman. Throughout the years, Kansas has remained legendary and they continue to be unique among other musicians and bands in the rock genre. For over four decades, rock icon Kansas has continued to tour worldwide!